These 30 Brands Are Showcasing Collections at Riyadh Fashion Week
With a curated lineup of 16 captivating runway shows, attendees are invited to step into the soul of the Kingdom's blossoming fashion identity.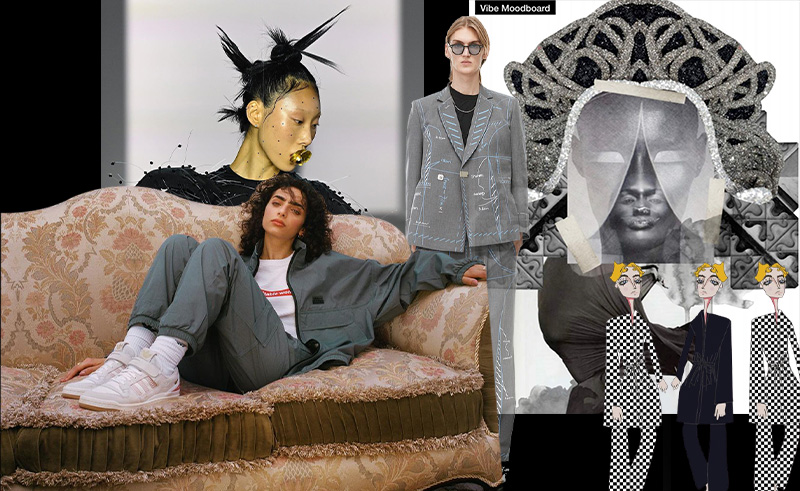 A week-long celebration of Saudi Arabia's vibrant fashion scene, Riyadh Fashion Week spotlights cultural fusion and artistic expression. With a curated lineup of 16 captivating runway shows, attendees are invited to step into the soul of the Kingdom's blossoming fashion identity.
"For the first time ever, we are welcoming the global fashion community to the epicenter of Saudi fashion, here in Riyadh," Burak Cakmak, CEO of the Saudi Fashion Commission tells SceneStyled.
The show invites both celebrated and emerging designers to tell their stories through fabric and form, with each design a testament to their own artistic visions. That said, these are the thirty Saudi Arabian brands showcasing collections at Riyadh's Fashion Week…
HAUTE COUTURE:
ADNAN AKBAR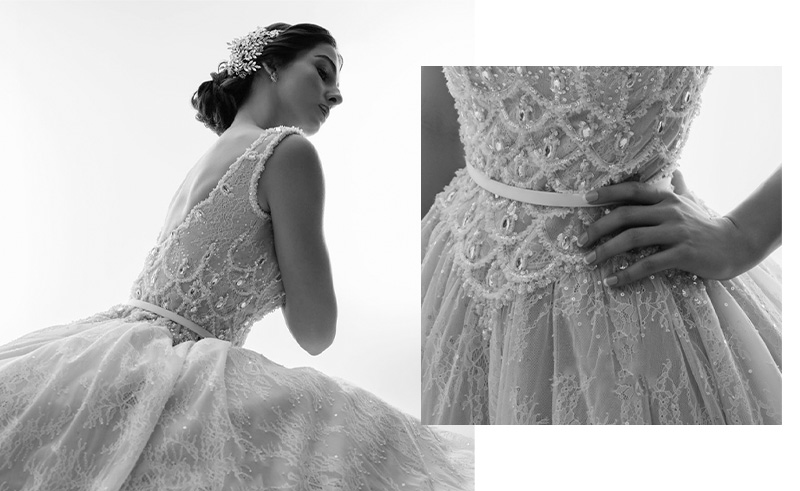 This luxurious couture label has an eye for detail, with its collections featuring intricate embroidery, beading and fabric manipulation.
NOUR DHAHRI
Nour Dhahri's collections transform the cultural aspect of outerwear, featuring bold and creative designs. The brand specializes in customizing patterns and fabrics, with its range of elegant abayas, dresses, kaftans, coats and jalabyas.
TIMA ABID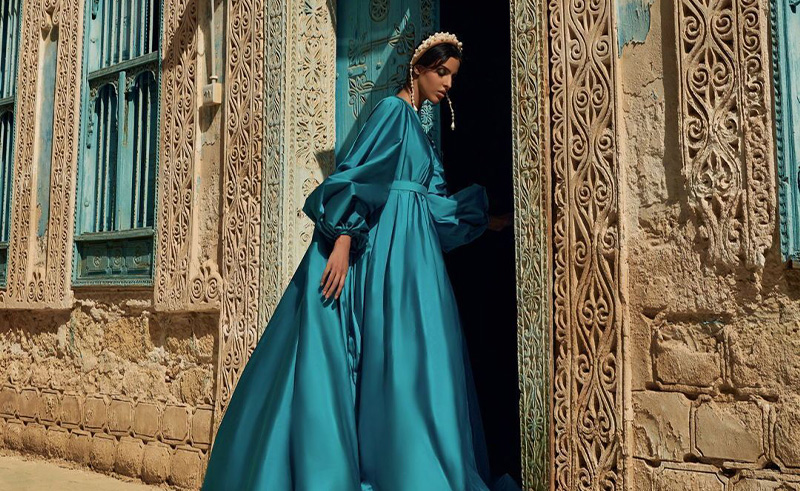 Characterized by eye-catching patterns and motifs, Tima Abid's label celebrates her Saudi Arabian heritage. Her designs are adorned with delicate beadwork and sequins, and are created from luxurious fabrics, such as silk, satin and lace.
FATIMA ABDULQADER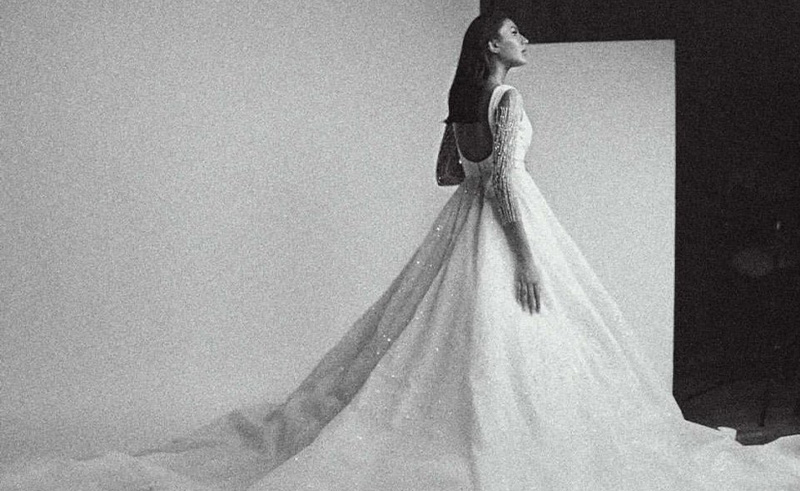 This luxury bridal house creates one of a kind bridal gowns, featuring intricate designs crafted with meticulous attention to detail.
YOUSSEF AKBAR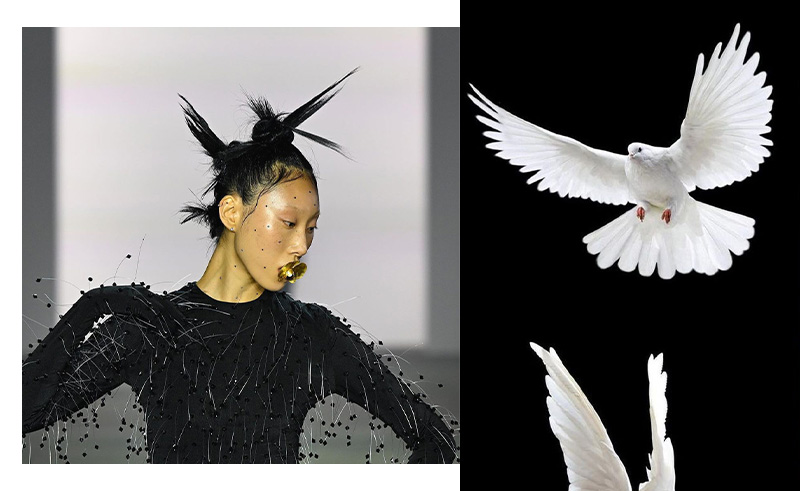 Youssef Akbar's designs challenge conventions with his work reflecting his own fascination with the interplay between fabric and the human form. His designs have an air of elegance and femininity, intended primarily as wearable art.
DAR ALHANOUF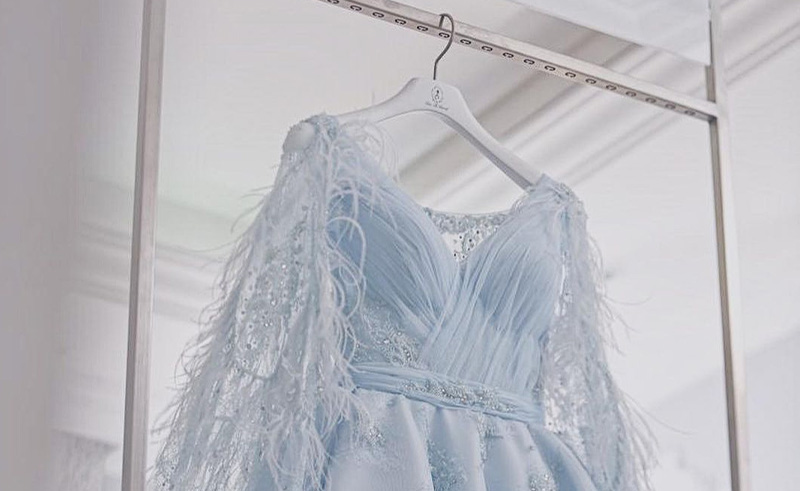 Dar AlHanouf creates luxurious bridal couture collections, alongside its demi-couture and ready to wear collections.
ATELIER HEKAYAT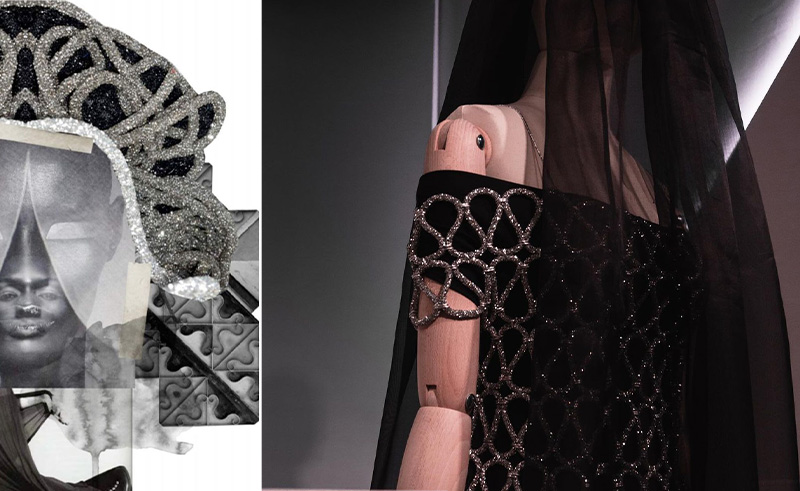 Creativity is at the heart of Atelier Hekayat, with its belief that stories make designs stronger. The label creates its glamorous outerwear collections by exploring a combination of identities, moods and cultural settings.
PAVONE
Pavone takes its inspiration from nature and art with all of its designs having a spiritual connection to our more emotional side. The label combines elements of the Kingdom's rich heritage with European design features.
HALA ALGHARBAWI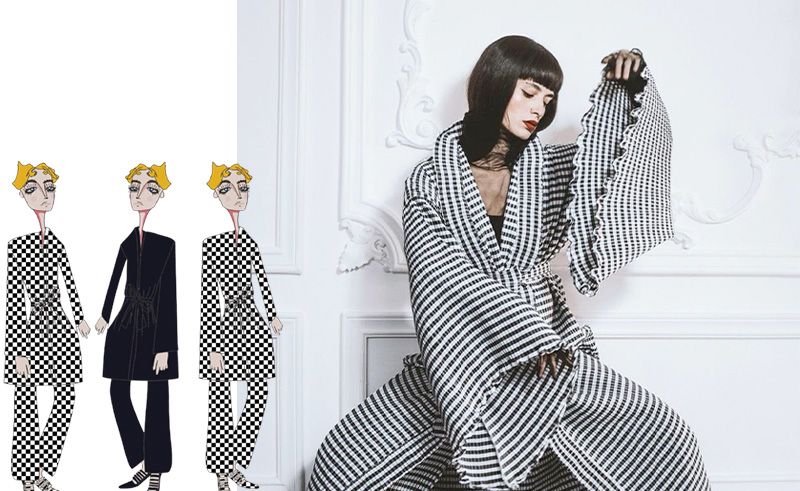 Contemporary, ready-to-wear womenswear brand, Hala Algharbawi, combines Eastern and Western cultures with its striking blend of asymmetrical cuts, interesting textures and luxurious embellishments.
WOMENSWEAR:
HONAYDA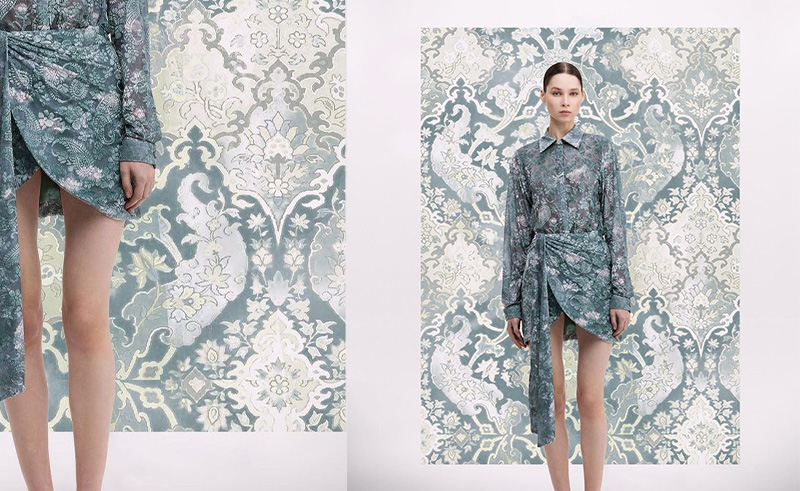 Honayda creates timeless, contemporary and elegant designs for the modern women all while prioritizing comfort. The label is on a mission to empower women, with each collection reflecting the story of a memorable woman who marked history at a certain moment in time.
YASMINA Q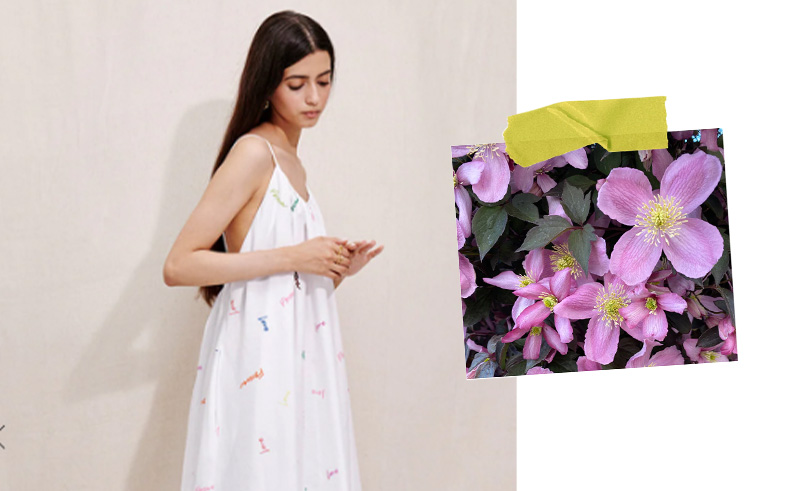 Flora and fauna is the inspiration behind Yasmina Q's thoughtfully created womenswear label. The brand aims to empower communities, keeping sustainability at the center of its designs.
ABADIA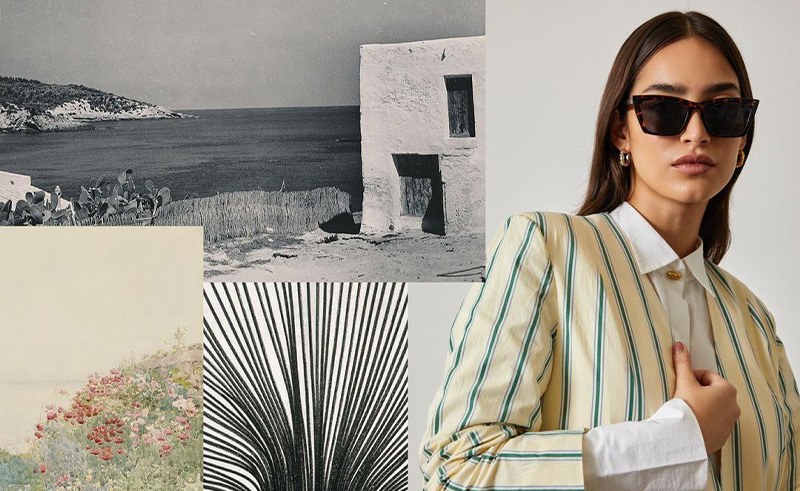 Abadia is an ethical luxury label that celebrates culture through timeless contemporary designs. The designs are created with exquisite local craftsmanship, and use carefully selected fabrics which are intended to be preserved and passed on.
EMAN JOHARJI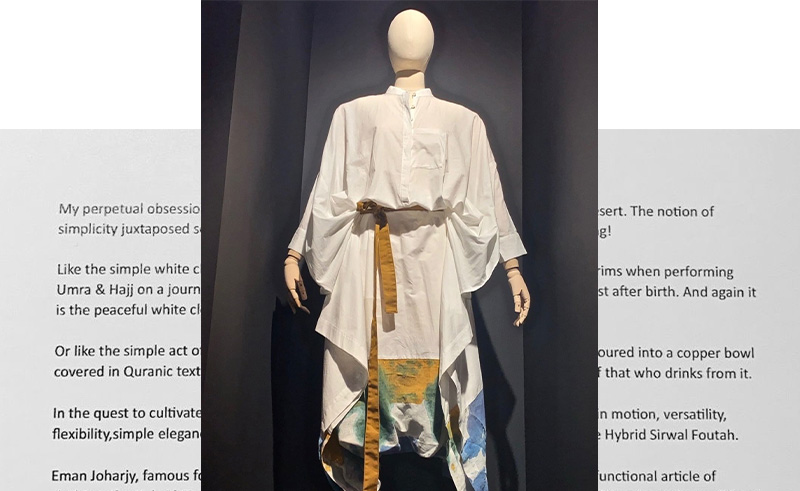 Eman Joharji reimagines the abaya, creating collections that combine tradition with modern elegance and design.
KAF BY KAF
Kaf by Kaf re-imagines the cultural aspect of outerwear with its bold and vibrant designs. The label specializes in customizing patterns and fabrics, with all fabrics created specially for Kaf by Kaf.
MOJA MAJKA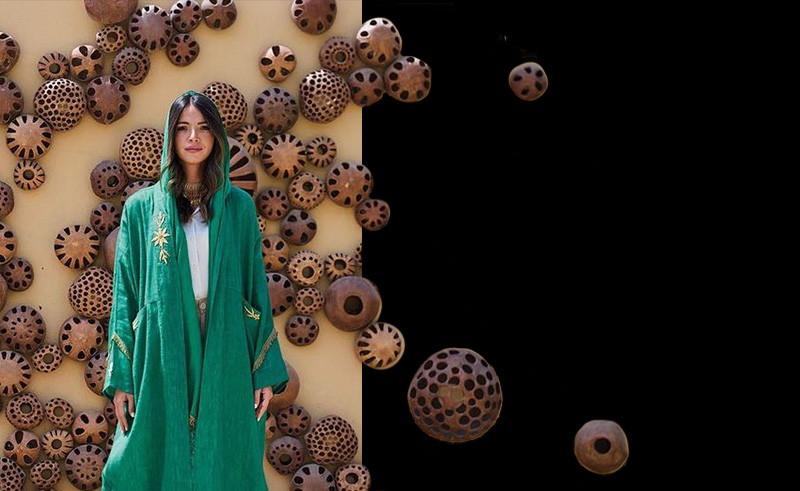 Directly translating as 'My Mother', Moja Majka dedicates her brand to her mum. She creates authentic kaftans and a range of beautiful, handcrafted accessories to accompany them.
ARWA ALBANAWI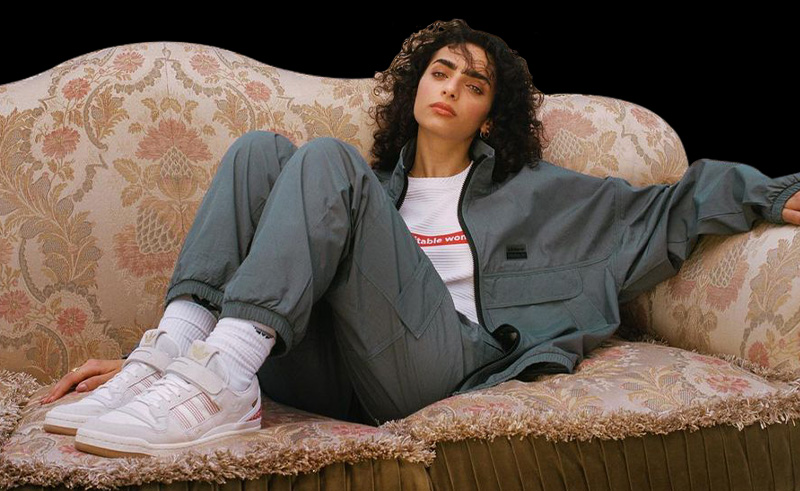 Arwa Al Banawi bridges the gap between high end fashion and streetwear, with her eclectic mix of traditional and contemporary design features. Known for its urban-tailored suits and statement tees, the label is designed for the modern woman who is always on the go.
NABILA NAZER
Nabila Nazer creates elegant, modest collections for women, specifically women in the workplace. Her timeless designs are simple yet vibrant, created using a range of bold colors.
DAZLUQ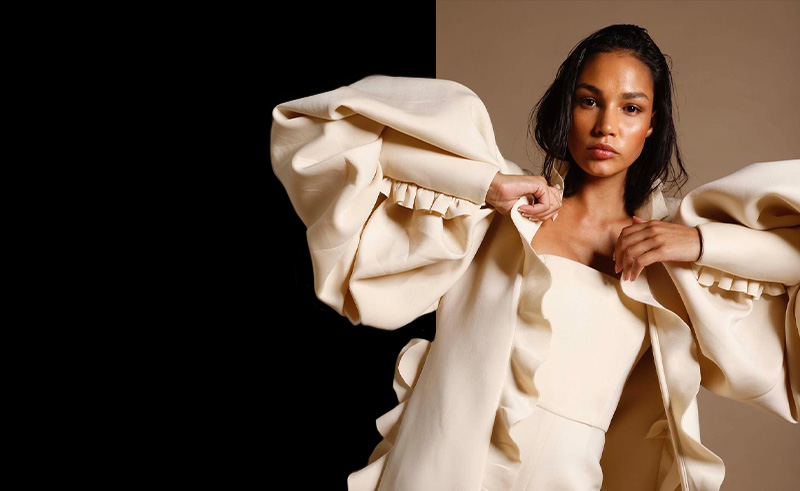 Dazluq's statement designs aim to encapsulate the modern woman, powerful and independent, but also romantic and creative. Her striking pieces bring Middle Eastern nobility and modern fashion together in harmonious union.
MONA ALSHEBIL
Mona Alshebil is a luxury, minimalist womenswear brand which celebrates female success through feminine timeless pieces. Influenced by her Saudi heritage, her designs feature sophisticated and modern designs.
MENSWEAR:
LOMAR
Lomar is a menswear brand bringing luxury to traditional garments. Its most recent collection, Moon, combined intricacy with simplicity to create designs emblematic of the brand's ethos.
NOT BORING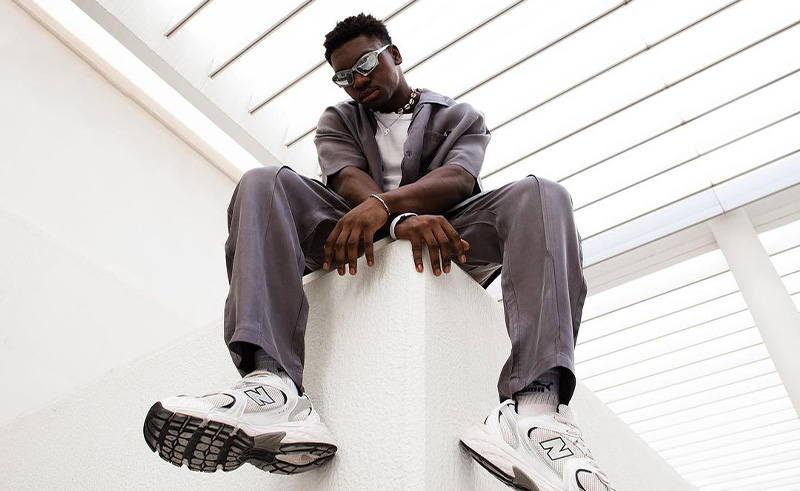 Not Boring prides itself on always being original and unique, with its range of statement tees and hoodies. The label values the work of local and international artists, with many of its pieces being inspired by local art.
1886
1886 transforms streetwear, with its creative and imaginative designs. The label has a futuristic focus, making the most of the newest technology, designs and textiles.
NOURA SULAIMAN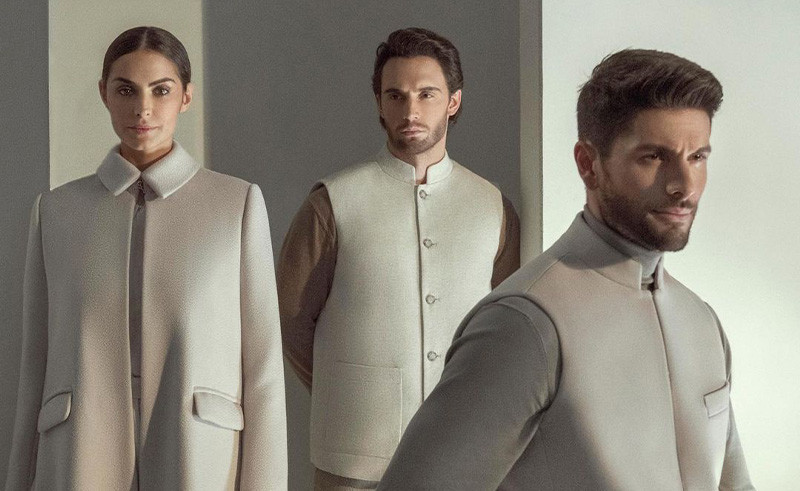 Noura Soulaiman celebrates the finer things in life, with its focus on refined details and understated sophistication. The brand combines immaculate craftsmanship with cultural inspiration to create timeless looks that reflect its heritage.
MAZROOD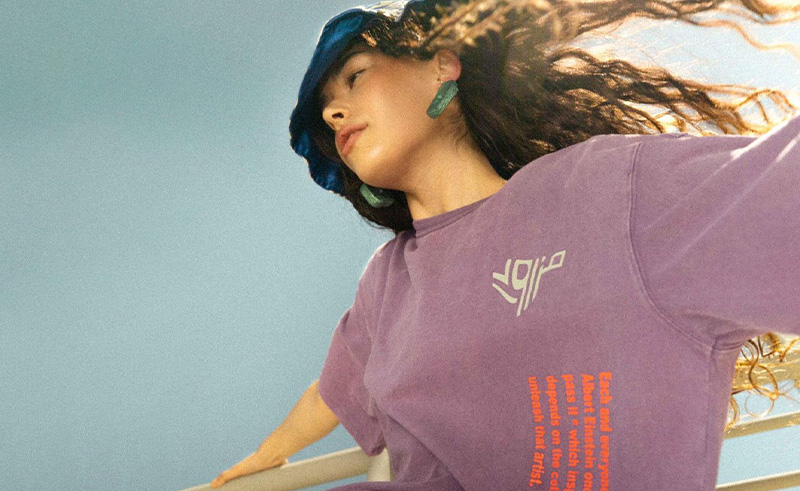 Mazrood's latest collection celebrates summer with its unisex streetwear clothing, featuring vibrant colors and bold designs.
JUBB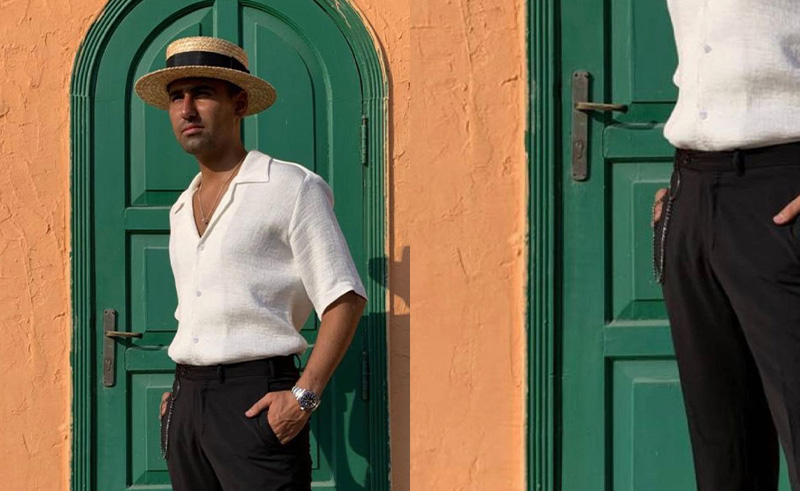 JUBB brings a new class of contemporary fashion to life, with its cozy yet elegant blend. The label prioritizes wearable garments with an emphasis on creating timeless pieces which can be passed down.
NOBLE AND FRESH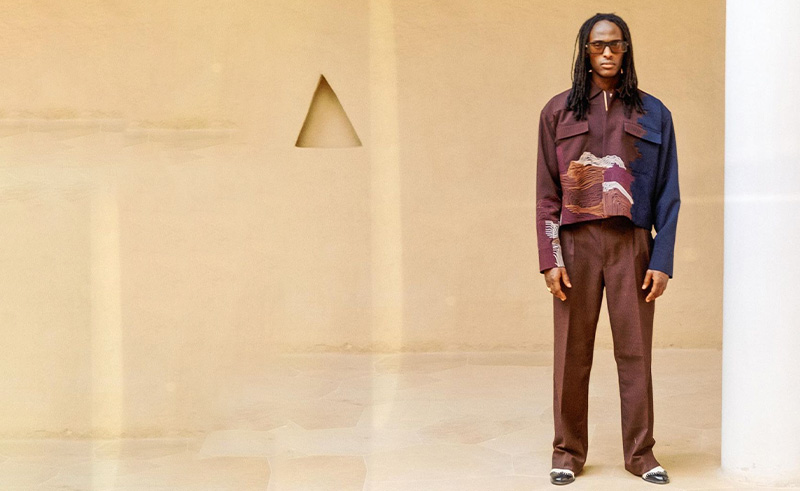 Noble and Fresh celebrates its Saudi heritage with its exclusive designs. The brand recently made its debut at Paris Fashion Week with its series of embroidered garments inspired by the historic Salwa Palace.
USCITA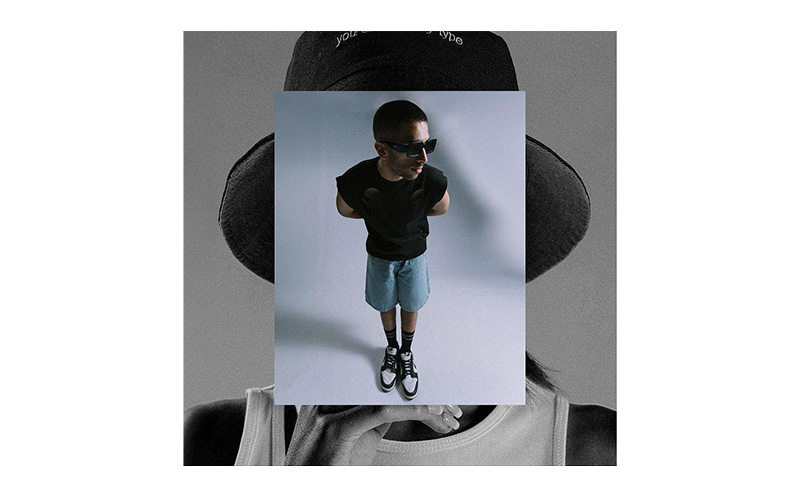 Uscita's creative designs reflect the label's motto, 'Be Yourself'. Uscita prides itself on inclusivity, and its sleek, timeless pieces allow people to express themselves through fashion.
HARJUSS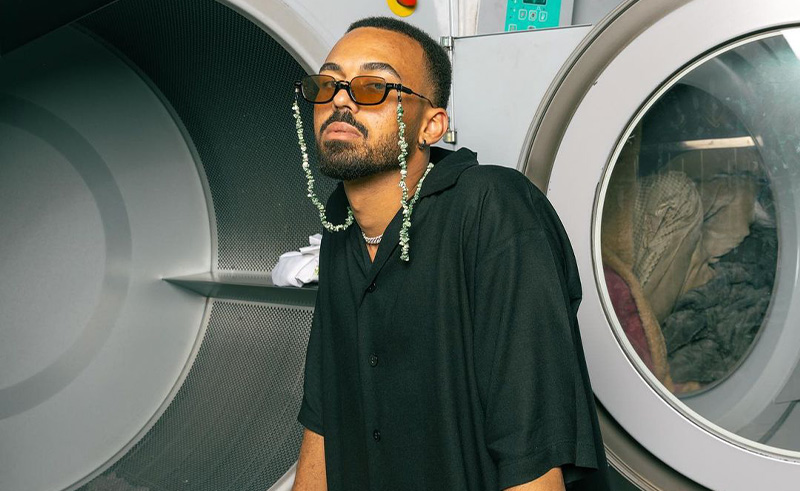 Harjuss operates in two seasons: sun and snow. The label creates striking pieces, designed to suit essential human needs in every climate.
MD29
MD29 celebrates the Kingdom's culture and heritage through its traditional designs, elevating them with exquisite craftsmanship and quality of materials.