Auana: The Egyptian Community Embracing Slow-Conscious Travel
Named after the Hawaiian word for 'to wander', Auana offers themed trips across Egypt that incorporate a fresh, holistic approach.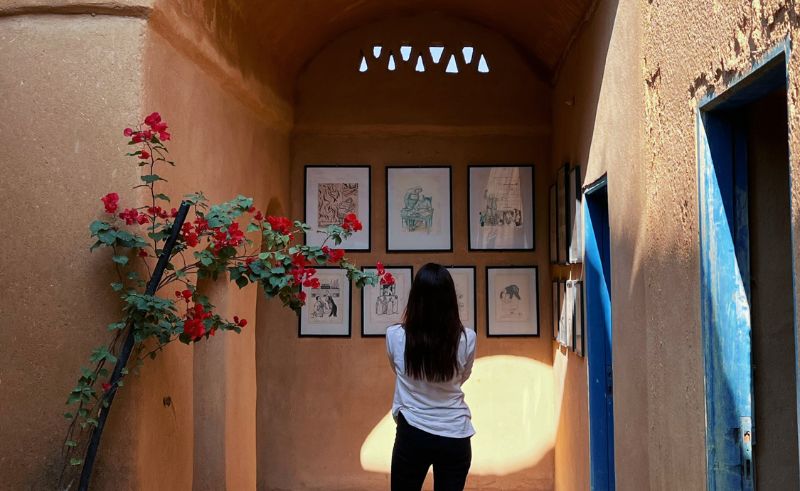 Far from the crowded realm of commercial travel, with its rushed to-do lists and hasty sightseeing, Auana is an Egyptian community that champions a slow and conscious community-based travel experience through some of the country's most intimate destinations. As an avid traveller and Excel sheet enthusiast, Arwa Azmy founded Auana with the hopes of applying her years of experience in retreat planning to introduce a new holistic approach to travel.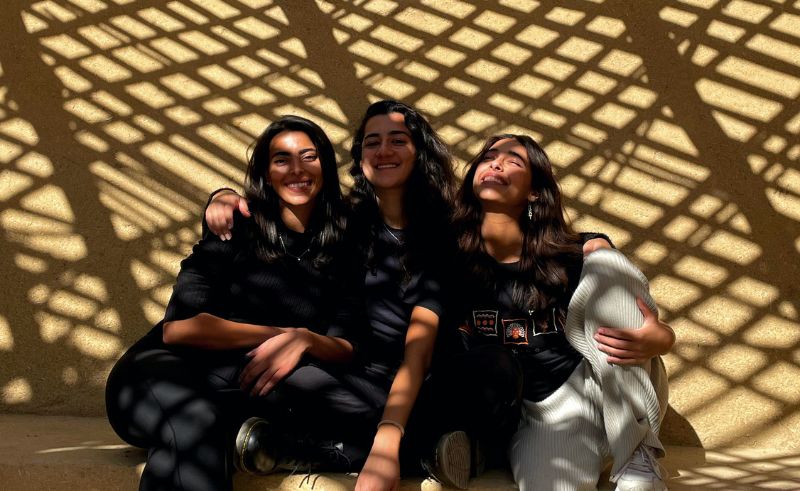 "The idea was based on the way I want to experience travel and how I want to plan trips for my loved ones," Azmy tells SceneTraveller. "I felt like there was a niche that was missing from the way we travel. I wanted to feel like there's a context for my trips."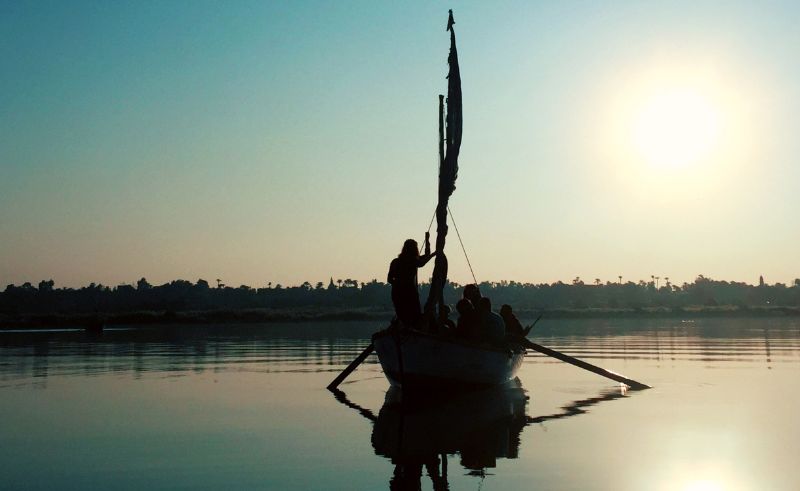 Named after the Hawaiian word for 'to wander', Auana aims to immerse a tight-knit community of travellers into various locations, starting with Fayoum. Auana offers three themed trips: one based on survival skills and breathwork, one based on arts, or one based on emotions. Auana enlists the help of professional guides to educate and enrich travellers during each trip, teaching them all they need to know about the journey's particular theme, whether it involves yoga, poi dancing, art therapy or desert navigation.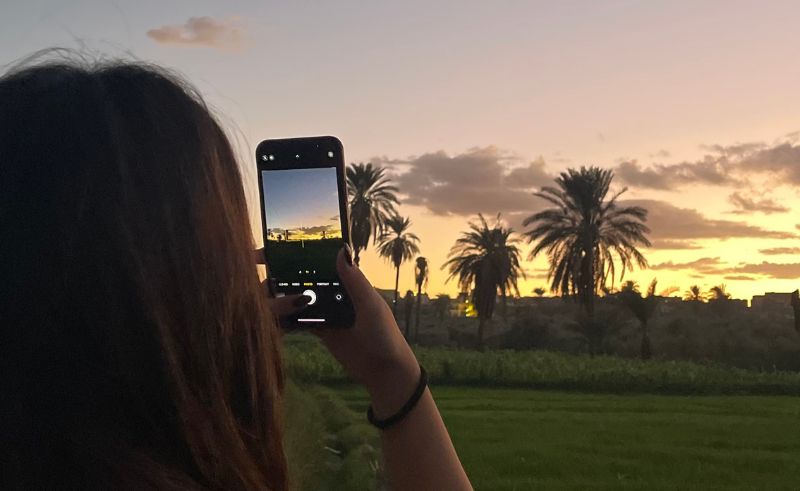 Each itinerary incorporates an activity that gives back to local residents, whether it's an hour of clean up or an English lesson, catering to travellers' skills and preferences. "The idea of venturing into a community while behaving in a way that harms and alienates the residents, who essentially make it habitable and visitable in the first place, is against my views of conscious travel, " Azmy explains.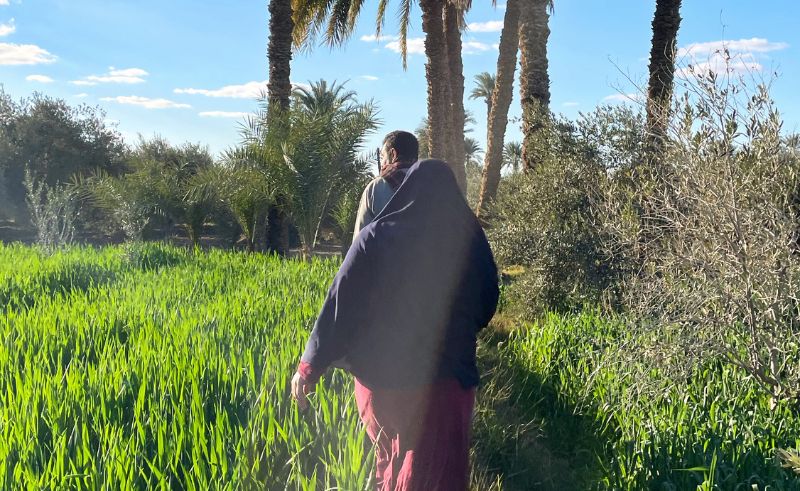 Auana currently only hosts ten people per trip, ensuring an intimate experience and - as Azmy jokingly remarks - limiting social anxiety.