Inside World's Only Karl Lagerfeld Hotel in Macau
Karl Lagerfeld's eponymous hotel in Macau transports guests into Lagerfeld's world, where monochrome chic meets Oriental luxury.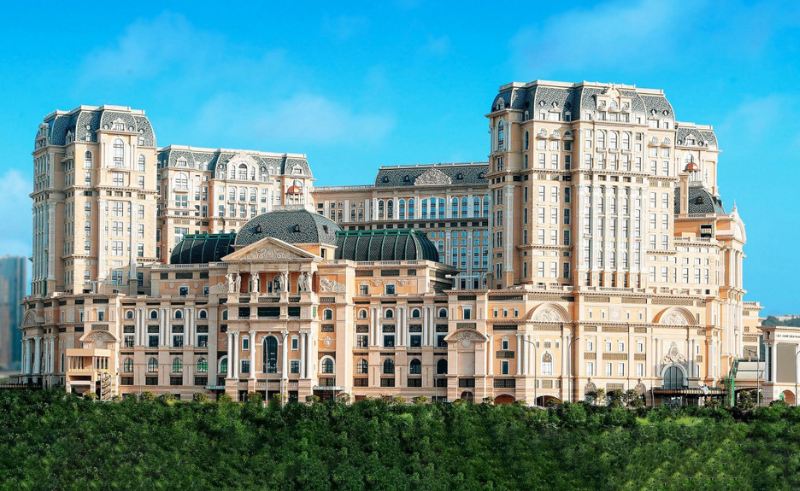 The legacy of the late Karl Lagerfeld, the visionary designer behind Chanel and Fendi, has been immortalized in an opulent five-star hotel in the dazzling gambling mecca of Asia, Macau. The Karl Lagerfeld hotel is a masterful ode to Lagerfeld's aesthetic vision, brought to life by his own design team before his passing in 2019.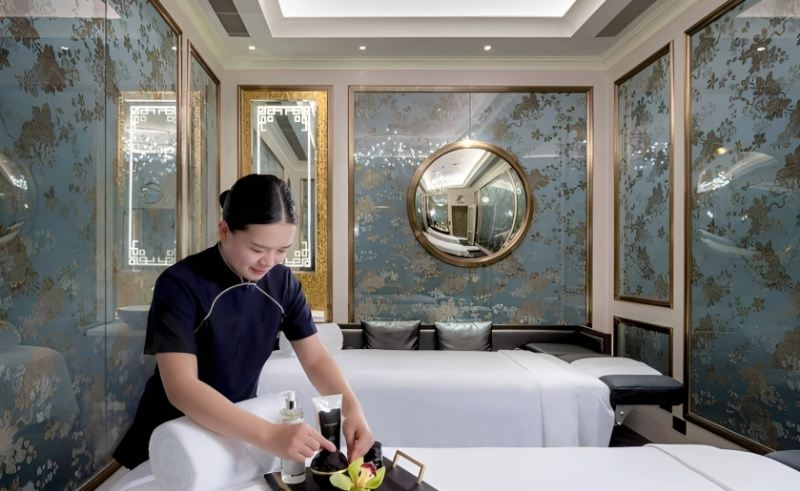 Stepping inside this luxurious abode, guests are greeted by an overwhelming yet tasteful visual spectacle. From the intricate reception wall adorned with over a thousand keys forming Lagerfeld's iconic profile to the small details of the room key cards, the hotel exudes Lagerfeld's signature monochrome elegance. Yet, the designer's passion for chinoiserie is also showcased through subtle and tasteful flourishes like the Chinese-style porcelain vases and cherry-blossom wall designs in the rooms and common areas.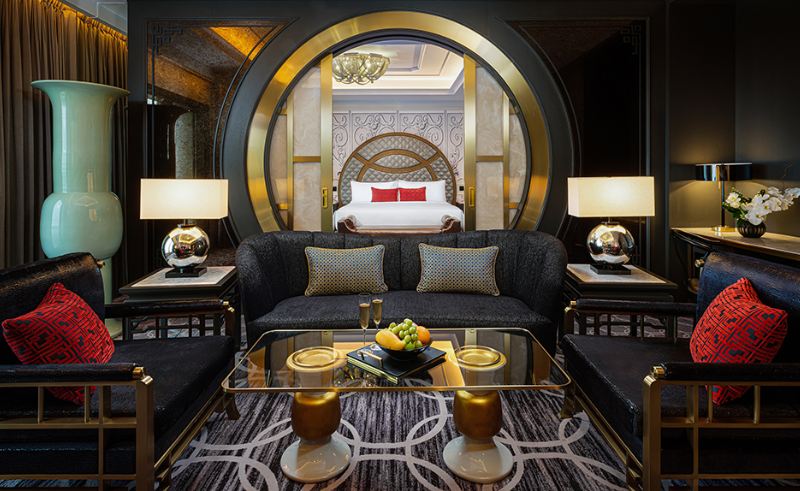 The Book Lounge on the ground floor is a standout feature of the hotel, offering an immersive experience into Lagerfeld's love for literature. The space is a testament to his intellectual curiosity, featuring a collection of 4,000 coffee table books curated by Lagerfeld's famous 7L Bookshop, displaying his wide range of interests through lavishly illustrated photography and art tomes.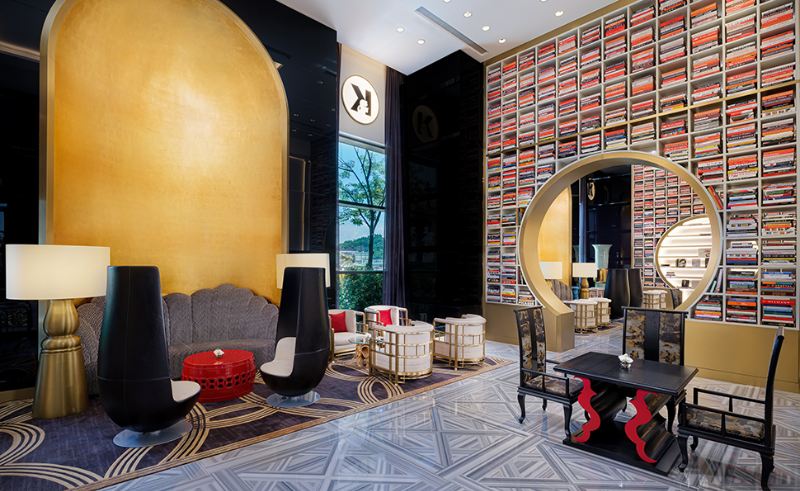 For an authentic Portuguese culinary experience, guests can indulge in a delicious menu curated by award-winning chef José Avillez at Mesa.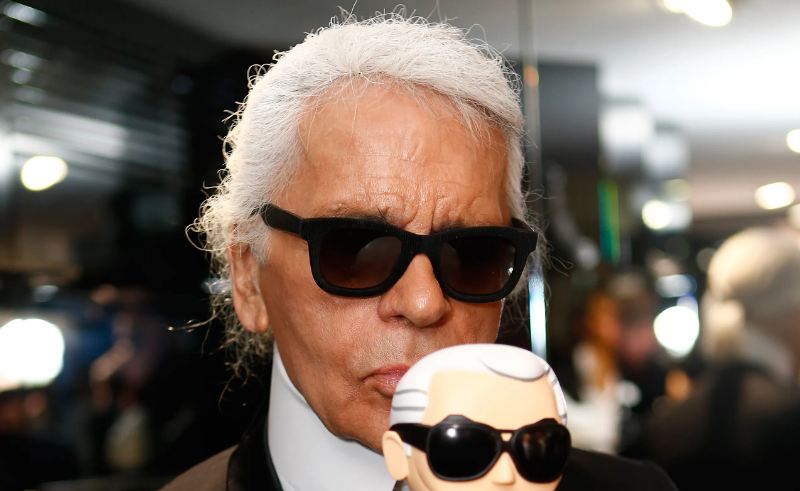 With 271 intimate and stylish rooms and suites, The Karl Lagerfeld hotel stands out from the grandeur and opulence of other hotels in Macau. The hotel's proximity to the upcoming Palazzo Versace, a hotel chain from the Italian fashion label, provides yet another reason for fashion aficionados to make Macau their next destination.