Smartwings Launches Direct Flights from Prague to Cairo
The Czech airline is adding Cairo to its existing offering of destinations in Egypt, which include a number of resort towns.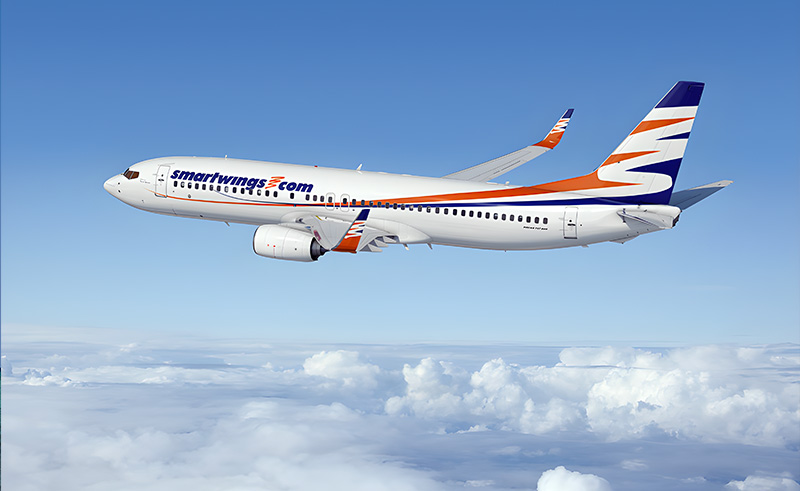 Czech airline Smartwings will begin offering direct flights between Cairo and Prague, Czech Republic starting November 1st.
Smartwings already operates flights to a number of destinations in Egypt, particularly resort towns like Hurghada, Marsa Alam, Sharm El Sheikh, Al Alamain, Taba, and Marsa Matrouh.
The new route will see flights departing from Prague's Václav Havel Airport on Wednesday and Saturday nights at 22:50 PM, and arriving at Cairo International Airport at 3:40 AM Cairo time. Flights departing from Cairo International Airport will operate on Thursdays and Sundays from 4:30 AM and arriving at Prague at 7:35 AM Prague time.