Surf Camp Brings Back Their International Surfing Trips This Summer
Although their first comeback trip to Bali this May is already fully booked, you can look forward to a season of waves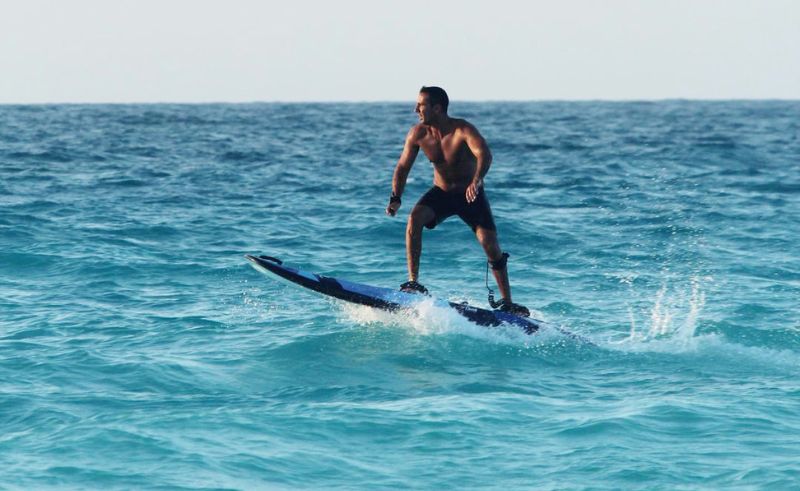 This one is for all the adventure-loving souls who are ready to get out of their comfort zones and take over waves this year. After a long COVID-induced hiatus, Surf Camp is bringing back their international surfing trips to spice up our summer vacations.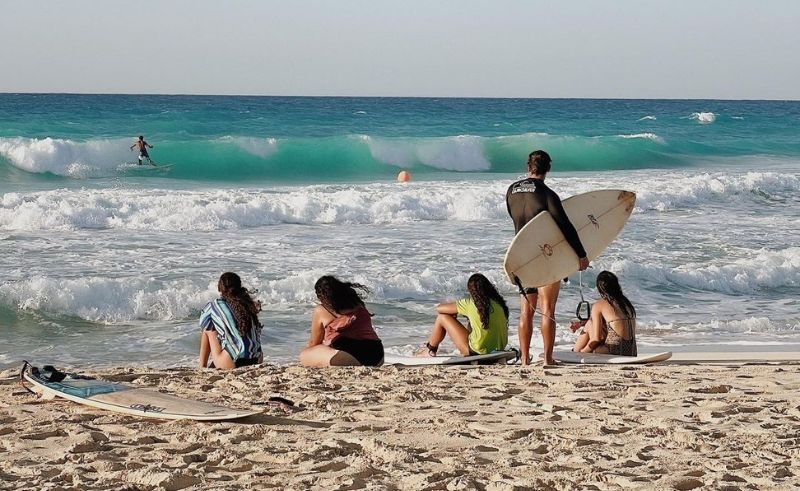 Founded by Omar El Sobky, president of the Egyptian Surfing Association (ESA), Surf Camp started as a small community of surfers in Alexandria's Agamy before growing across three locations on the North Coast: in Hacienda Red, Hacienda White, and Swan Lake.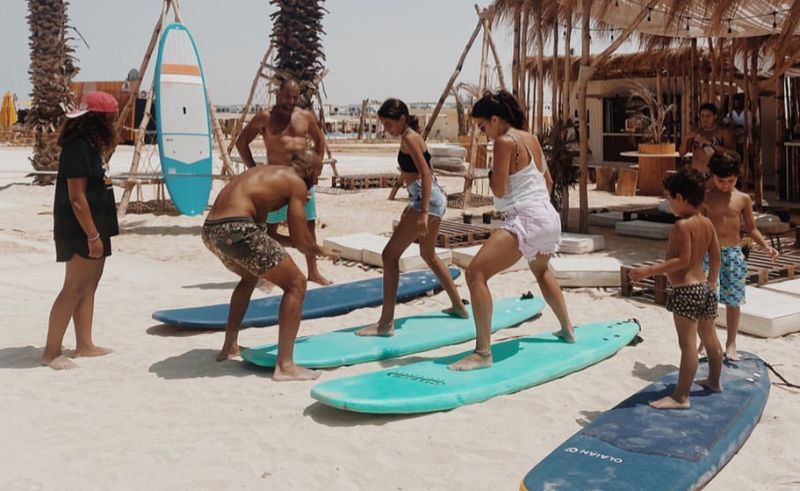 Since 2018, Surf Camp has been taking adventurers on ethereal and soul-fortifying trips, packed with a multitude of surfing lessons tailored to everyone from total beginners to ultimate wave-mounting pros. Having recently become a member of the International Surfing Association (ISA), Surf Camp's trips will include daily surf lessons by ISA-certified instructors. And as part of the outdoor sports company Stoked Inc., the camp will also offer a sweet taste of the coastal lifestyle with a side of fun and games to keep you entertained.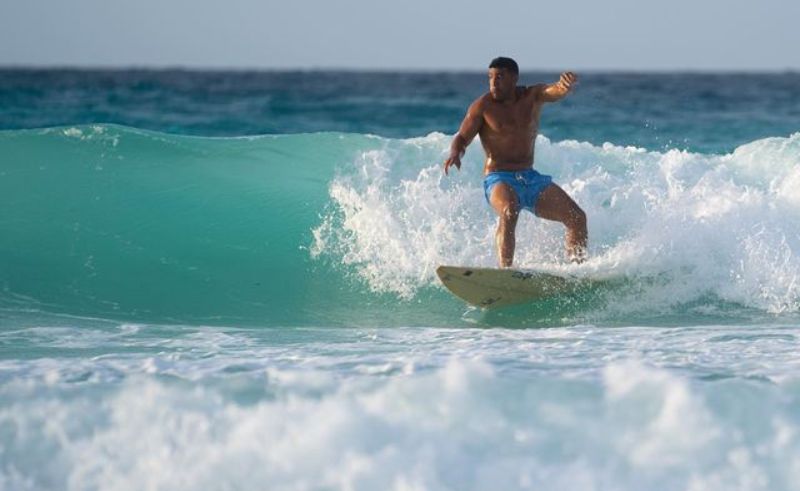 Although their first comeback trip to Bali this May is already fully booked, you can look forward to a season of waves by keeping up with their Instagram page at @surfcampegypt.