Wander Through Sinai With The Strolling Elephant's Newest Escapade
This trip will take you through Sinai's mystical towns, from Saint Catherine to Nuweiba, and then Abou Galoum and Dahab.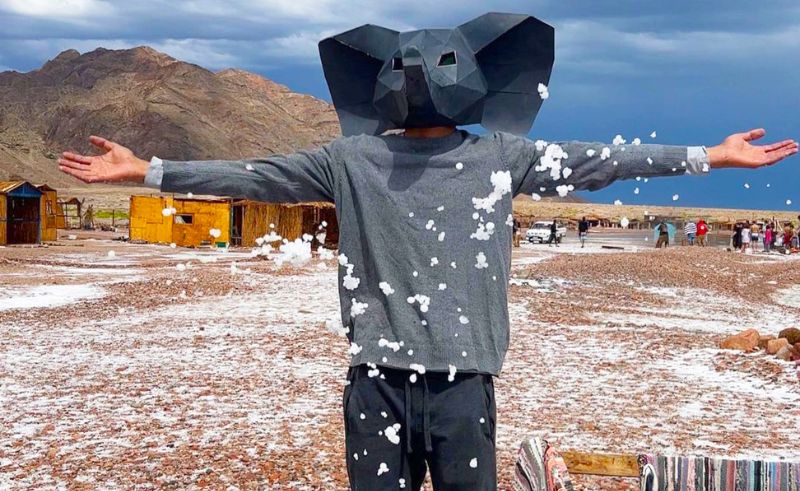 If you've ever dreamed of traversing the mountains of Sinai, local travel agency The Strolling Elephant will take you through the mystical towns of Nuweiba, Dahab, Abou Galoum and Saint Catherine in this unique 4-day, 3-night adventure from May 26th until the 29th.
Uncover the secret valleys of Saint Catherine as you hike past its majestic mountainscapes, before you set up camp for a sleepover under a ceiling of stars. The next stop is Nuweiba where you'll put your adventure helmets on for sandboarding across Wadi Al Matamir.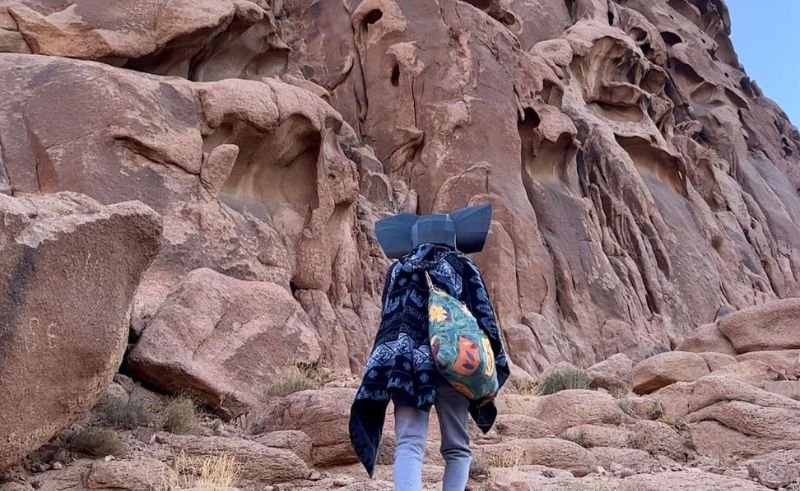 Afterwards, get ready to see a whole lot of blue at Abu Galum, where you will be able to snorkel in this enchanting protectorate. Last stop will be the charming town of Dahab, where you'll get to just unwind and enjoy the scenic view of the Blue Hole.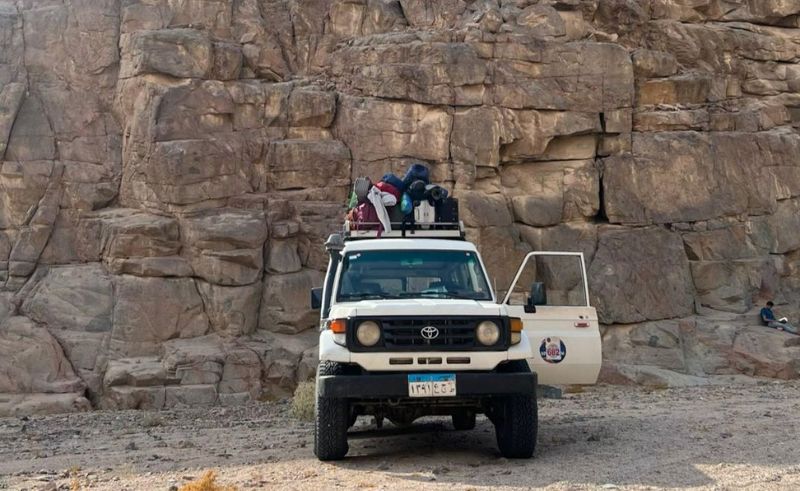 The price of the trip costs EGP 4,300, which includes transportation and accommodation in a double tent, four breakfasts and three dinners as well as snacks during hikes, a 4x4 safari and the services of a Bedouin guide. To book your spot check out The Strolling Elephant on Instagram at @thestrollingelephant.