8 On-Screen Women Who Taught Us the Value of Independence
These eight characters give us a crucial insight into the harsh realities of life as an Egyptian woman and how to overcome them.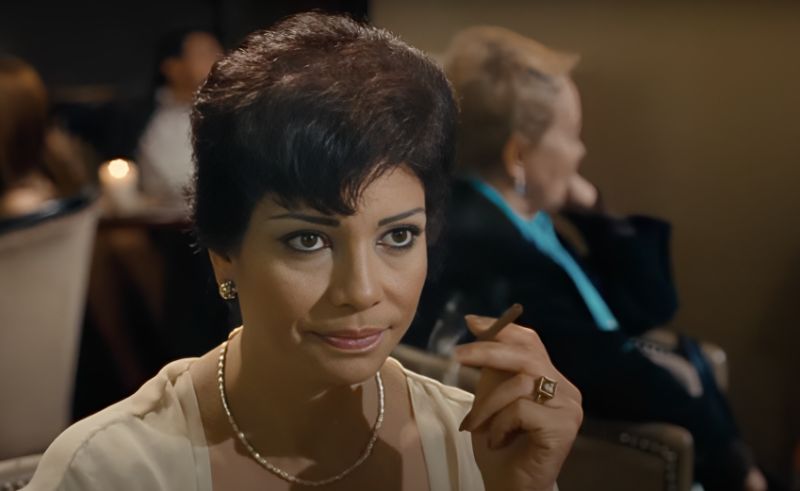 Women who are beaten down and trampled upon; women who shout in rage and shed tears in anger; women who stand up and fight to the end. While the phrase "strong independent women" may have become a topic of satire for some, it is a reality all too many dramas have shied away from. These eight characters from Egyptian media show us the full complexity of female strife, from the complications that are unique to motherhood, to the race against ever-changing definitions of being a "modern woman" in a nation that is so tied to its traditions...

Sawsan Badr - 'Ehky Ya Shahrazad' (2009)
The iconic blind-date-gone-wrong between Sawsan Badr (Amani) and Hussein Al Imam (Ahmed Fadl Allah) ends with her storming out with her famous phrase, "Ya ragel ya e'ara!" And while the scene has been thoroughly meme-fied, it essentially shines a light on traditional gender roles and the journeys of single women in Egypt. The film stars Mona Zaki, is directed by Youssry Nasralla, and was written by the late Wahid Hamed.
Menna Shalaby - 'Leh Laa Season 2' (2021)
Menna Shalaby's character Nada portrayed kafala (taking in children without parents) in a positive light for the first time on Egyptian television, which resulted in kafala requests rising after the series aired. Written by Mariam Naoum and directed by Mariam Abou Ouf, the series also tackled postpartum depression and maternal grief, instigating debate across the country.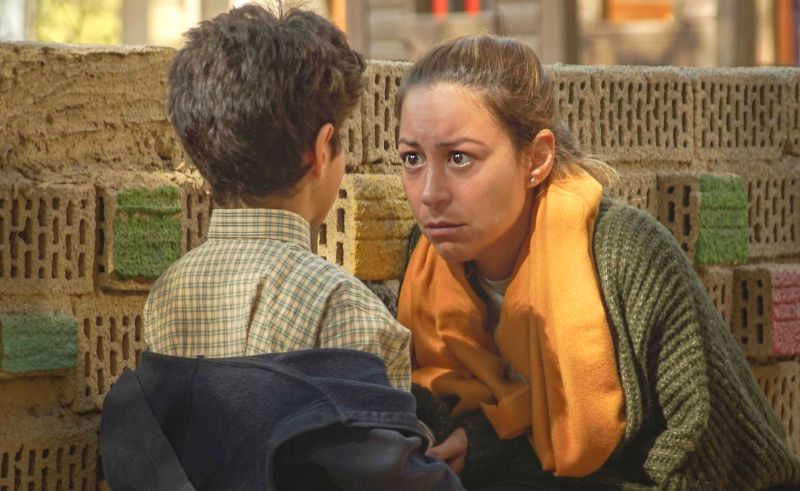 Rahma Hassan - 'Sabea' Gar' (2017)
Directed by Heba Youssry, Ayten Amin and Nadine Khan, this popular series portrayed the presumably mundane reality of middle-class Egyptian families. Perhaps most notably, Rahma Hassan's character Hala presents a woman's journey towards motherhood without going down the route of traditional marriage.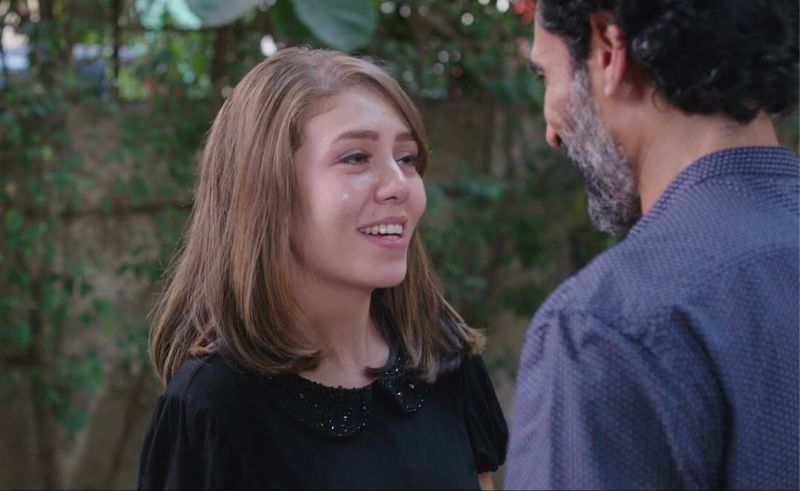 Nahed El Sebai - '678' (2010)
El Sebai's portrayal of Fayza, a determined woman fighting against sexual harassment and filing the first sexual harassment case in Egypt, is inspired by the real case filed by Noha El Ostaz. Directed by Mohamed Diab, the film follows Fayza as she grapples with her fiancee and family's expectations amidst a nationwide debate around her unprecedented case.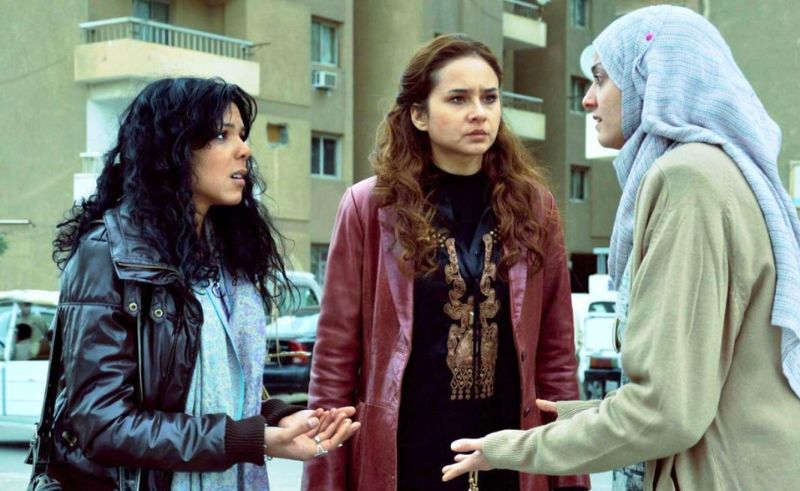 Nelly Karim - 'Zaat' (2013)
Directed by Kamla Abou Zekry, the series follows the constantly shifting cultural context of a middle-class Egyptian woman named Zaat, from her childhood in the 1970s to 2011. From her struggle as a child forced to undergo FGM to being forced to give up her career, 'Zaat' spotlights the intricacies of womanhood through the lens of modern Egyptian history.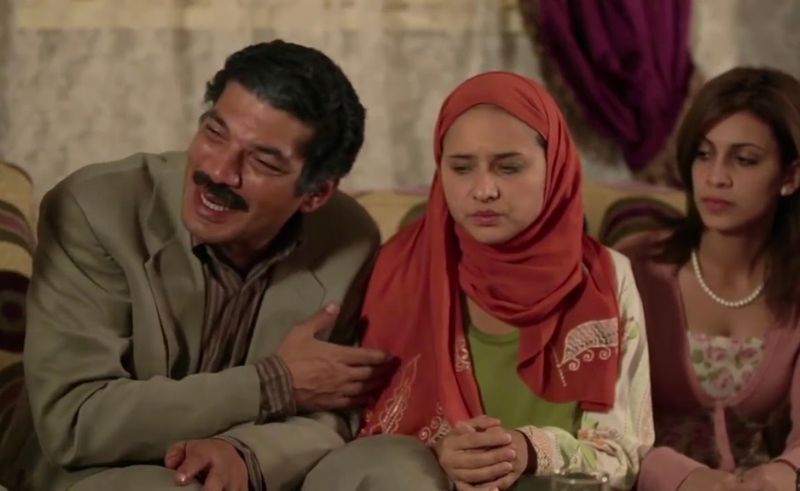 Asma Abulyazeid - 'Hatha Al Masaa' (2017)
As Toka, a young woman in her early 20s, falls victim to image-based sexual assault, the series immerses viewers into the world of hacking and its violent consequences. Refusing to be a victim, Toka posts a public testimonial online to relay her story, essentially stripping her blackmailer of his power to threaten her.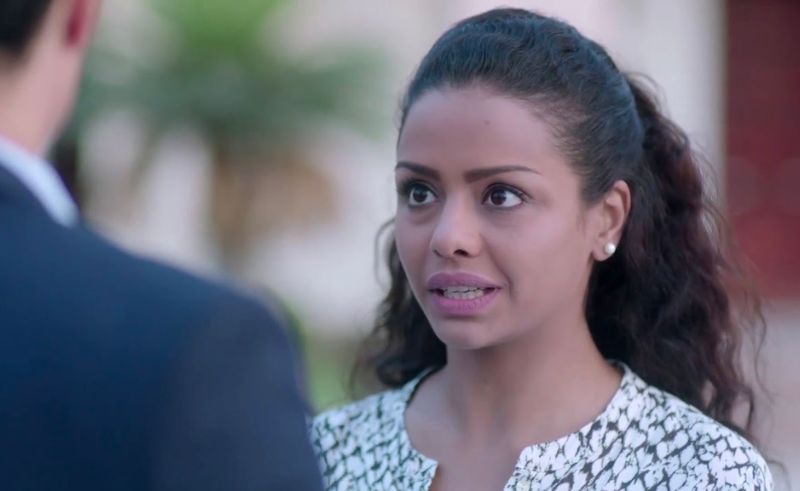 Hend Sabry - 'Asmaa' (2011)
Asmaa, an impoverished Egyptian woman diagnosed with HIV, fights a battle with both her disease and its societal stigma. An incessant question looms over the film, directed by Amr Salama, as to how the virus was transmitted to her, which provides a chilling insight into the harsh reality of living with the condition in conservative societies.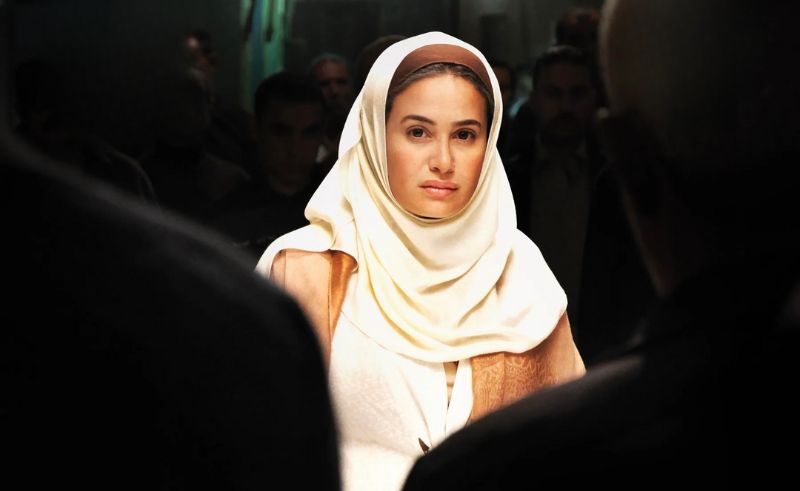 Mona Zaki - 'Taht El Wesaya' (2023)
Hit Ramadan show 'Taht El Wesaya' tackles the issue of guardianship in Egypt and the struggle of single or widowed Egyptian mothers to care for their children. Zaki manages to portray how navigating legal systems and patriarchal ideals deprives her of the opportunity to provide for her children, and how it leaves her helpless throughout the series's 15 episodes.