Four Egyptian Films Hitting Theatres This Eid Al-Adha
What do you have planned for your cinematic Eid outing? An action film with Mohamed Ramadan, or Egypt's first superhero flick?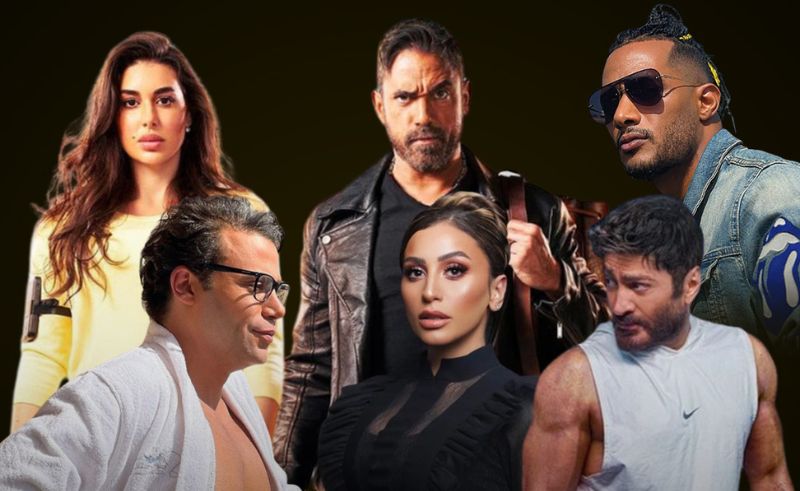 What do you think about when you're gearing up for Eid al-Adha? Is it the piles of meat coming your way, the new outfit you're about to splurge on? Or perhaps you'll all be taking a trip to the nearest cinema to check out the latest Egyptian releases? Here are four stand-out features to check out over the holidays…
A'L ZERO
Directed by Mohamed El Adl
Mohamed Ramadan stars in a gripping action thriller in which he plays Hamza, aka 'Dragon', who delves into the dirty world of organ trafficking in a desperate bid to raise enough money to treat his sick son. Penned by Medhat El Adl, the film's star-studded cast includes Nelly Karim, Sherif Salama, Khaled El Sawy, Sherif El Desouky and Jumana Mourad.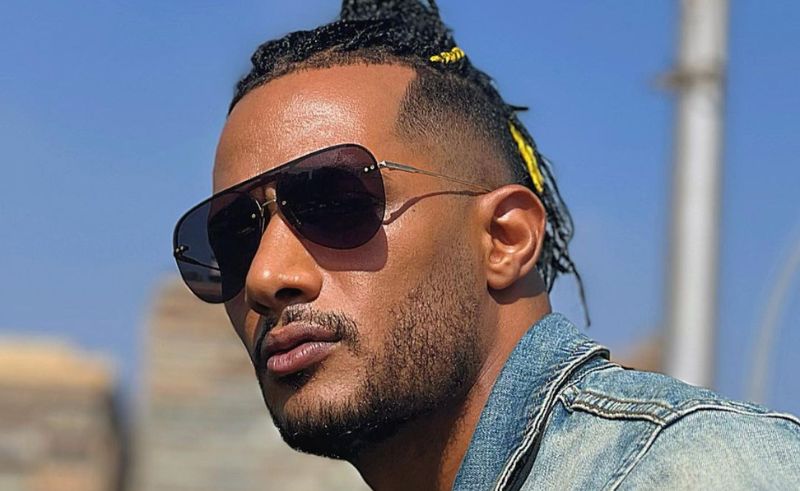 ABOU NASAB
Directed by Ramy Emam
Actor Mohamed Emam plays a doctor facing a crisis of lineage in this upcoming comedy, which will feature a slew of on-screen talent including Yasmine Sabry, Maged El Kedwany and Wafaa Amer. The film is written by Ayman Wattar, who previously wrote 'Nady El Regal El Serry' (2019).
EL BO'BO'
Directed by Hussein El Menebbawy
Starring Amir Karara and Yasmine Sabry, this action-comedy follows a repentant criminal and his attempts at forging a new path in life. Written by Ehab Beleibel, the film's cast features the likes of Bassem Samra and Abbas Abo El Hassan.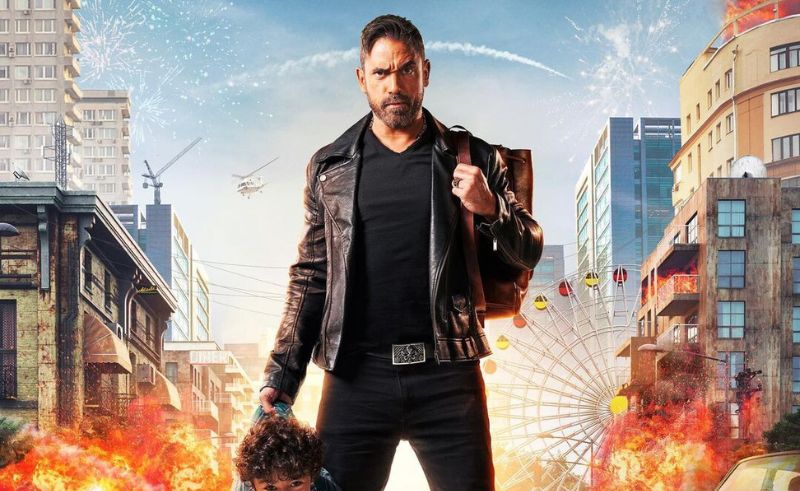 TAG
Directed by Sara Wafik
Not only does singer-actor Tamer Hosny star in this movie, it's also his second screenwriting endeavour after his 2022 film 'Bahebak'! Featuring actresses Dina El Sherbiny and Hala Fakher, Tag is one of the first superhero flicks to come out of an Egyptian studio, and may just be the first of a series. Masri Marvel Universe anyone?