You Will Soon Be Able to Visit the Abdel Wahab Museum for Free
The Cairo Opera House will showcase the late musician's pioneering works for free in honour of his birthday.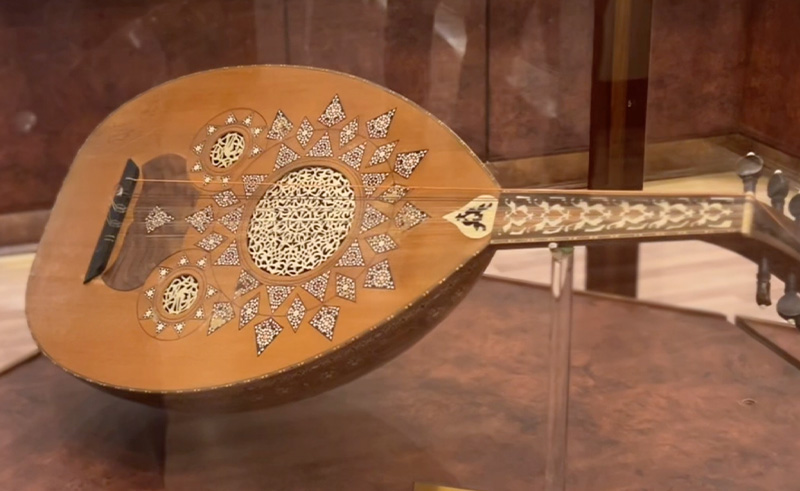 In honour of Mohamed Abdel Wahab's birthday, the Cairo Opera House will welcome visitors to the Abdel Wahab Museum for free from March 12th to March 16th.
The museum immerses visitors into the late composer, musician and actor's pioneering journey as an artist, from his romantic ballads that continuously echoes through the region, to his patriotic anthems that have defined historical turning points in Egypt.
The museum is home to two halls, one of which showcases Abdel Wahab's extensive awards and explores his early beginnings, while the other spotlights his relationship with iconic Egyptian artists including Umm Kulthum and Abdel Halim Hafez.
Visitors can access the museum at the Higher Institute of Arabic Music every day from 10 AM to 3 PM.