Al Seef Heritage Hotel: A Journey Into the Mystique of Old Dubai
Beyond the urban cosmopolitanism of modern Dubai, this hotel is preserving old world hospitality.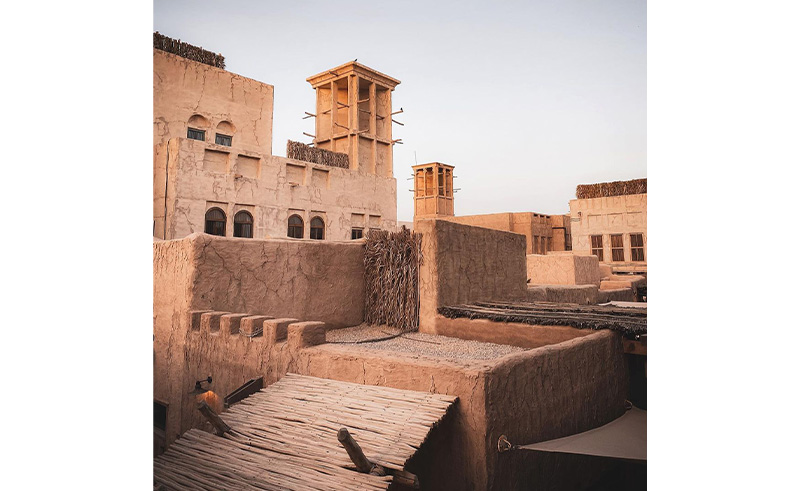 Once upon a thousand and one nights, there was a small fishing and pearl diving village at the Eastern edges of the vast expanses of the rippling Arabian Desert. A crossroads of trade routes, which beckoned merchants of the sweet myrrh and fragrant spices, shimmering gold and dazzling pearls. Here, the freshest seafood was eaten beneath violet dusks beside the ancient blue of the Gulf.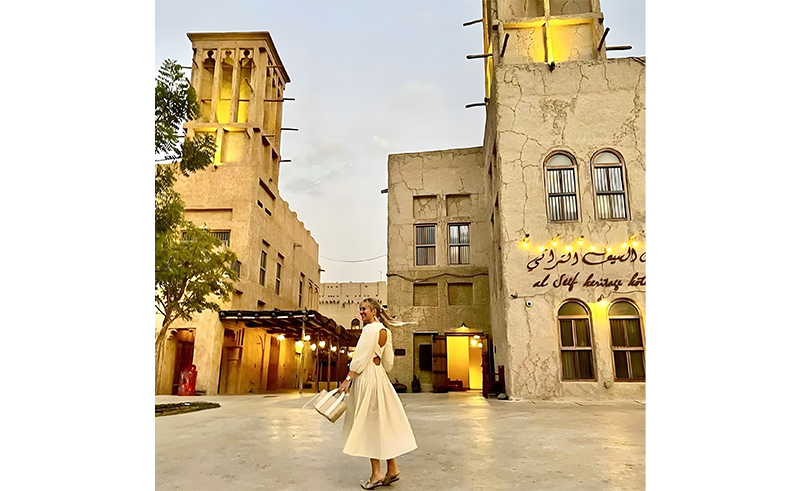 Amongst mud-brick houses, tall enough to allow in the gentle breezes of the Creek, Dubai then was a sanctuary of simplicity, timeless grace and ancient hospitality. The legendary hospitality of Dubai's early inhabitants, the Bani Yas tribe, was documented by British explorer Wilfred Thesiger. Of their extravagant generosity he wrote, "Their lavish hospitality had always made me uncomfortable, for I had known that as a result of it they would go hungry for days. Yet when I left them they had almost convinced me that I had done them a kindness by staying with them."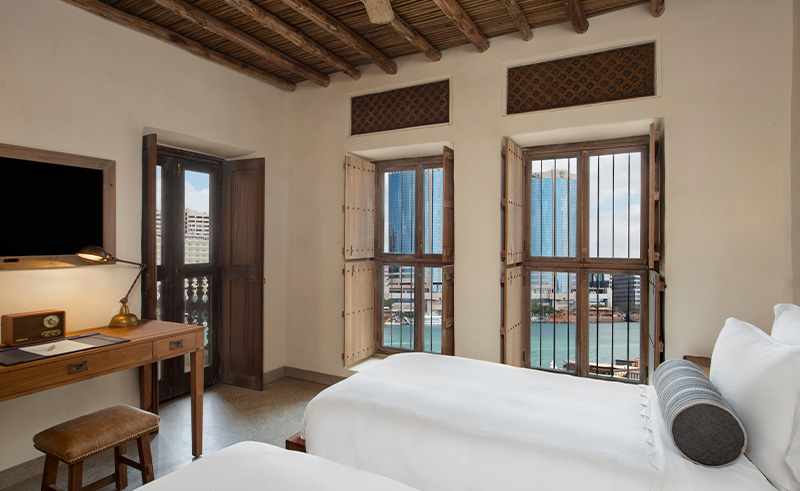 It is this legacy and charm that Al Seef Heritage Hotel Dubai aspires to emulate, bringing the warmth of the old world into the glitz and cosmopolitanism of the new. Part of the Hilton's Curio Collection, the hotel sits beside the undulating Dubai Creek and the Oriental symphonies of Dubai's souks. Preserving the delicate and minimalist architecture of old Dubai, the structures which make up the hotel are an homage to an epoch forgotten amidst the bustling and diverse metropolis which arose since the UAE's unification and discovery of oil.
Split amongst 22 houses preserved in the old Arabian style, Al Seef Heritage Hotel boasts 190 suites fusing ancient eclecticism with modern glamour and comforts. Its proximity to the old souks and the historical Al Fahidi district makes it the perfect Dubai getaway for those wishing to soak up the more cultural aspects of the city.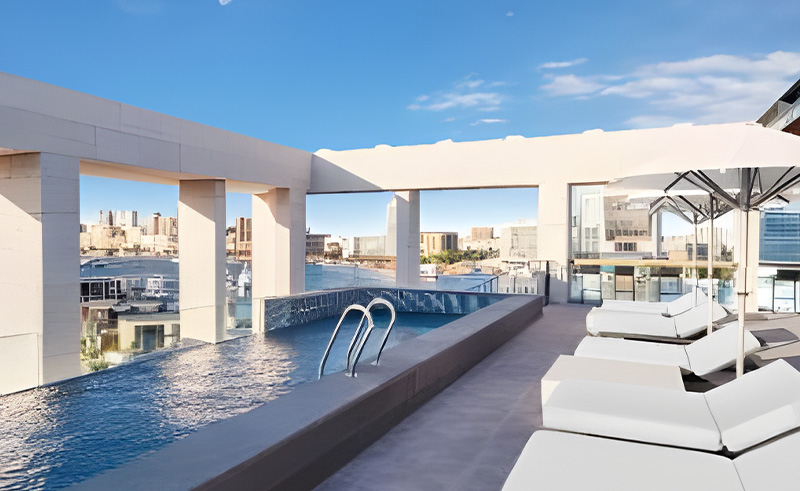 Featuring a pool, spa and gymnasium at the sister hotel of Canopy by Hilton Dubai Al Seef, the hotel invites not only cultural traversing, but also luxurious relaxation. Traditional delicacies from the Dubai region are served at the hotel's Al Sabaa restaurant, immersing guests on a gastronomic journey through the historical cuisine of Dubai. For ultimate luxury, check into the Heritage Suites which feature balconies with views of the Creek or of the famous souks.
The hotel is currently running a special which includes a 20% discount on bookings lasting longer than three nights.