Disney On Ice Returns to Egypt After 16-Year Hiatus
Featuring fan favourites Elsa, Anna and Moana, 'Disney on Ice: Mickey & Friends' skates to Cairo Stadium this December.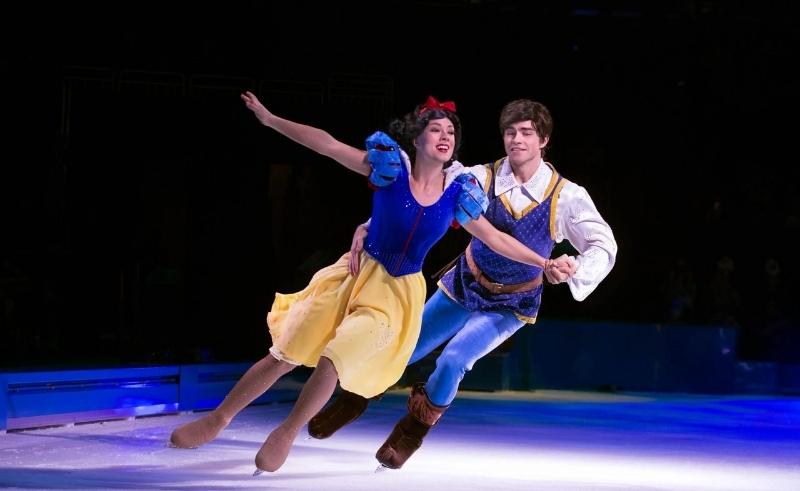 In 2005, my mother took me to a Disney on Ice show in Cairo, not knowing it'll be the last for 16 years to come. As a child of five at the time, I was more interested in the powder blue cotton candy and the sparkly pink dress and golden crown my mother chose to dress me in. I do, however, recall the magical sight of pretty women and tall men dressed like my favourite Disney characters twirling, jumping, and flipping through the air on a giant slab of ice.
And of course I wasn't alone - Disney on Ice had been a pillar of many Egyptian children's memories until they went on hiatus for over a decade and a half. Now a new generation will have the opportunity to experience the magic for themselves - Disney on Ice is finally skating its way back to Egypt with a show in Cairo Stadium from December 22nd to December 31st!
'Disney on Ice: Mickey & Friends' has been making tracks across the Middle East, appearing in Saudi Arabia, Kuwait and the UAE throughout the season. The show features some of Disney's most beloved characters, old and new, from Mickey, Donald and Goofy to the casts of Toy Story, Finding Nemo, Inside Out and Moana. And what kind of ice show would it be if we didn't have Elsa and Anna from Frozen?
Tickets to 'Disney on Ice: Mickey & Friends' will be available in Egypt starting October 3rd.