Egyptian Authors Iman Mersal & Noor Naga Nominated for PEN Awards
Both women have been nominated for different categories, and are the only Arab representatives in each.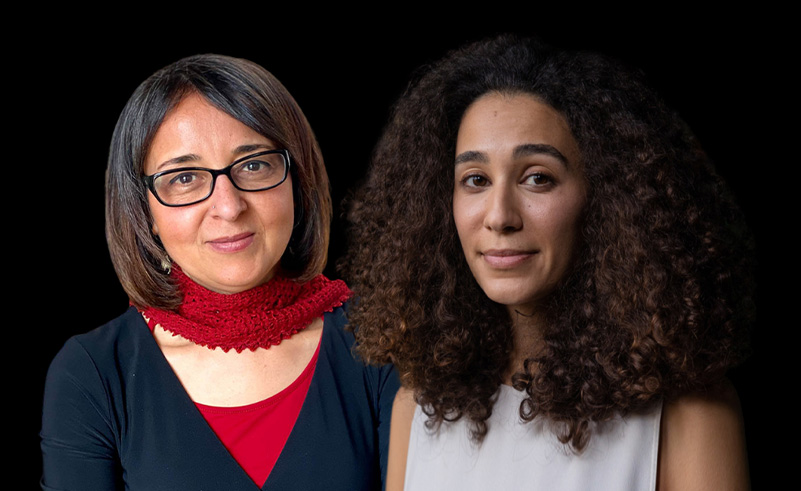 Egyptian authors Noor Naga and Iman Mersal were nominated for the PEN America Literary Awards.
Established in 1963, the PEN Awards have recognised some of the best writers in a variety of literary disciplines, including theatre, poetry, science writing, essays, sports writing, fiction, and biography.
The PEN Awards are juried by panels of esteemed, award-winning authors, editors, translators, and critics who are committed to recognising their contemporaries, from promising debut writers to those who have had a continuous, lasting impact on the literary landscape. The 2023 Literary Awards will be granting over USD 350,000 to its finalists.
Egyptian author Noor Naga's debut novel, 'If an Egyptian Cannot Speak English', has been nominated for the Jean Stein Book Award, with a cash prize of USD 75,000. On the other hand, poet and novelist Iman Mersal - most known for her bestselling book 'Fi Ithr Enayat El Zayyat' (2019) has had her poetry collection, 'The Threshold', nominated for the PEN Award for Poetry in Translation, with a cash prize of USD 3,000.
The finalists are set to be announced this February.