Never Seen Before Photos of the Monorail Released
This monorail will link Nasr City's Statium Station to the New Administrative Capital's Adala City Station.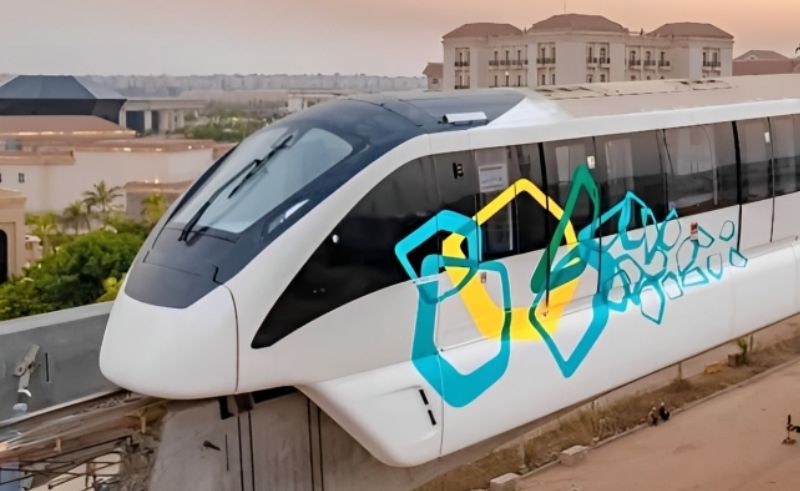 Photos from inside Egypt's highly-anticipated Monorail train, which is set to begin operating by the end of 2023, have been released. The trains are equipped with internal and external surveillance cameras, smoke dectetors and entertainment screens.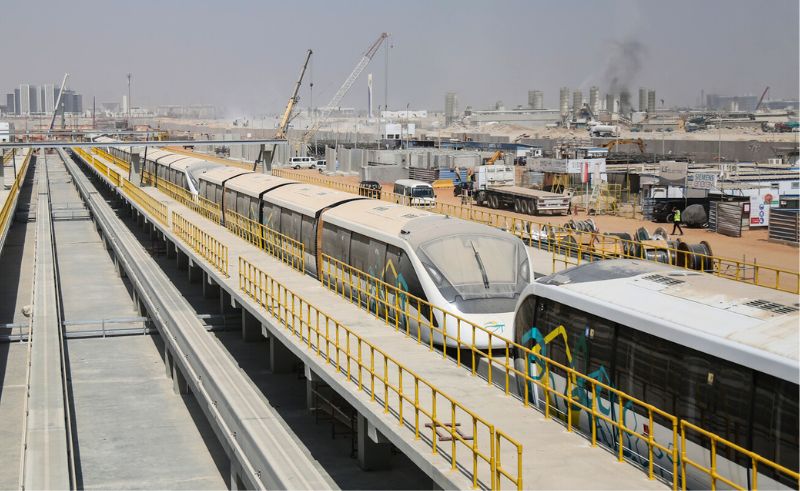 The Monorail will transport up to 10 thousand passengers through one line, while each train is designed to accommodate up to 560 passengers with multiple seats available for people with special needs. Spanning 22 stations over a length of 56.5 km, the train offers a top view of the city. Additionally, it is controlled remotely through a control center and travels at a speed of 90 km/h.
The first line to operate will be between the Stadium Metro Station in Nasr City to the New Administrative Capital.