New License Protects Independent Shop Owners From Being Shut Down
The temporary five-year license will allow independent shop owners to continue operating on unlicensed properties.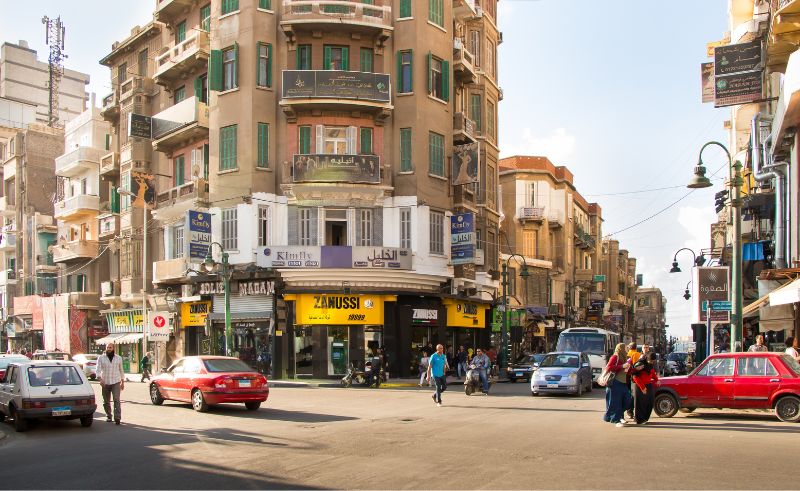 Local shop owners on unlicensed properties across Egypt can obtain a temporary license to continue operating their businesses for up to five years. The decision hopes to alleviate the pressure on business owners and give them time to prepare for the future until the legal issues surrounding the unlicensed property are resolved.

The decision was approved by the Ministry of Local Development, and is set to be applied by the ministry's committee. The approval process is expected to take up to 90 days, after which shop owners can expect to receive their license within 30 days.