Saudi Arabia Deposits USD 3 Billion in Central Bank of Egypt
Saudi Arabia is considered the second largest investor in Egypt, with over USD 6 billion spread out across 500 projects as of June 2021.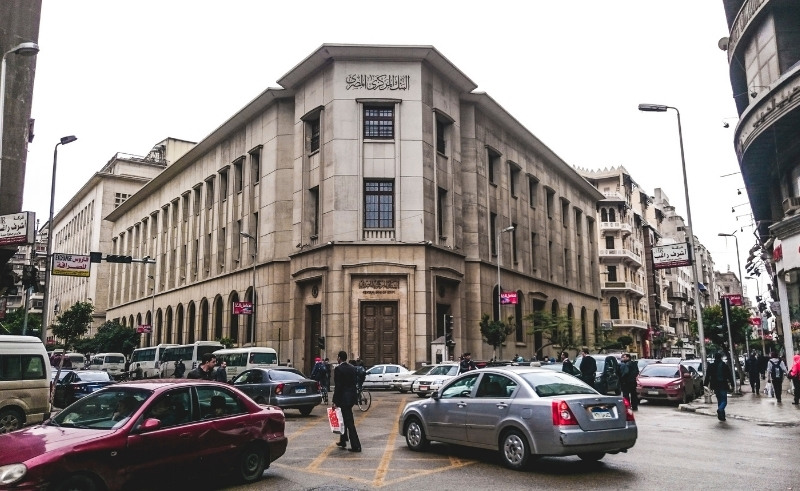 Saudi Arabia's Ministry of Finance has confirmed that the Kingdom has deposited USD 3 billion into the Central Bank of Egypt, while extending the term of USD 2.3 billion in previous deposits. This latest deposit is considered a long-term investment into Egyptian infrastructure.
As of June 2021, Saudi Arabia's investments in Egypt exceeded USD 6 billion, spread out across 500 projects - making the Kingdom Egypt's second largest investor. In return, Saudi Arabia is the second largest recipient of Egyptian exports. The Kingdom has also received about USD 1.4 billion in Egyptian investments by the end of 2020.