Mai Omar & Ahmed Zaher Will Star in New Miniseries 'Ne'ma El-Avocato'
Following the story of a female lawyer, the 15-episode series will premiere in Ramadan 2024.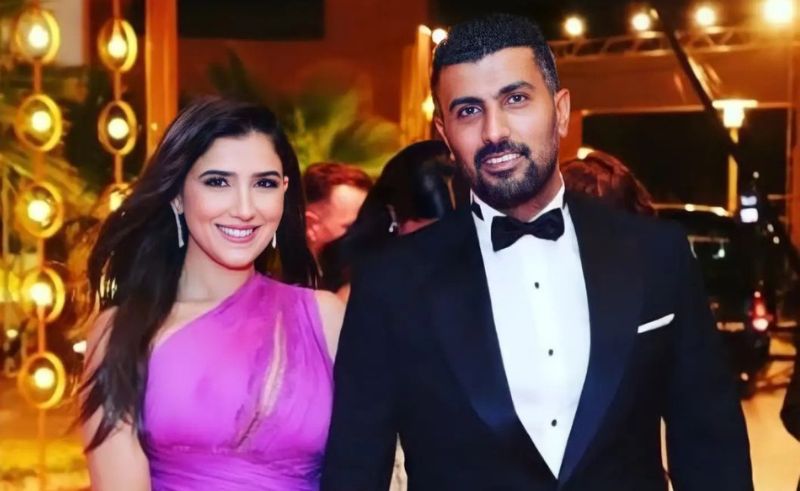 Egyptian actress Mai Omar will co-star with Ahmed Zaher in an upcoming miniseries titled 'Ne'ma El-Avocato'.
Directed by renowned Egyptian director Mohammed Samy, and produced by Maha Selim, the drama TV series will follow the story of a female lawyer over 15 episodes.
Mai recently appeared in the popular Ramadan 2023 TV series '3elaka Mashrou'a', in which she shared the screen with enigmatic Egyptian actor Yasser Galal. Meanwhile, Zaher was recently featured in the 'Social' TV series, alongside Merna Noureldin, Shahin, and Farah El Zahed.
Filming for 'Ne'ma El-Avocato' will begin next week, and is set to premiere during the Ramadan season in 2024.