Scenes of the Occupation from Gaza: Documenting to Resist
Scenes of the Occupation from Gaza,' a 1973 documentary, provides a unique glimpse into Gaza's occupied territory.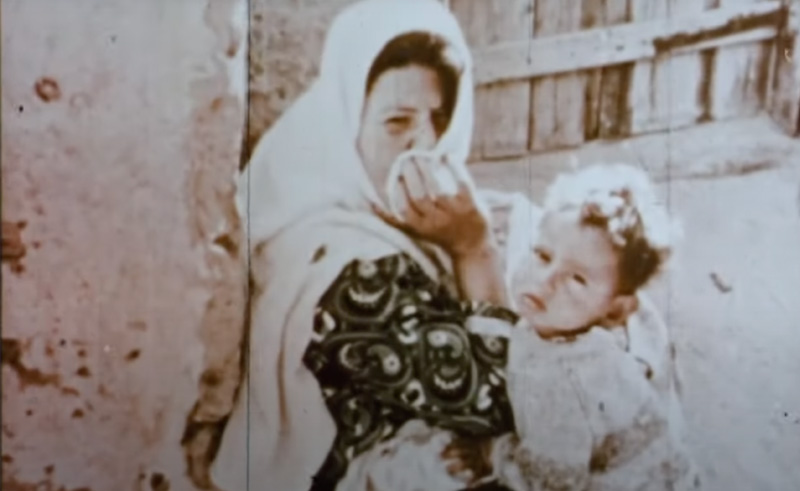 In the realm of documentary filmmaking, certain works achieve the status of historical milestones. 'Scenes of the Occupation from Gaza,' directed by renowned filmmaker Mustafa Abu Ali, co-founder of the Palestine Film Unit, is undoubtedly one of them. Filmed by a French news team and meticulously edited by Abu Ali in Lebanon, it provides a unique early glimpse into the occupied territory in Gaza.
Produced in 1973, almost three decades after the Nakba, the film takes viewers through the Gaza Strip, as seen from a car window navigating eight refugee camps. This documentary employs experimental editing techniques, going beyond traditional documentation to create a politically subversive cinematic piece.
The documentary won the Best Film award at the Damascus Film Festival in 1973 and made rounds at various other festivals. Notably, it stands as the sole production of the Palestine Cinema Group, a precursor to the Palestine Cinema Institute in 1974.
'Scenes of the Occupation from Gaza' retains its pivotal role in Palestinian filmmaking, serving as a reminder of cinema's ability to chronicle significant historical periods and the enduring stories of its people.