Saudi Arabia Launches $200M Fund to Strengthen Scientific Research
200 The fund is part of a greater strategy to develop the research capabilities of the King Abdullah University of Science and Technology.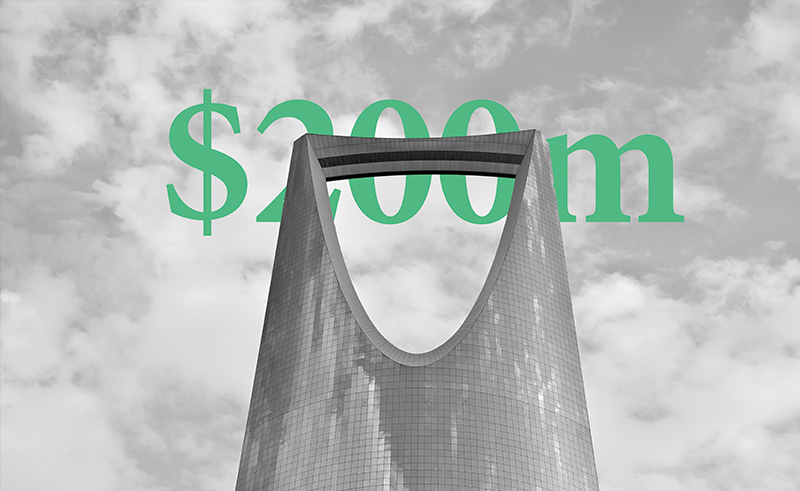 A $200 million fund has been launched by Saudi Crown Prince Mohamed Bin Salman, which will serve as early investment in local and international tech companies.
The project is part of a greater strategy for the King Abdullah University of Science and Technology (KAUST) and aims to convert research into economically-valuable development programmes in the fields of health, energy and sustainable environment.
The fund is one of three major initiatives to help the project achieve its goal, which includes the launch of a National Transformation Institute for Applied Research for technological development, and the shift in the focus of research facilities across the Kingdom to align more with national priorities in development.
The project also hopes to more greatly involve members of the KAUST community to contribute to research and cooperate with the global academic and technological communities. This includes agreements concluded with academic institutions in Shenzhen, China to collaborate in research in the fields of aerospace and robotics. Local and international companies including Aramco, Boeing and IBM amongst others will continue their partnership with the university.