UAE's DIEZ Launches VC Fund Worth $136 Million for Startups
This sector-agnostic fund aims to invest in startups from their pre-Seed stage all the way up to Series B.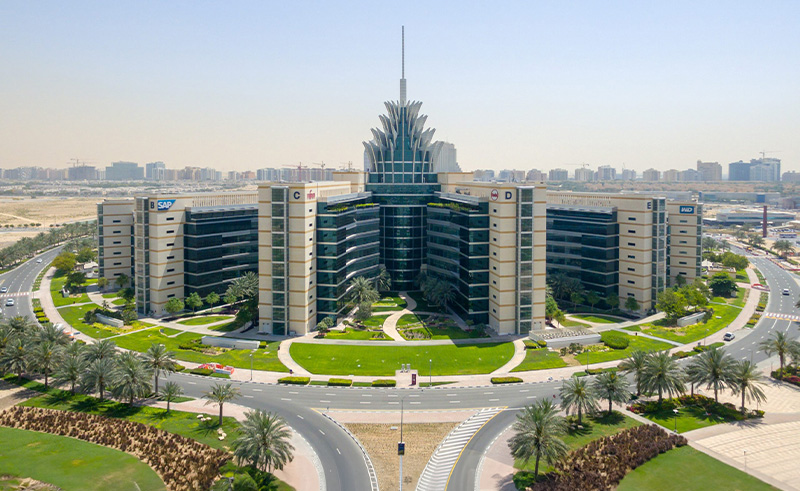 The Dubai Integrated Economic Zones Authority (DIEZ) has introduced a venture capital (VC) fund called Oraseya Capital with a total worth of AED 500 million, or approximately $136 million, dedicated to supporting startups.
This sector-agnostic fund aims to invest in startups from their pre-Seed stage all the way up to Series B. The initiative is driven by the desire to promote the growth of small and medium-sized enterprises (SMEs) across various emerging sectors while also facilitating the global expansion ambitions of these startups. Notably, the fund is committed to investing in cutting-edge technology.
The launch of this fund took place under the patronage of His Highness Sheikh Mohammed bin Rashid Al Maktoum, Vice President and Prime Minister of the UAE and Ruler of Dubai, and in the presence of His Highness Sheikh Ahmed bin Mohammed bin Rashid Al Maktoum, Second Deputy Ruler of Dubai.
"The launch of DIEZ's investment fund reflects Dubai's growing position as a leading destination for investments and a global hub for financing technology startups," His Excellency Abdul Aziz Abdulla Al Ghurair, Chairman of Dubai Chambers, says. "The Dubai Business Forum creates the ideal platform to announce ambitious initiatives of this kind that support the objectives outlined in the D33 agenda and advance the global economy."
The fund marks the first investment program under the banner of Oraseya Capital, DIEZ's venture capital arm, and it aims to address financing gaps for startups during crucial developmental stages. This initiative underscores Dubai's commitment to remaining competitive in the global startup investment landscape and recognizing the potential of startups to contribute to the national economy's growth and reinforcement.
Oraseya Capital has also launched its official website to allow business owners to submit financing applications. This fund prioritizes direct guidance and active participation to ensure the success and growth of the companies in its investment portfolio, distinguishing it from a mere asset-based investment approach.
DIEZ's larger mission is to elevate Dubai's status as a regional and global investment hub across all sectors, aligning with the city's strategic priorities related to integrated economic zones and fostering a diverse economic landscape with numerous investment opportunities.