Billionaire Mohamed Mansour Buys US Football Club for USD 500 Million
The Egyptian-British billionaire and business mogul sets his sights on the American football league.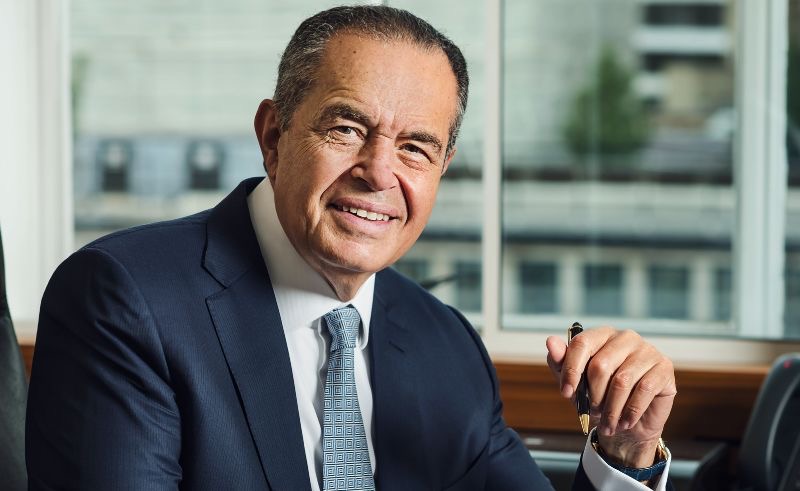 Egyptian-British billionaire Mohamed Mansour has acquired a new San Diego team in Major League Soccer (MLS), the top-level men's football league in the United States.
In a move that sets a new benchmark for MLS expansion fees, Mansour has paid a record-breaking amount of USD 500 million, surpassing the previous record of USD 325 million by Charlotte FC in 2019.
Set to make its debut in 2025, the San Diego team - which has yet to reveal its name - will join the ranks of other prominent MLS clubs in California, including the San Jose Earthquakes, Los Angeles Galaxy, and Los Angeles Football Club.
Mansour's new franchise will operate independently and will not have any affiliation with the existing San Diego Loyal, who compete in the USL Championship, the second ranking men's football league across the US.