Eco Egypt Launches Anti-Littering Campaign at Wadi Degla
The new initiative aims to make the Wadi Degla protectorate completely waste-free.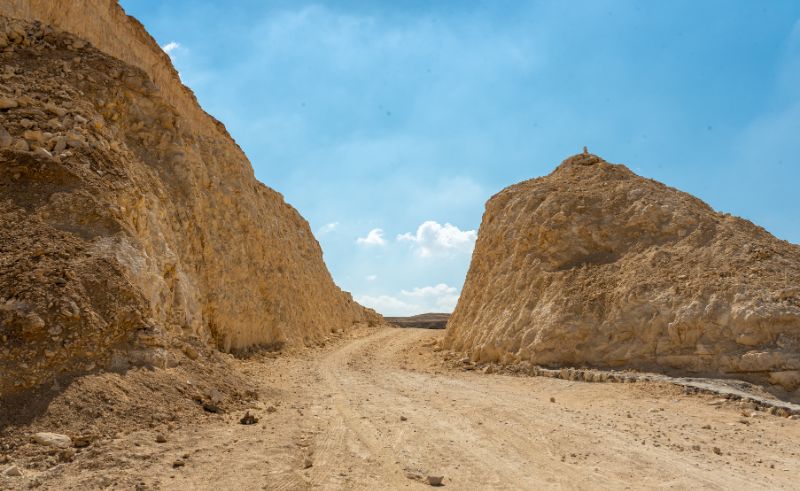 Eco Egypt, a nationwide campaign dedicated to promoting ecotourism and protecting Egypt's ecological sites, is taking another step toward waste management with a new initiative in the popular Wadi Degla Protected Area. The campaign aims to safeguard natural resources by tackling the mounting issue of waste in the area.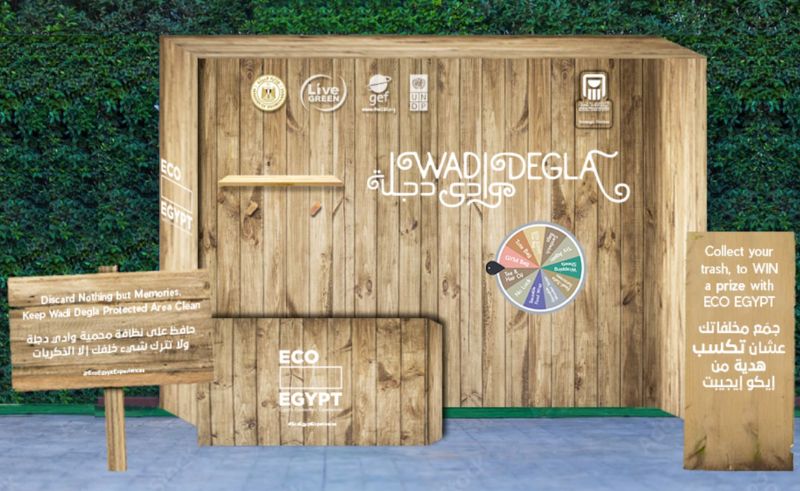 Wadi Degla, known for its popularity amongst visitors, has suffered from the adverse effects of substantial waste accumulation, posing a significant threat to the environment. Eco Egypt's new campaign seeks to combat this problem by urging both visitors and park management to collaborate on regular clean-up efforts, with the ultimate goal of establishing a sustainable and waste-free Wadi Degla.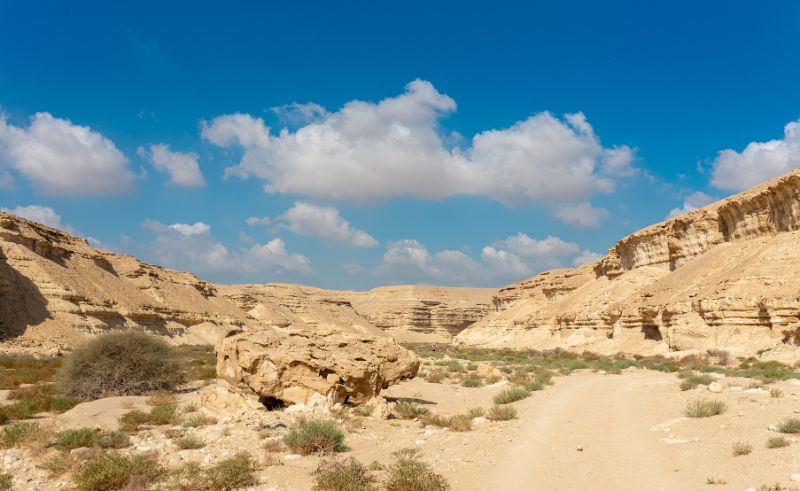 To facilitate this process, Eco Egypt will set up a bamboo kiosk at the entrance of the protected area. The kiosk, set up since May 12th, will distribute branded recycled plastic bags to visitors exclusively during weekends from 9 AM to 5 PM. The bags will be colour-coded, with black bags designated for plastic waste and blue bags for non-plastic waste.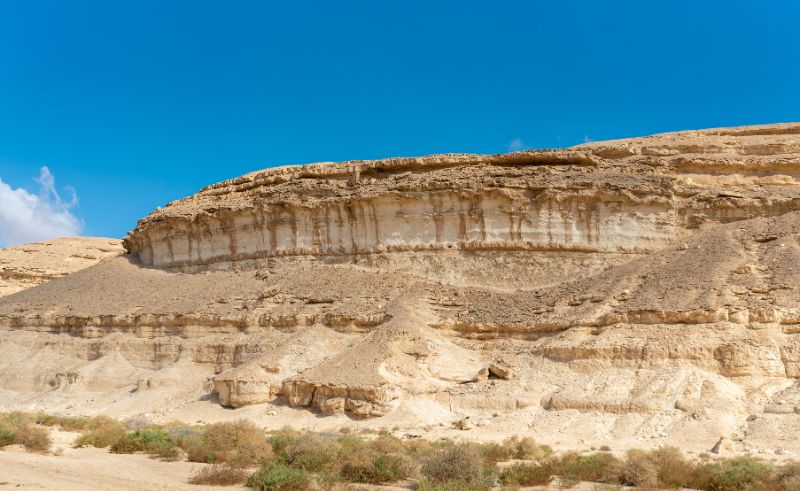 To incentivise participation, Eco Egypt has devised a rewarding system. Visitors who fill at least one trash bag, whether with plastic or non-plastic waste, will have the opportunity to spin a wheel at the kiosk and receive eco-friendly products or Eco Egypt branded giveaways as rewards.