Egypt Offers 3-Month Extension for Foreign Residents to Legalise Stay
The deadline, which was originally set to expire on December 15th, 2023, is extended till 15 March 2024.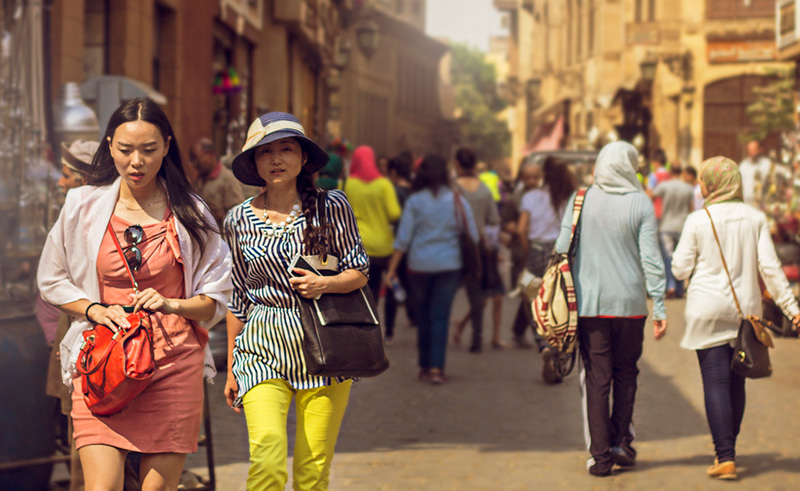 The Egyptian government has extended the grace period for unlawful foreign residents to legalise their stay by an additional three months. The deadline, which was originally set to expire on December 15th, 2023, has been extended to March 2024. The decision aims to facilitate the process for foreigners targeted by the decree.
The initial decree, implemented in August 2023, requires foreigners living in the country without valid residencies to regularise their stay within three months. However, there are conditions attached to the process, including having an Egyptian host and paying USD 1,000 in administrative fees. Foreigners seeking residency for tourism or other purposes must pay the fees in US dollars or other hard currency through a local bank or a registered foreign exchange house.
This recent decree is part of a series of measures introduced by the government to address the country's shortage of US dollars, which has been exacerbated by rising debt and inflationary pressures.
According to a report by the International Organization for Migration (IOM), approximately 9.1 million foreigners from 133 countries reside in Egypt. This number has seen an increase since the onset of the Sudanese civil war in April 2023, with over 200,000 individuals seeking refuge in Egypt.