Free Treatment Provided to 147,272 Addiction Patients in 2023
These treatments were facilitated through the anti-addiction fund's hotline within the first ten months of the year.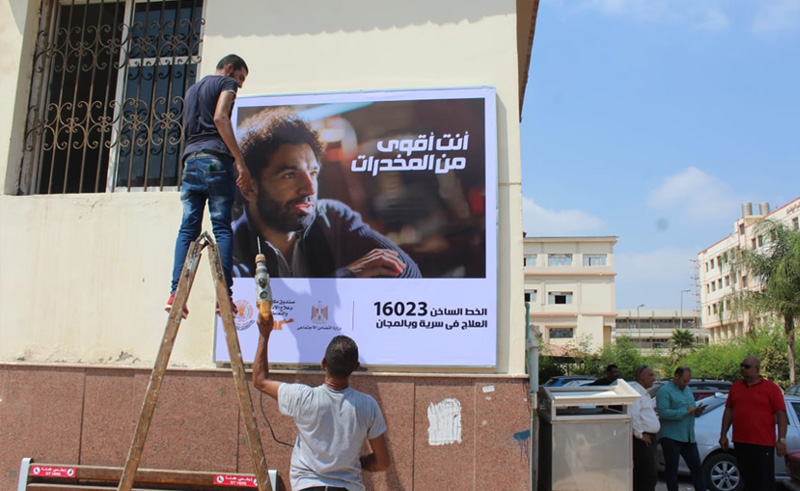 According to the Ministry of Social Solidarity and reports from the Fund for Drug Control and Treatment of Addiction, around 147,272 patients suffering from addiction have recently received free treatment within the first ten months of 2023.
Treatments were facilitated through the fund's official hotline, 16023, with around 96.10% of patients receiving it from males while the remaining 3.90% were female patients. Meanwhile, approximately 15,659 patients from the total were residents of developing areas across the nation like Asmarat, Mahrousa, Badela, Ahlena, Hadayek October and Port Said Suburbs. Additionally, the Anti-Addiction Fund has revealed that Cairo leads in the number of incoming calls to their hotline, accounting for 27.96%, followed by Giza with 15.37%.
Currently, there are 28 addiction treatment centres affiliated with the fund spread across 17 Egyptian governorates. New facilities are set to be established in multiple governorates including Qena, Giza, Damietta, Sharqia, Sohag and Aswan by the end of 2023.