Seniors & Children Now Eligible for 50% Discount on Train Tickets
Children, students, senior citizens, and citizens with illness or disabilities are now eligible for reduced train ticket prices.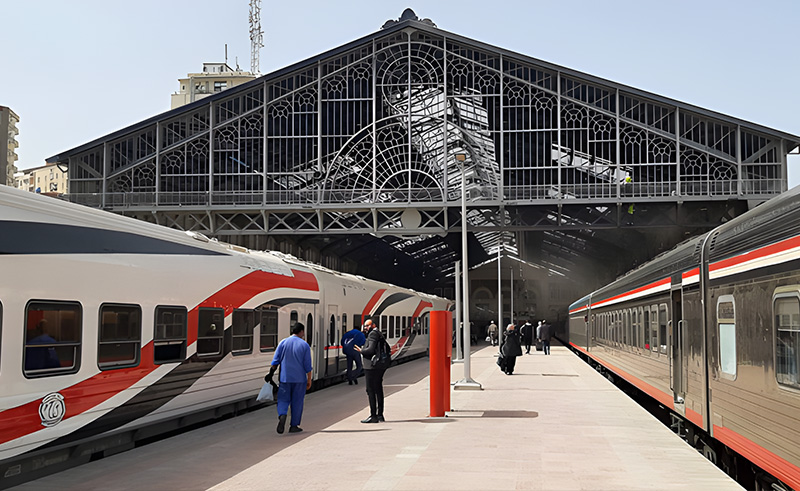 Egypt's National Rail Authority has instituted discounted fare categories on several domestic routes. The broad-based discounts aim to encourage train travel among priority demographic groups, and capitalise on the potential for domestic tourism.
Children aged five to 10 years old, as well as senior citizens over the age of 60, are eligible for a 50% discount on ticket prices. Those with disabilities, including visual impairments, can also save up to half off regular fares.
Students will also be eligible for 97% price reduction, and state workers will see up to 70% slashed from their ticket prices. Cancer patients, meanwhile, will be able to ride for free.