Singapore's Changi Airports Will Upgrade Cairo International Airport
The Singaporean company will work with Cairo Airport Company to improve and expand the international travel hub.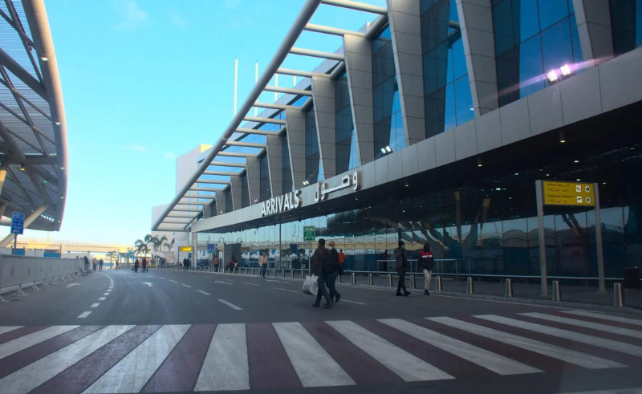 Cairo International Airport is set to undergo major developments under the direction of Changi Airports International. The Civil Aviation Ministry has announced two consultancy agreements with the Singaporean company, which aim to upgrade Egypt's busiest airport and expand its capacities.
The first is an agreement focussed on improving the passenger experience at Cairo International Airport, and the second centred around launching a feasibility study for developing 'Cairo Cargo City', a new area at the airport which would be dedicated to cargo and logistics development.
"Changi Airports International is pleased to collaborate with Cairo Airport Company," CEO of Changi Airports International, Eugene Gan, says. "We seek to unlock Cairo Airport's tremendous potential for growth, leveraging on its status as one of the busiest airports in Africa by passenger and cargo volumes."
Changi Airports has won the Skytrax World's Best Airport Award 12 times, and is considered one of the top airport hubs in the world across the travel industry.