Dough To Delicious: Eatery's Feteer is a Flaky Fantasy for the Soul
Airy, buttery, and melt-in-your-mouth goodness.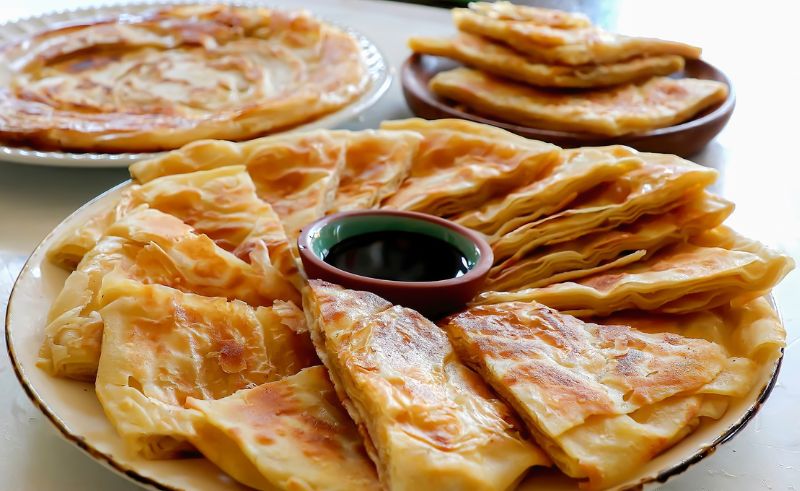 The countdown is over; you can hear the footsteps approaching. With each step, a sharp, familiar scent permeates the air and infiltrates your senses. Your body feels the heat radiating off the pan before it even touches the surface of your table. Right there, in front of you, is a carefully curated ensemble of dips: honey, molasses, tahini, and cheese.
At the heart of the scene lies Eatery's signature Feteer, the star of the show. This hot and fluffy, flaky and delicate Egyptian pastry is a staple in every Egyptian diet, and at Eatery, it's evident that they have mastered the art of ensuring family Fridays are as easy breezy covergirl as their staple dish.
So get ready to clean up those crumbs, dive right in, and savour a delectable morsel at Eatery's branches at CFCM and Capital Promenade.