'It's Weirdough' Just Got a Little Freaky With a New Sugar-Free Line
With none of the added sugar but with all the signature sweetness, 'It's Freakies' is what diabetic dreams are made of.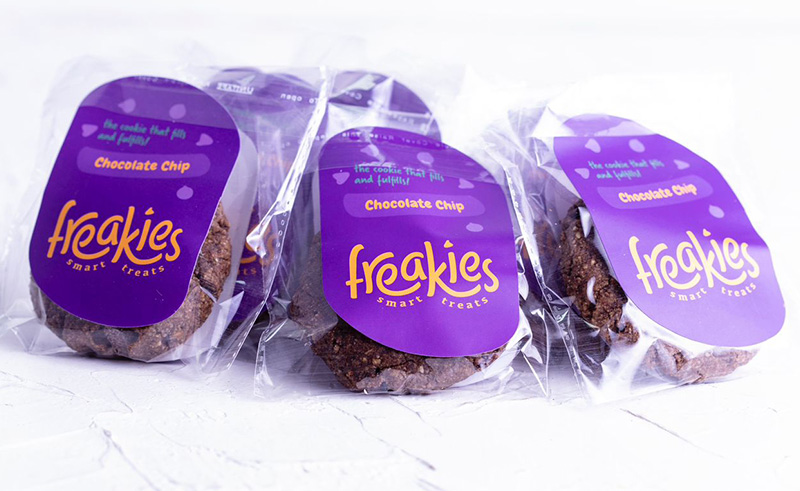 Hot, gooey, and just generous with the crumbs, the perfect cookie must check all the boxes. But alas, too much - metaphorical - honey is a no-no, or at least, for those of us who might unfortunately be averse to said metaphorical honey.
As someone who is constantly living in what I like to personally refer to as 'my sickly Victorian child era' for the sake of dramatics, I find myself often unable to indulge in the blissful act of living out my CookieMonster™️ adventures due to a certain malicious malady - again, dramatics - often most mundanely referred to as diabetes. So perhaps you might imagine the sheer joy emanating from my sugar-hating body upon coming across a certain culinary spin-off from one of the most notoriously moist and succulent Egyptian cookie bakeries, It's Weirdough.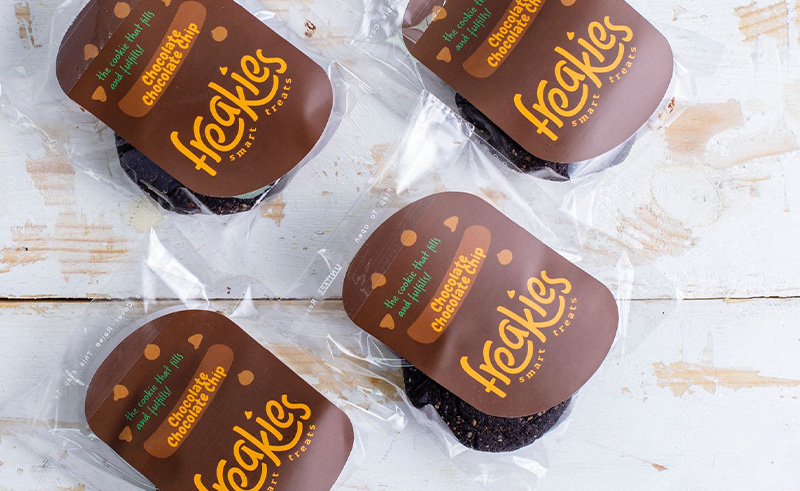 Originally founded in Canada by businessman-by-day-baker-by-night Hassan Sabry, when It's Weirdough made its way to Egypt, the fresh out of the oven cookie corner managed to garner much love amongst crunch-craving Cairenes, but for some, the sweet sensations proved too saccharine for some bodies to sustain, and that is where It's Weirdough's latest line, Its Freakies, comes into play. Newly-launched, It's Freakies is serving up the same gooey goodness that has become the signature saving grace for the mother line, in sugar-free, gluten-free, and vegan variants.
"With It's Weirdough, there are so many people who crave what we're doing and yet can't quite indulge in it. With It's Freakies, we're catering to people who perhaps might be diabetic, live with certain dietary constraints, or just have certain intolerances." Hassan Sabry, founder of It's Weirdough and It's Freakies tells SceneEats.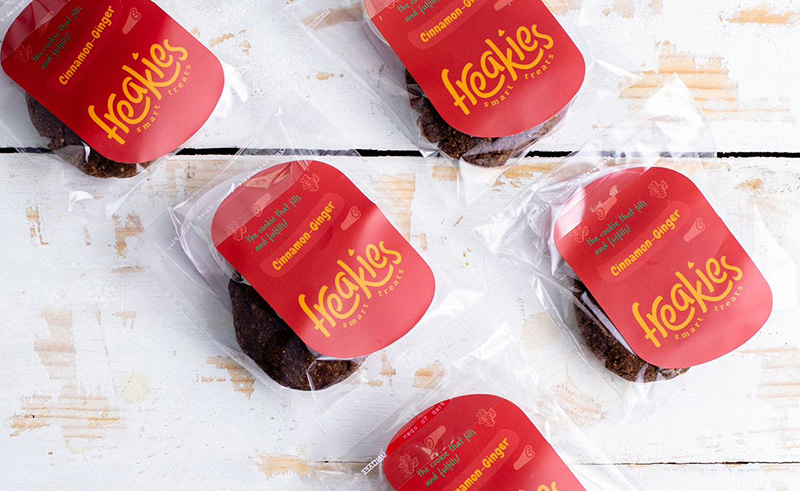 Through the intricate and almost alchemic use of almond butter, gluten-free oat flour, dark chocolate, refined honey, and sugar-free syrups, It's Freakies crafts munch-worthy bites in four blood-sugar friendly variants: chocolate chip, peanut butter, cinnamon ginger, and double chocolate.
But perhaps one notion might come to mind, will it really be as good as the real thing? Well, founder Hassan Sabry seeks to defy that notion. Believing that a healthy alternative needs to be a proper alternative and not just a compromise, Sabry has been working on the It's Freakies line for quite over a year and a half now, to ensure sugar-free does not translate to joy-free…