Willy's Kitchen Drops 'Cream' and 'Cola' House-Made Sodas
Previously discontinued, Willy's Kitchen's 'Cream Soda' is back at full throttle, with Willy's Cola set to join the ranks soon.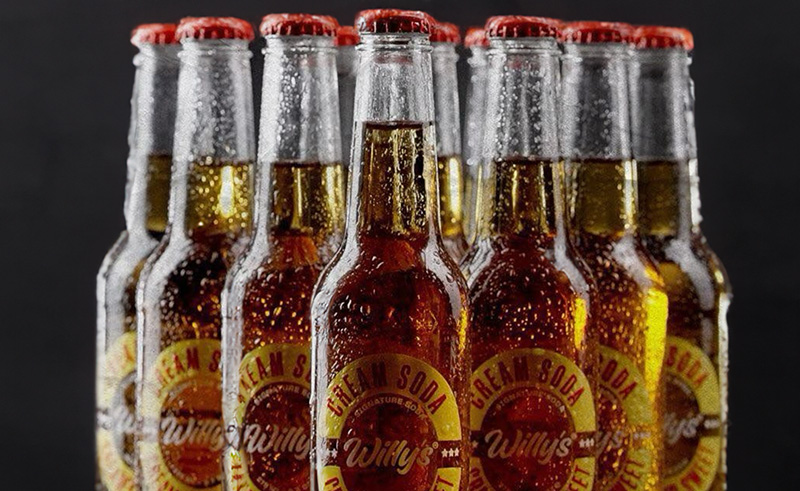 In response to the ongoing boycotts targeting major F&B corporations linked to the Zionist occupation, Egypt's Willy's Kitchen has taken direct action. While some food establishments have chosen to replace standard soda drinks with local alternatives like Spiro Spathis, Willy's Kitchen has gone a step further by reintroducing their fizzy concoctions.
After a period of discontinuation, Willy's Kitchen's 'Cream Soda' is making a comeback, and 'Willy's Cola' is set to join their offerings soon.