Yolé Opens Second Branch in Madinaty
The sugar-free ice cream truck is making a stop in Madinaty's Open Air Mall.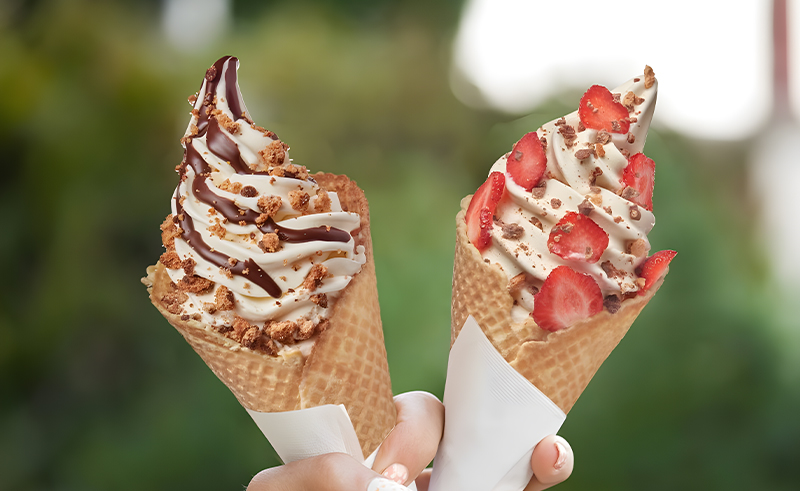 The second best time to have ice cream, after the most scorching days of summer, is throughout the light heat of early Egyptian autumn. It's still hot enough for the ice cream to work its refreshing magic, but cool enough for it not to fling itself down your new blouse in liquid form. Just in time to save our appetite for cool treats from running too far away (i.e. into a sugar-intensive creamery we're sure to regret even seeing), Spanish sugar-free ice cream spot Yolé opened their third Cairene branch in Madinaty's Open Air Mall.
Preserving its ever-sweet succulence in no-added-sugar form, Yolé's cones, Ibizas, and frappés have taken to the far east (of Cairo) to satisfy even more diabetic sweet tooth cravings. From buttery Lotus crunch to the season's freshest fruit, Yolé comes generous with flavour and stingy with negative health effects.