7 Homegrown Brands That Will Upgrade Your Treasured Office Seat
These office furniture designers will ensure you'll spend the majority of your waking hours feeling comfortable.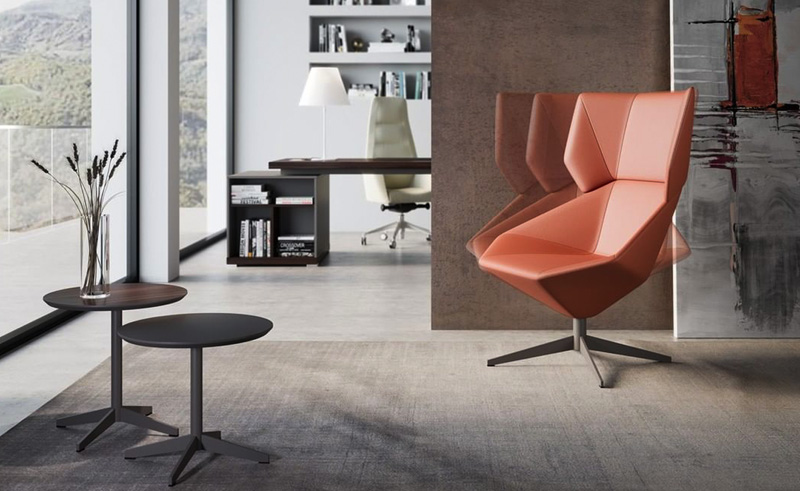 Whether at home or at the office, work environments have drastically changed in recent years. People changed the way they react to their surrounding atmosphere, looking for flexibility and a more relaxed air. One thing has remained unchanged throughout the shifts and trends: the office chair. This staple has even survived the 'standing desk' frenzy that sought to render it redundant.
We've compiled a number of well-established Egyptian brands that present the thrones of productivity in comfortable designs, ideal ergonomics and welcoming forms, which will complement your efforts in creating a work environment that is fluid and creative.
STYLE DESIGN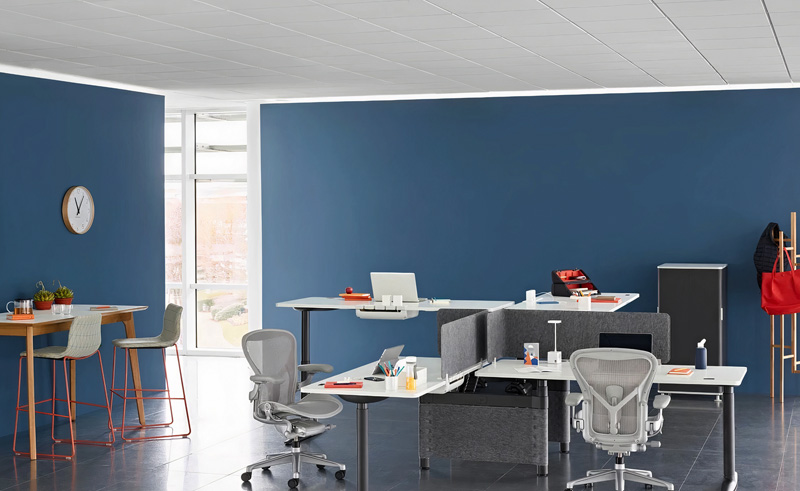 Excellent ergonomics define what Herman Miller chairs are all about, and being the sole distributor of the USA product designs in Egypt, Style Design has been contributing to a slew of stylish and comfortable work environments, such as the Downtown Cairo coworking space Consoleya. With intuitive built-in mechanics, this is a name that has become synonymous with modern office furniture.
MOHM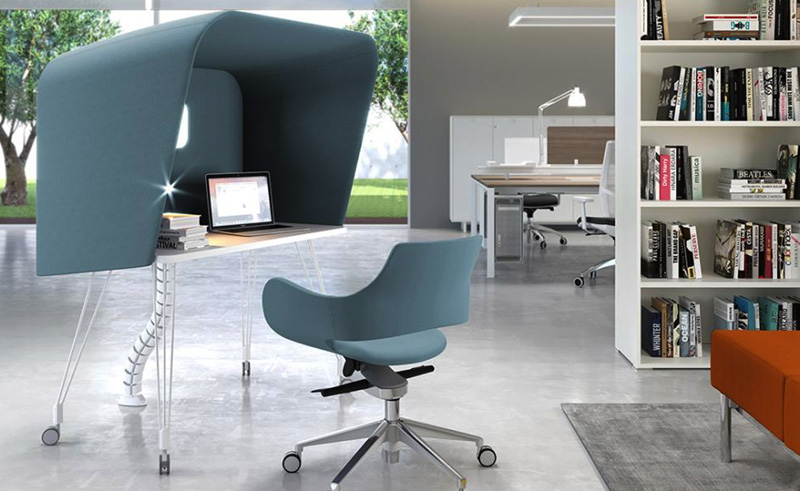 Founded in 1974 by tycoons of the furniture manufacturing industry in Egypt, MOHM is the product of immaculate craftsmanship and contemporary design. With the renowned Greek designer Nikolas Chachamis creating ingenious forms, the brand features furniture that is reassuring with harmonious curvature and goes as far as being shaped after Tuk-Tuks.
MOBICA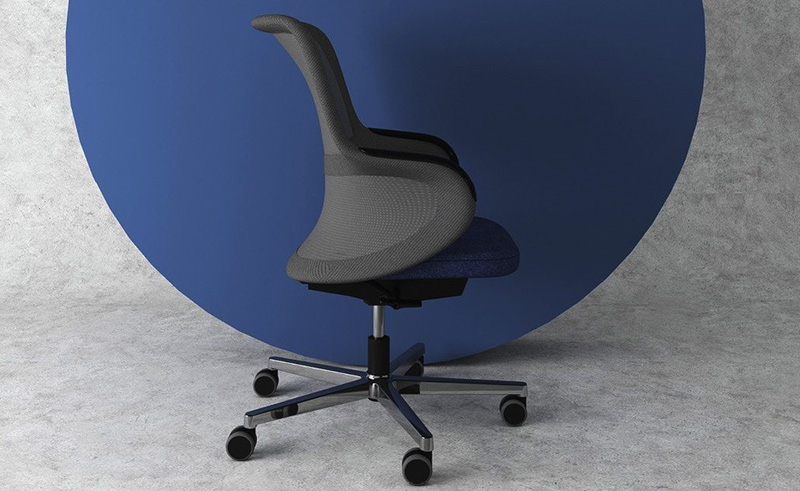 Providing their services to the likes of Vodafone, Orange, Huawei and Nestle, Mobica is a household, family-owned company that was founded in 1979. Their portfolio is expansive, including everything from their Oasis task chair, which stands as an example of their minimalist approach, and acoustic wall panels, lighting, and tables, which they export to the MENA region.
EBONY & IVORY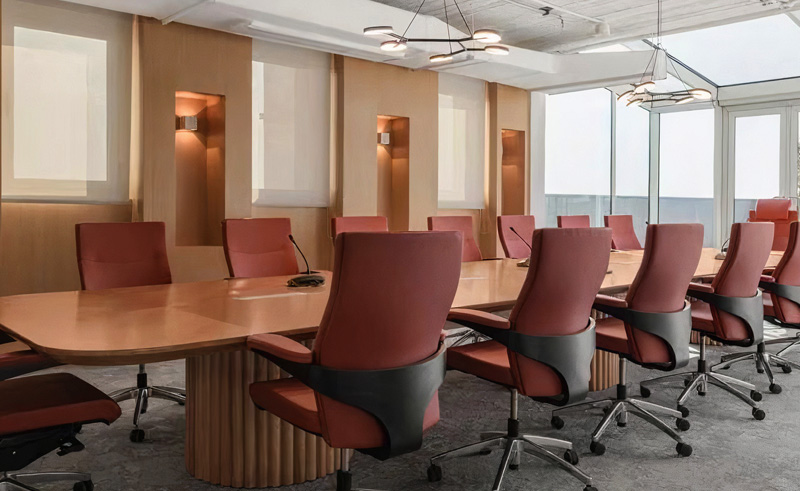 Design studio Ebony & Ivory established a product design company in 2007 called Alphabet, to complement their architecture and interior design projects. This full circle approach was recently demonstrated in the financing company, Tanmeyah's, headquarters in Maadi. Their tailored approach towards design ensures that the furniture pieces they create fit their environment, regardless of their inspiration, which at times could be derived from the shape of musical instruments.
WILLIAMS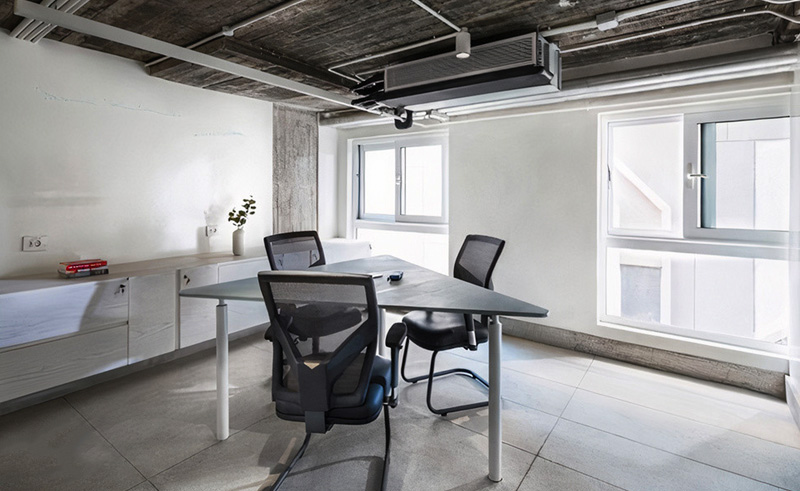 Finding the right balance between creativity, manufacturing and design, Williams Office is yet another illustrious name in the office furniture space. Established in 1979, it has been meeting contemporary needs by employing the expertise of designers aware of the global trends in product design. Their chairs range from custom-made charcoal frames and leather seating, to unique metal structure and mosquito-like shapes.
ARTISTICO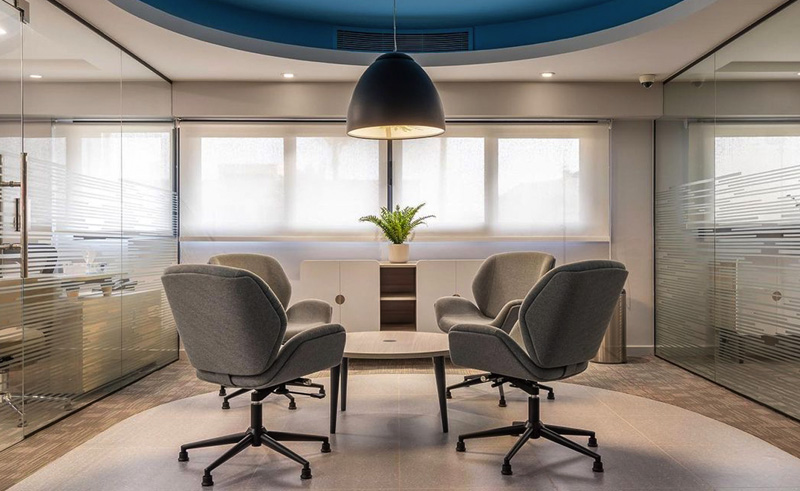 Kicking things off in 2003, Artistico started by only designing picture frames, signage and artworks, yet with time they made their way into the market of office furniture. If upholstery is your go to, have a look at their grey chairs which complemented the office spaces of Innovation Center with relaxed silhouettes.
ARCHITOUCH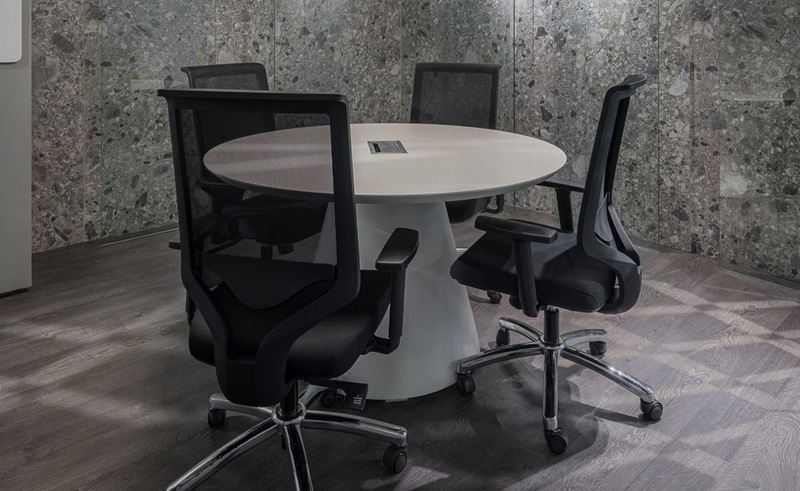 Combining technical performances with sleek lines and a soft seat, ArchiTouch supplied the comfortable chairs in pharmaceutical company Acino's headquarters. Founded in 1997 by Kandil Industries Group, the family business is currently in its second generation. As for their chairs, they promise generous padding that ensures maximum comfort during those long seemingly unending hours.