Hassan Ragab Uses AI to Imagine Cairo Covered With Pyramids
Surreal scenes depict the pyramid of Khufu in the heart of Cairo.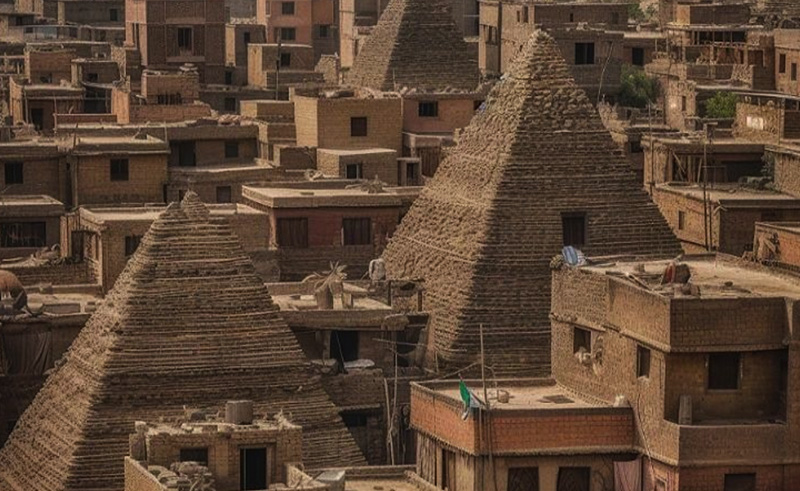 Pyramids, whether as structures or as symbols of culture and heritage, inspire many visuals within Cairo and Egypt. If it isn't their universal shape being used to outline architecture with their distinctive shapes, then it's the word 'pyramid' being placed in almost every kind of branding. But despite their presence, pyramids aren't literally scattered all over Cairo - at least not in the real world.
Hassan Ragab, a California-based Egyptian architect who has been exploring the ins and outs of AI-generated imagery, has imagined the iconic Great Pyramids of Giza situated within Cairo's urban fabric in a series called 'We Are All Kings'.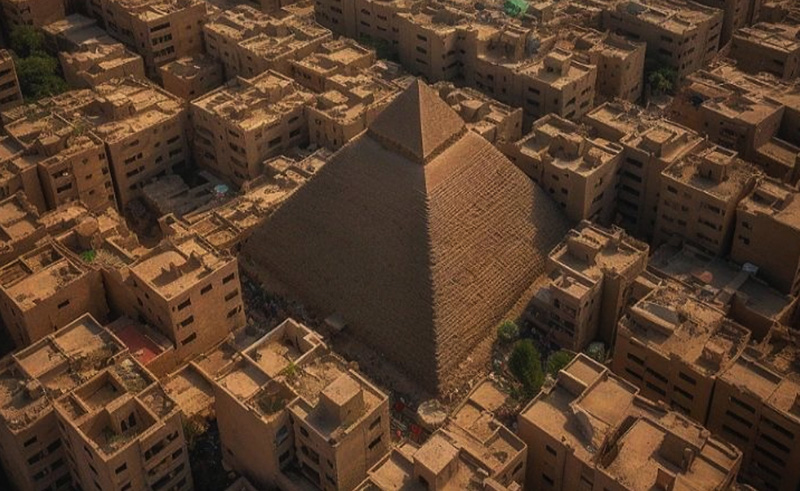 Using a variety of AI-imagery software such as MidJourney, Ragab has become one of the leading names in the artistic niche due to the resonance his images create. While his earlier explorations involved different aesthetics, one always seemed lacking; the Egyptian.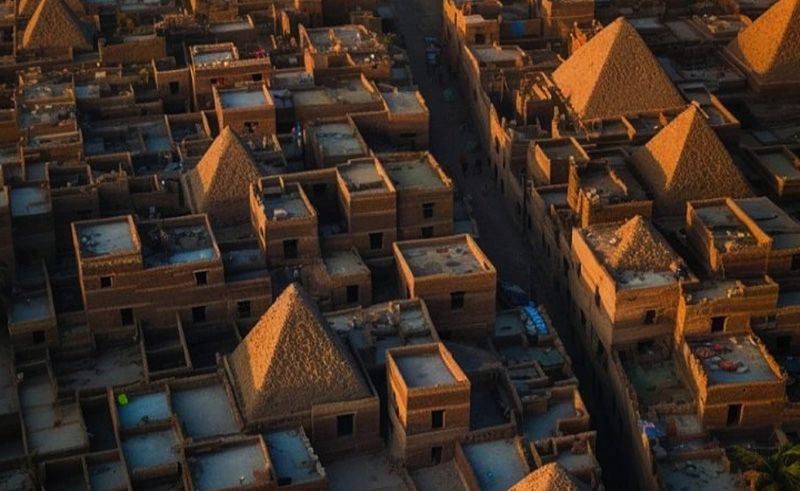 Ancient Egyptian architecture was heavily influenced by the afterlife, given the insurmountable number of temples and tombs dedicated to its Kings and Queens. Following a recent update to the AI-software, where a notable increase in its material library hosting data inputs relating to sides of the world rather forgotten in earlier versions, Ragab didn't miss the opportunity to emphasise his roots.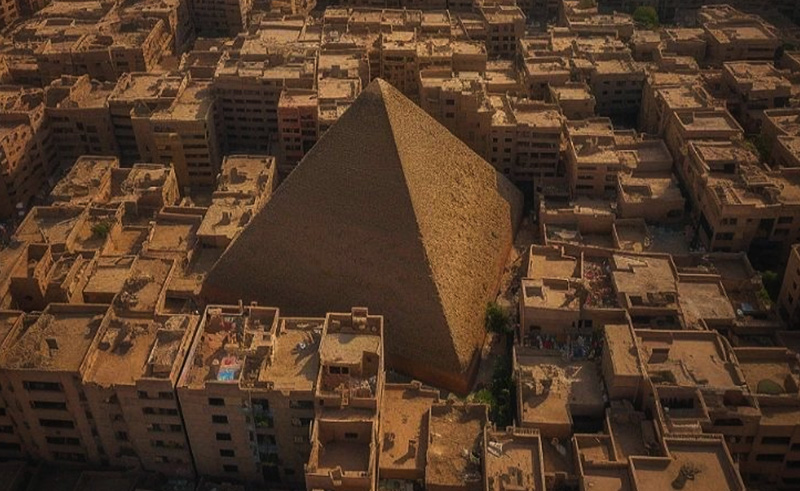 In the series, Ragab explores the same concept that defined ancient Egyptian architecture but within a modern context where "anyone could be a king."