Modernist Egypt Through the Work of Architecture Icon Mahmoud Riad
After working on the Empire State Building in New York, Riad moved back to Egypt and literally reshaped its capital.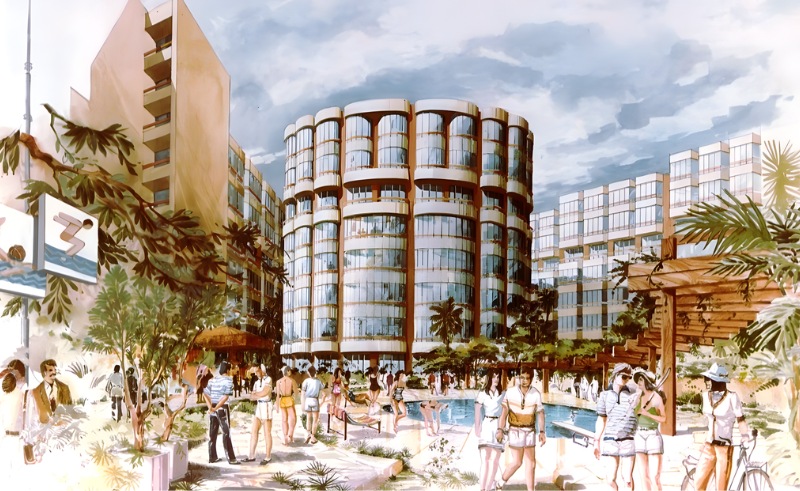 Watercolours were used by the second generation of Cairo-based architectural practice Riad Architecture to render life into modernist designs around Egypt. The technique was inspired by the visionary mind of Egyptian architect Mahmoud Riad, a pioneer of his time who designed the Arab League Headquarters, and planned Nasr City and Mohandessin.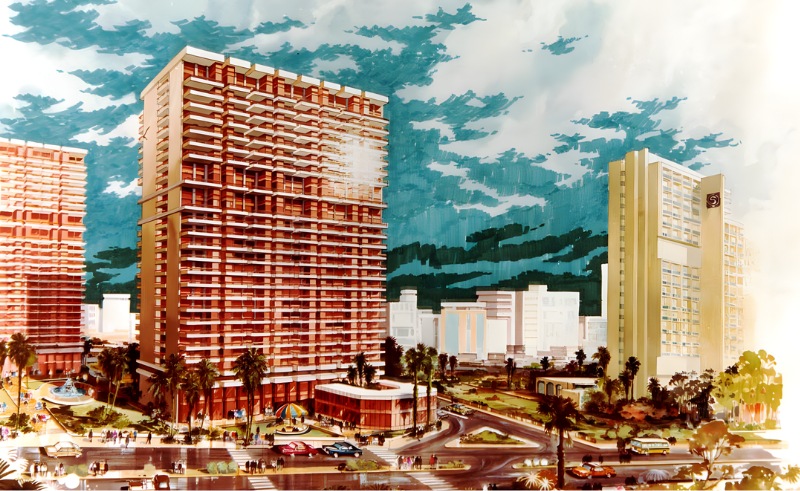 If modernist architecture in Egypt singled out one architect to do its stylistic bidding, it would be Riad, who established his practice, Riad Architecture, in 1934 after graduating from the School of Architecture in Liverpool and interning at New York-based Shreve, Lamb & Harmon, where he worked on the Empire State Building.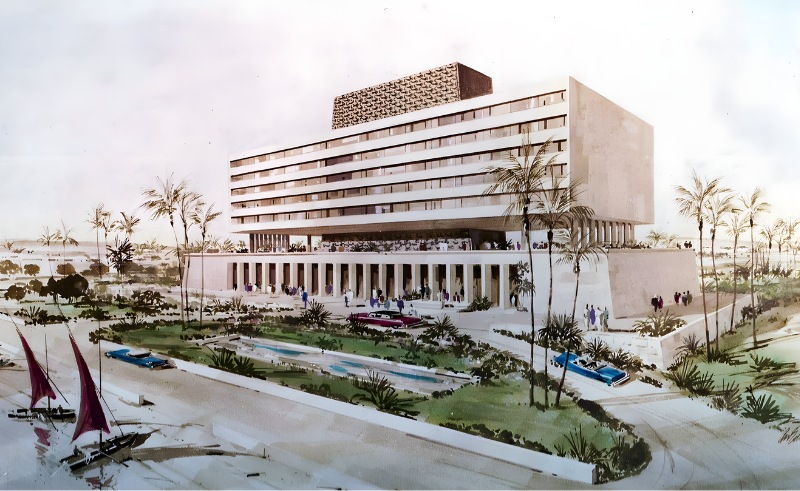 Under Riad's reign, Riad Architecture delivered some of Egypt's most iconic modernist buildings, like the Arab League Headquarters, Nile Hilton, the Cairo Municipality Building, as well as the planning of both aforementioned neighbourhoods.
Throughout his career, Riad held a number of esteemed positions. In 1949, he was appointed as the Director General of the Popular Housing division at the Ministry of Social Affairs, then Director General of the Cairo Municipality in 1954, and the technical advisor of the Ministry of Public Works in Kuwait in 1965 - to name a few.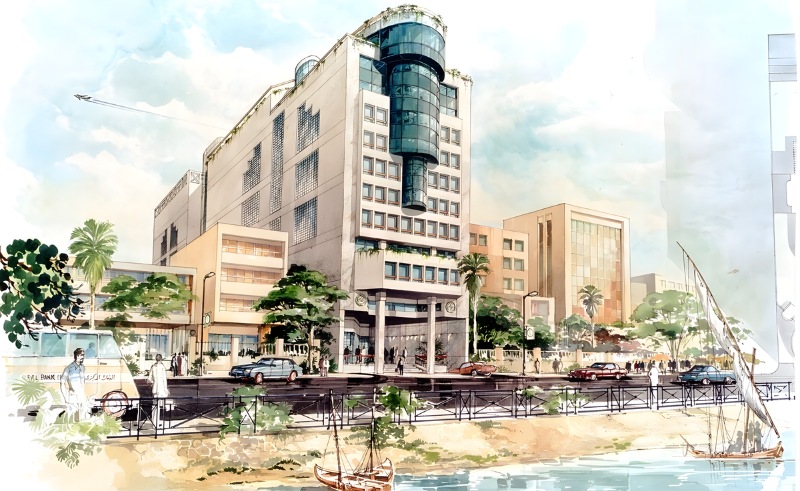 As Director General of the Cairo Municipality, Riad extended the Nile Corniche following the 1952 revolution, which created a number of plots ripe for development. The Arab League Headquarters stands on one of those plots.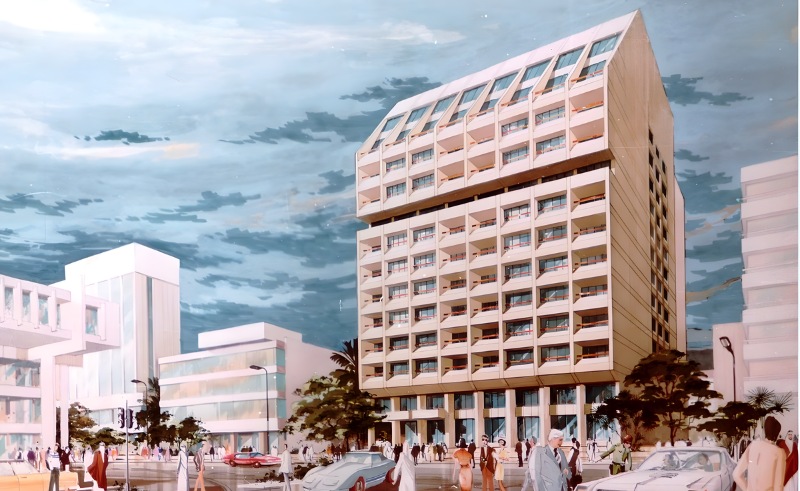 The second generation of Riad Architecture, led by sons Mohamed and Ahmed Riad, propelled the practice into a wider range of developments. As seen in watercolour renderings by Hossam el Sebai, their work covered office and residential towers, mixed-use complexes and touristic towns.
Riad Architecture is currently in its third generation, with grandson Mahmoud Mohamed Riad, who worked at Zaha Hadid Architects at one point in his career, leading the firm with a tech-oriented approach and placing more emphasis on competing in international competitions.