Backstreet Boys to Hit Cairo, Abu Dhabi and Jeddah in Global DNA Tour
Performing in over 7 countries, the iconic boy-band are set to make a series of stops in the MENA region in their upcoming tour.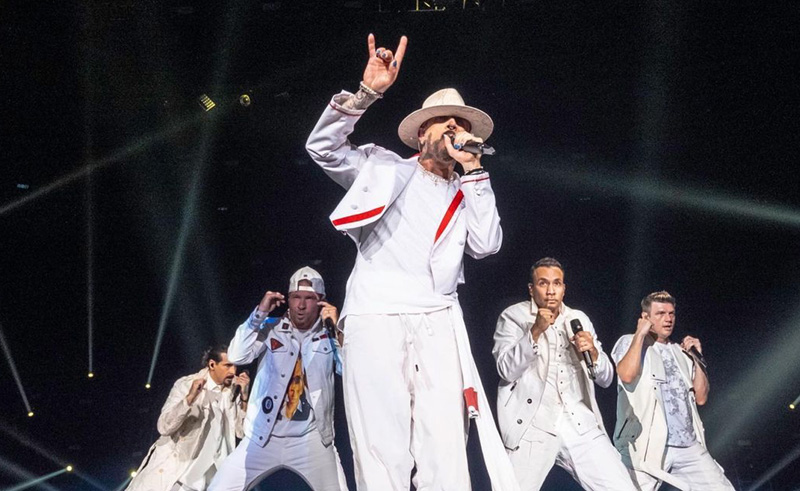 As part of their international DNA tour, iconic American boyband Backstreet Boys will be making a handful of stops in the MENA region, performing in Jeddah as part of the F1 Grand Prix ceremony, as well as hitting the stage in Cairo, Abu Dhabi, and Bahrain.
Millennials, this is not a drill. Be ready to dance, sob, and experience an overload of nostalgia at thee not-to-be-missed dates.
The band will be performing on May 1st in Cairo at Zed East, May 7th at the Etihad Arena in Abu Dhabi, and May 11th at the F1 Concert Zone, in Jeddah, Saudi Arabia.