Rap of The Week | August 18 - 24
This week's playlist features some of the most popular rappers across the region like Lil Eazy, Muhab and Karim Osama.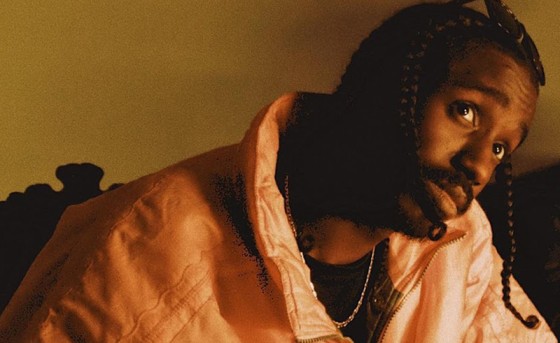 This time on Rap of The Week, we bring you the latest from up-and-coming Egyptian rapper Karim Osama and popular Egyptian producer Riff, who have just released their latest pop-infused collab 'Tetzawel'.
Meanwhile, Egyptian rapper Arsenik takes a step outside of his comfort zone, partnering up with acclaimed German-Egyptian artist Aida El Ayoubi on a sentimental track, 'Ben Naren', which is featured on the soundtrack of the new rap/MMA film '5 Rounds'.
You can also listen to Palestinian rapper Alex showing off his rapid flows and witty wordplay in 'Elrad Elsaree3', Tunisian rapper Defame and Alexandrian bar-dropper Raptor's electrifying drill release 'Afghani Mode', and Egyptian rapper Muhab's follow-up to his latest album 'Ya Kahera' with the high-energy trap release '1'.
Tracklist:
Riff & Karim Osama - Tetzawel
Lil Eazy - Atmah
Alex - Elrad Elsaree3
Walgz - Marsa
Arsenik & Aida El Ayoubi - Ben Naren
M4lek - Sayrah
Muhab - 1
Raptor & Defame - Afghani Mode
G-salih - Pipe Dream
Veto - Goddamn (Prod. Tomass)
Showkey - Msh Fady
Samara - 7050
Abdullah Trill - Allahwakelik (Prod By. Aiman)
Listen to the full playlist here: