SceneNoise to Host Visual Mapping Workshop With Epic 101 at XP
Egyptian visual artist and co-founder of EPIC 101, Shiha, will take attendees through the basics of VJing and visual mapping at XP 7th-9th Dec in Riyadh.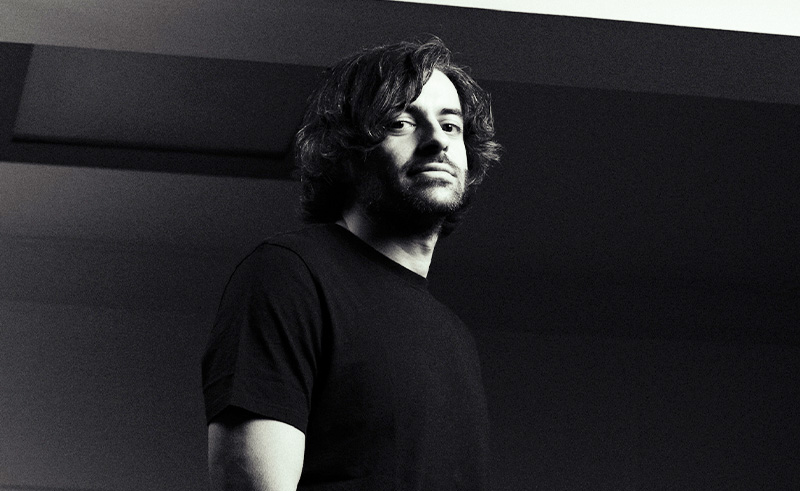 EPIC 101 co-founder and prominent DJ/producer Shiha will be giving a visual mapping workshop hosted by SceneNoise on day two of this year's edition of XP Music Futures taking place between 7th-9th December in JAX District, Riyadh. Participants of this workshop will be taken through a condensed version of EPIC 101's sought-after VJing course, where co-founder SHIHA will introduce attendees to the basic of the Resolume Arena interface, manipulating footage and pictures using effects, improvisation with visual content, and the theory and applications of 3D projection mapping.
Epic 101 is the leading live visual and 3D projection mapping providers in Egypt as well as host of the country's most popular music production and visual mapping course that have spurred the careers of countless artists. Their unique workshop is an opportunity to learn the fundamentals of VJing, a craft that has become a valuable addition to live music by adding a dimension of interactive visuals to sets in every genre.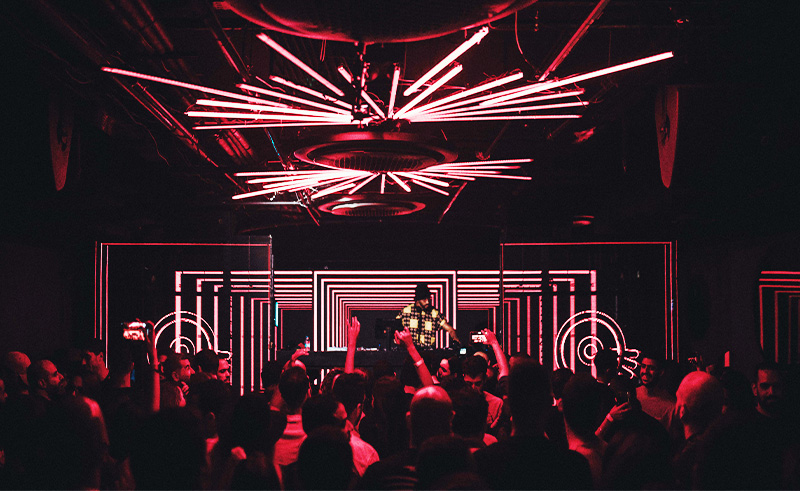 After purchasing your tickets to XP Music Futures, you can sign up for the workshop here.