Bally Reveals Exhibition With Saudi-American Artist Sarah Brahim
The first solo exhibition of the Saudi-American artist, 'Sometimes we are eternal', delves into one's connection with the boundless universe.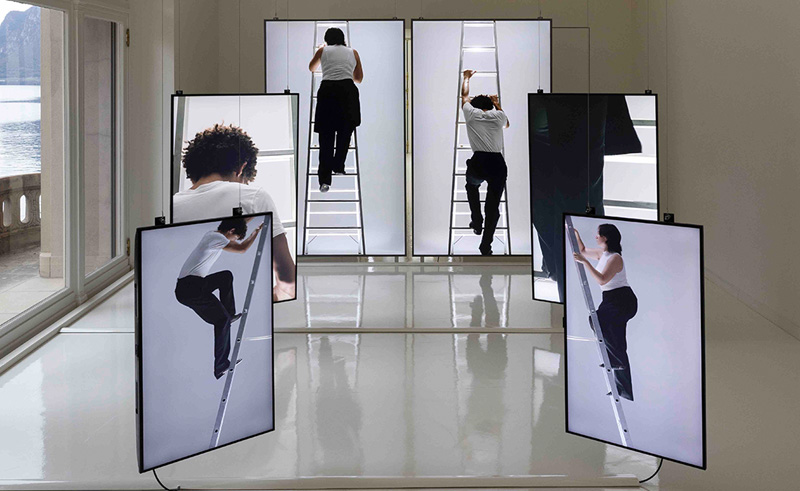 Bally Foundation, an art foundation by luxury Swiss fashion label Bally, unveiled their latest cultural partnership with Saudi-American multimedia artist Sarah Brahim with her debut solo institutional exhibition, 'Sometimes We Are Eternal'.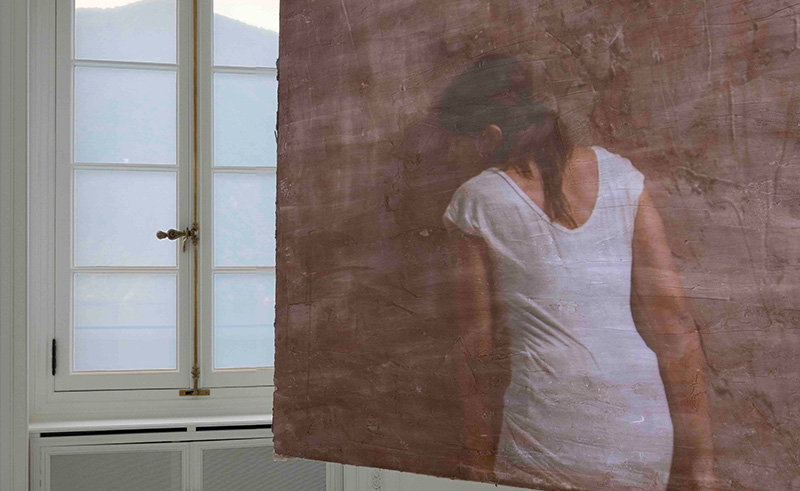 Born in 1992 in Saudi Arabia and educated across London and the United States, Brahim was nurtured in a creative home from a young age. She would go on to refine her interdisciplinary practice through studies in dance, sculptures, photography, and video. With significant residencies at renowned arts centres, Brahim gained valuable experience that informed her growing conceptual style bridging various mediums.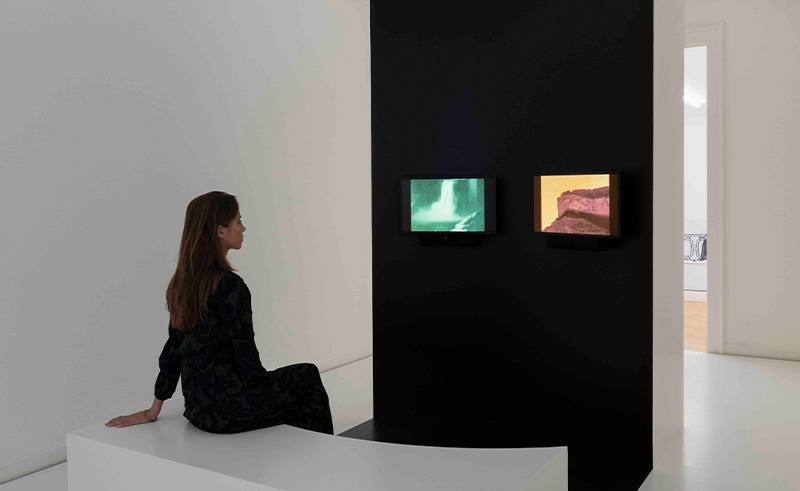 Founded in 2006, the Bally Foundation seeks to foster cultural exchange and position the town of Lugano as a centre for the arts. For Brahim's exhibition, the 1900s Villa Heleneum was transformed into her immersive landscape. Through 'Sometimes We Are Eternal', Brahim cultivated a cohesive yet fragmented exhibition landscape designed to awaken contemplation on existence and the boundless ties between one's inner and outer worlds.
'Sometimes we are eternal' is split across two floors. The first floor installations - titled 'Rhythm and Matter' - plunge spectators directly into meditations on the physical and ephemeral ties between individuals. In the intimate space of 'The Second Sound of Echo', stones rhythmically rub to represent the impulses between two bodies, conveying an implicit dialogue between Brahim and her father's dance of existence.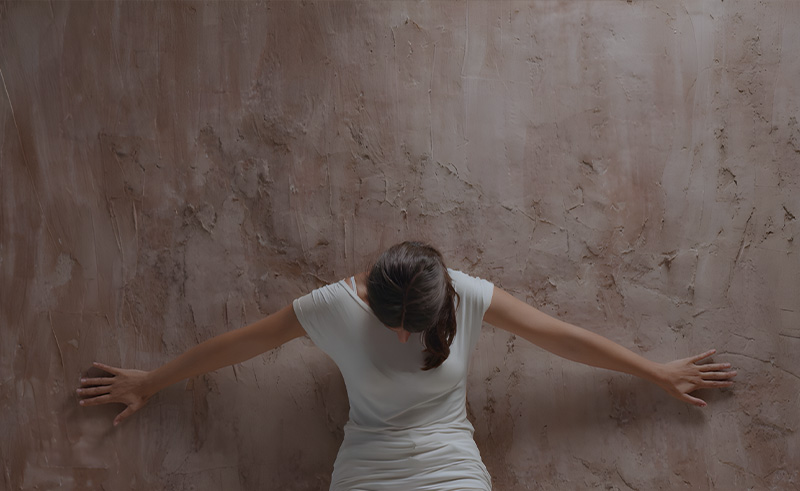 Nearby impressions floating in 'Untitled Images' see integration with their surrounding landscapes, conveying the fusion of two souls. Another highlight, 'She said, it's always two bodies', manifests Brahim's synthesis between essence and material form through sculptures emerging from and imprinted onto the earth.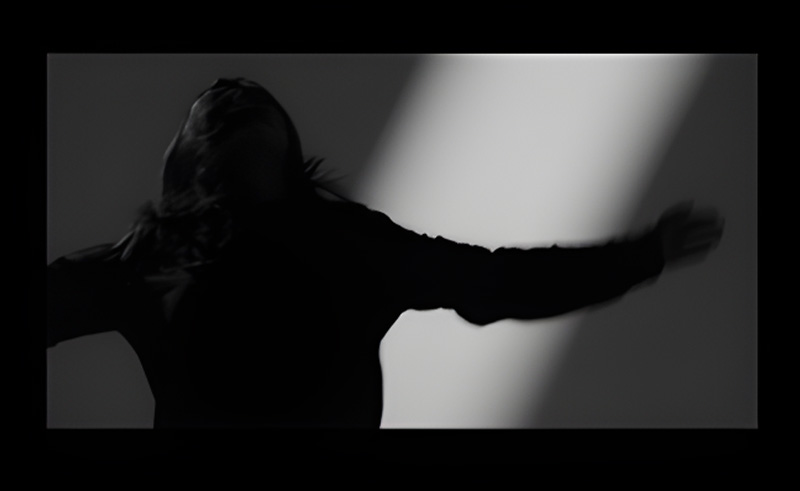 Ascending to the second floor - 'Memory and Disappearance' - visitors encounter physical investigations of recollection and fleeting moments. A sound installation drawn from Brahim's childhood memories titled 'No Wrong Sounds' features tape recordings of children tap dancing and the natural rhythms of their bodies. Another piece showcases enigmatic choreographed ascents up a central ladder, metaphorizing life's nonlinear steps, with no beginning or end.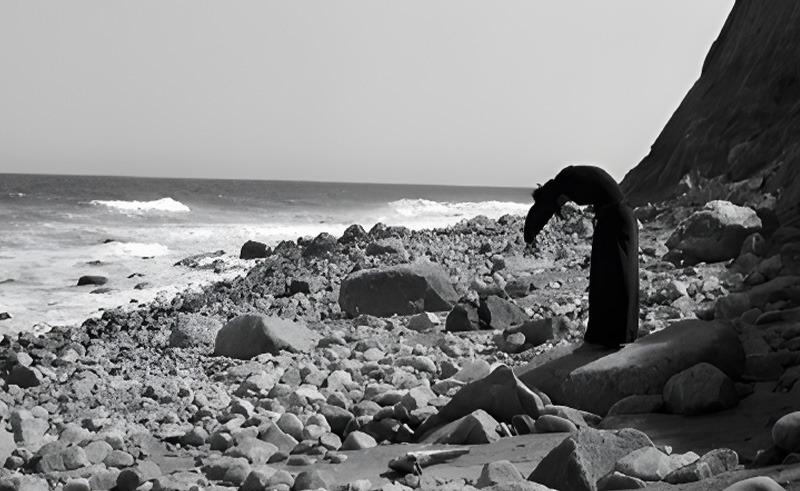 By blending sculpture, moving images, textures and sounds across Villa Heleneum's illuminating setting, Brahim's ten interwoven pieces fuse to form a cohesive journey through the 'intrabody'.
The exhibition will run until April 2024.