Denim Label Be-Indie Opens New Pop-Up Store in New Cairo
Tap into your Suki Waterhouse era at Be-Indie's New Cairo pop-up store.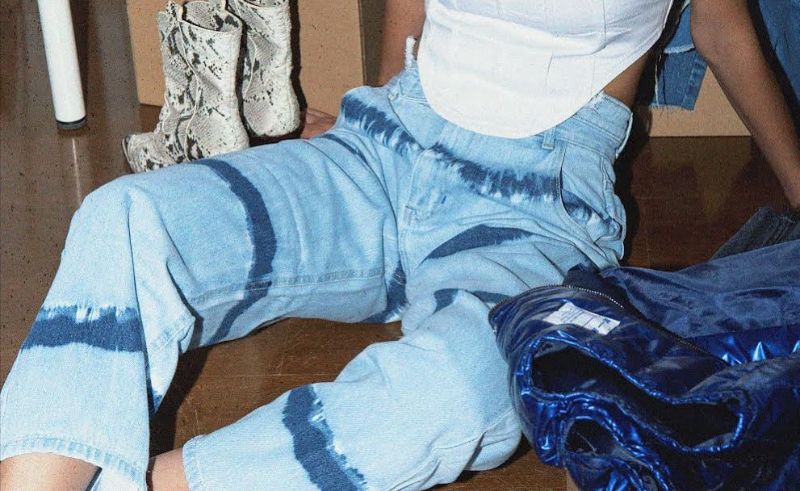 A brand that bore the brunt of seasonal denim demands and satiated blinged-out trouser daydreams, Be-Indie tore through the saturated seams of the local fashion industry to deliver an ode to experimental designs.
After a successful store opening in Sheikh Zayed's Arkan Plaza in December 2022, the slouchy silhouette experts took to New Cairo's CFCM to open their newest pop-up. Harbouring the brand's coveted designs, corset tops and crystal-embroidered dark wash jeans, the store invites visitors to explore Be-Indie's closet staples.
Since their inception in the summer of 2021, the local label has placed avant-garde colourwaves, textures and designs at the forefront of every collection they release. A label that exists independent of the glitz and glam of its successful counterpart, Be-Indie captured the youthful online fashion frenzy of Instagram feeds and TikTok FYPs alike. Captivating in essence, the wide range of fits and washes lit a fuse to everyone's existing love for deconstructed silhouettes.