Egypt's 'Denim Label' Debuts With Sultry SS'23 Collection
Roses are red, denim is a serve, and this label is here to deliver.
In case you haven't felt it yet, there's a certain denim-infused refreshing breeze blowing from the heart of Egypt's fashion scene. Denim Label, a bold and audacious denim brand, is emerging as a force to be reckoned with, thanks to the vision of two young women, Rawan Ali and Alissa Ossama. This dynamic duo is rewriting the rules of denim fashion, infusing it with modern streetwear silhouettes that carry a twist of daring sultriness. As we explore Denim Label's debut collection 'Beyond Labels,' we're invited to step into a world where self-expression knows no bounds.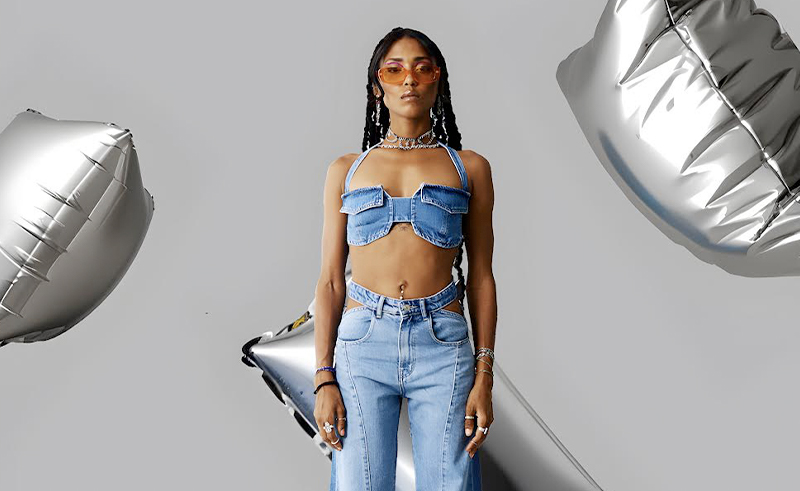 Rawan Ali, fresh out of AUC, and her business partner Alissa, share a profound connection with fashion that goes beyond the superficial. For them, fashion isn't just about following trends; it's a canvas for self-expression and introspection. Rawan speaks passionately about her style journey with SceneStyled, stating: "Ever since my youth, I was no stranger to experimenting with style; I delighted in mixing and matching pieces from my wardrobe to craft ensembles that truly resonated with my spirit and spoke for who I am."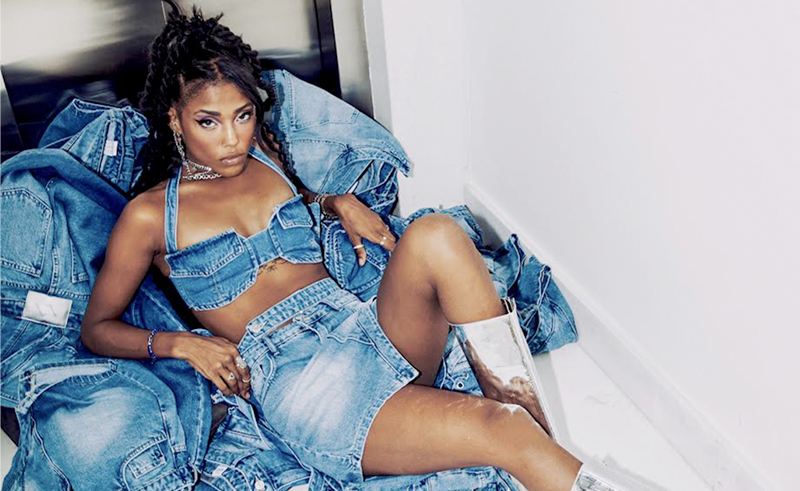 Their brand 'Denim Label' embodies this spirit, reflecting a commitment to authenticity and a celebration of individuality. As Rawan eloquently puts it, "My lone criterion when considering what to wear has ever been - does it stir my soul? Trends or whether something seemed dated mattered not; what felt good is all that I sought."
The name 'Beyond Labels' for their debut collection carries a profound message. It transcends the mere fabric of denim; seeping into the power of authenticity, to the freedom to define oneself beyond the confines of surface labels. Ali elaborates, "Beyond Labels is far more than a denim collection; we want to showcase the power of authenticity, the freedom to define oneself beyond surface labels."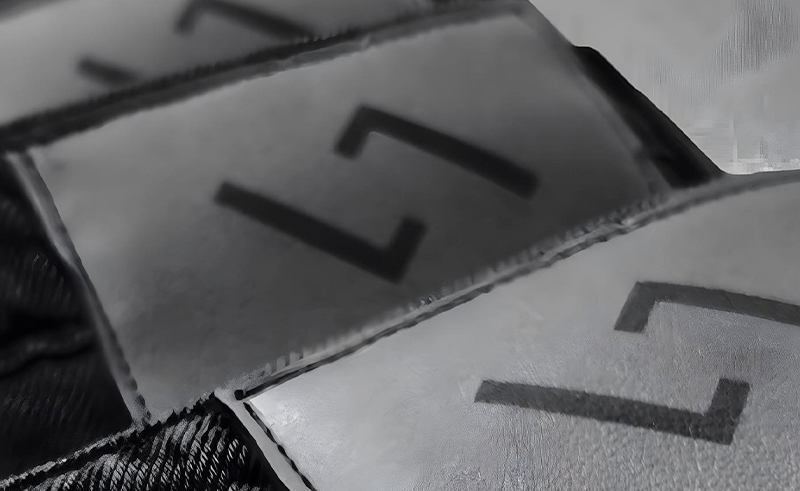 Denim Label envisions a world where women are celebrated for their uniqueness, where differences are embraced, and where self-love transcends societal expectations. Each piece in this collection is meticulously crafted to reflect this ethos, blending quality denim with innovative designs that empower women to exude confidence and embrace their true selves.
"Our brand was born of the conviction that each woman harbours an innate power, strength and beauty that cannot and should not be defined by exterior perceptions." Ali shares with SceneStyled "Our pieces symbolise the quintessence of female empowerment and the freedom to define one's identity beyond surface labels or perceptions."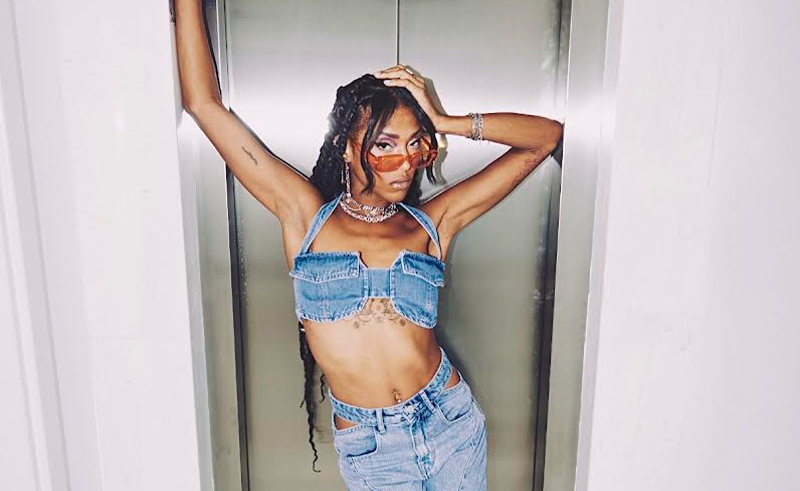 Denim Label's products are characterised by modern streetwear silhouettes with a twist in denim - think lots of slits and cutouts. The collection boasts pieces like the Cocoon top, Bounds top, and Kibosh skirt, all designed to empower women to break free from predefined roles and stereotypes.
Rawan emphasises their commitment to pushing boundaries, saying, "we challenge norms and inspire women to rewrite the narrative. In a world that often tries to define us, denim Label encourages self-discovery and self-love."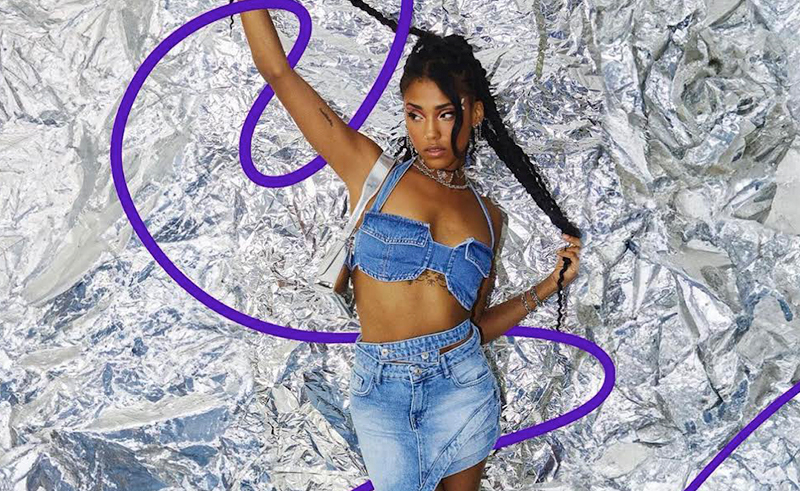 Three weeks since its launch, Denim Label is taking it slow and steady, Rawan envisions a future where Denim Label becomes synonymous with empowering women through statement denim pieces.
More than just a denim brand; Denim Label is a movement celebrating individuality, authenticity, and self-love. As Rawan eloquently puts it, "With Beyond Labels, we invite all women to cast off constricting roles and stereotypes, to boldly embrace their individuality, and to author their lives' journey on their own terms."
With their sultry SS'23 collection, Denim Label invites you to break free from labels, embrace your uniqueness, and make a statement that goes beyond fashion.