The Rebel Edit: A Sonic Celebration of the Coveted Cairo Brand
In this Scene Styled exclusive collaboration, Rebel Cairo sonically celebrates 4 years of innovative designs.
Four years ago, in the midst of navigating life's kaleidoscope of ups and downs, a brand celebrating culture, art and Egyptian cinematic legacy came into being. Rebel tore through hegemonic perceptions of garment creation, constantly conceiving of ways to sew storylines into knitwear and etch their legacy into linen kimonos and scarves. The brand's founders, Dara Hassanein and her mother Dala, drew on the films that shaped their upbringing, the music that uplifted them amidst immense sorrow and the local artisans who - despite carrying the weight of keeping their craft alive - still managed to inspire a generation of like-minded designers and artists.
"There is no one definition of the word rebel to me. It's something that keeps evolving over the years and the older I get. Right now, it's about not letting the outside world shape my views, not judging others who've adopted different views, made different choices, and taken different life paths." Hassanein tells @SceneStyled. "When we first started, we started with what seemed to be a very simple idea. We had one humble goal in mind: a proof of concept. No elaborate plans for anything beyond that, We just put out what we created after nine months of research and trials and waited to see where it would take us. It has since evolved into something much bigger than anything we've ever expected, which can be scary sometimes but always exciting."
Today we celebrate @rebelcairo. Curated by Hassanein herself is a sonic representation and musical timeline of every collection the brand has released. Dating back to the summer of 2019, this selected soundscape provides a mere glimpse into the artistry behind the pieces we deem closet staples today. From Sault's 'Son Shine' to Samir Sabry's 'Mehtar Ana Waya El Banat', the music Hassanein chose perfectly encapsulates the emotions enshrouding her most loved pieces as well as the musicians who - perhaps unknowingly - inspired their creation.
REBEL'S ARRIVAL
Summer '19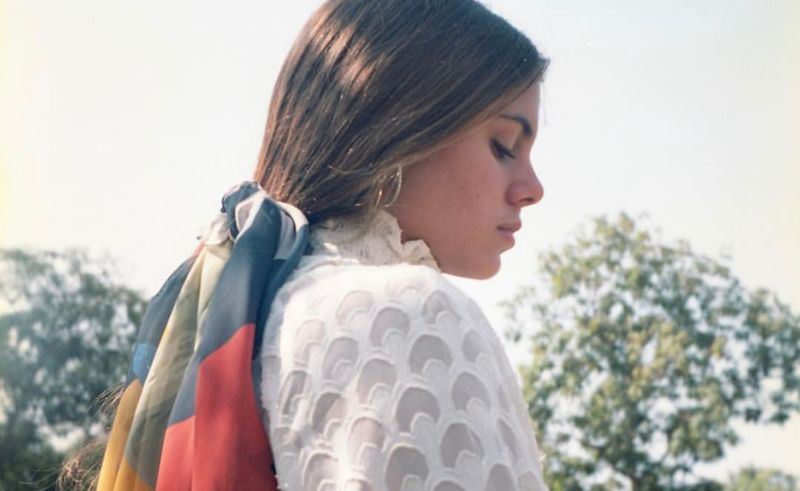 Inspired by Sault's Son Shine
REBEL ON THE BEACH
Summer '19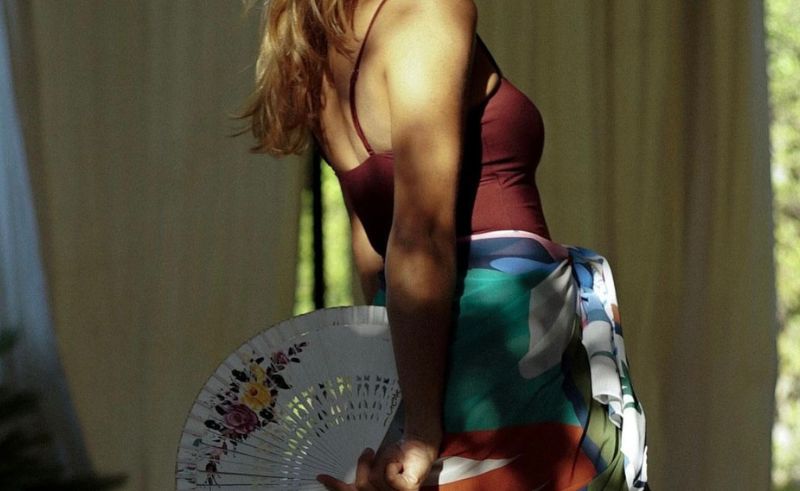 Inspired by Mathieu Des Longchamps's Tenemos Todo
SHATEA MIAMI
Summer '20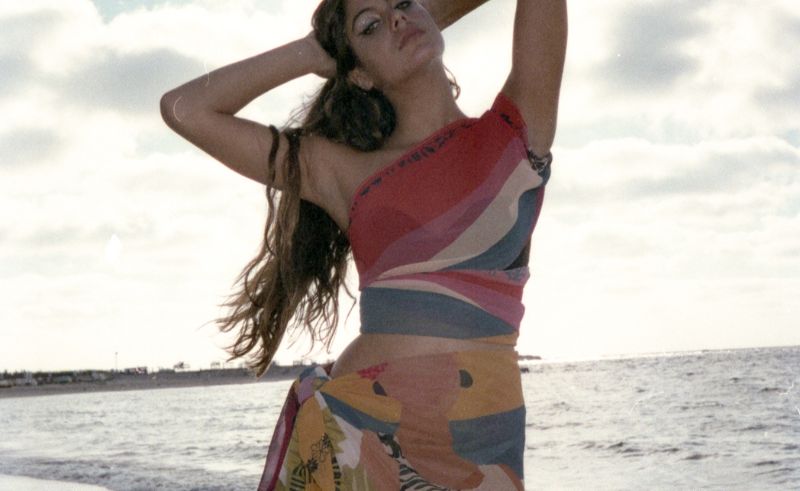 Inspired by Samir Sabry's Mehtar Ana Waya El Banat
SHATEA REBEL CAIRO
Summer '21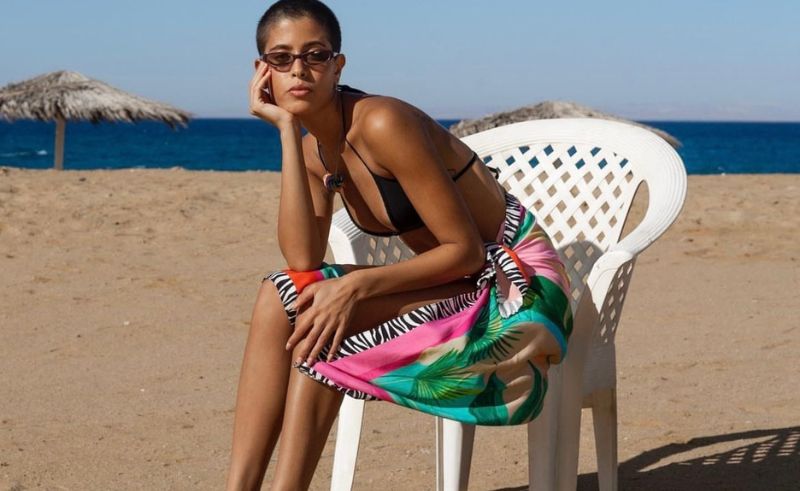 Inspired by Marino Marini Guaglione
THE REBELSCAPES COLLECTION
Winter '21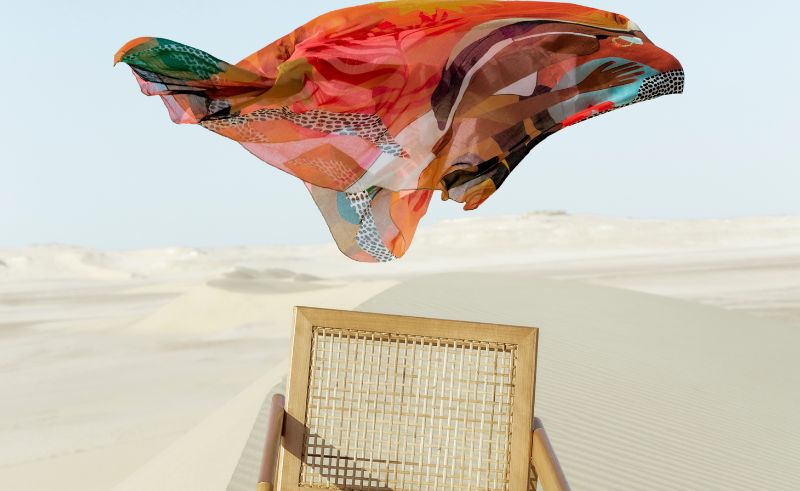 Inspired by K.R Nagati by Sidi Bou
THE ARBITRARY KNITWEAR COLLECTION
Winter '21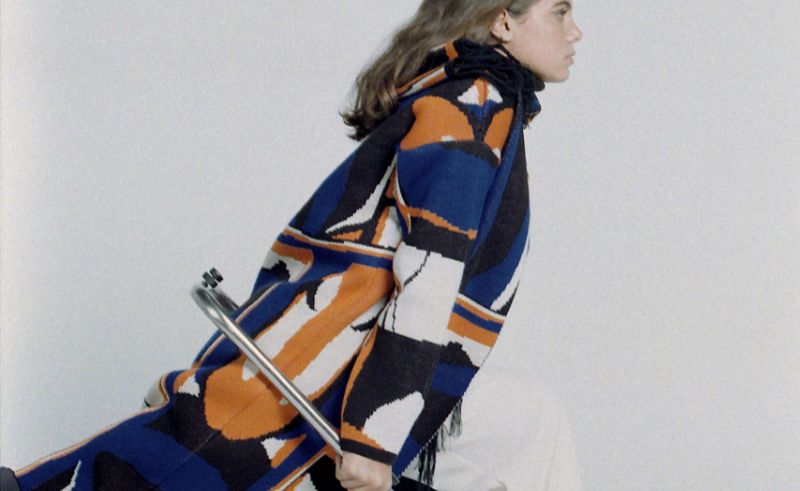 Inspired by Flavien Berger's Pamplemousse

THE ZAHYA COLLECTION
Summer '22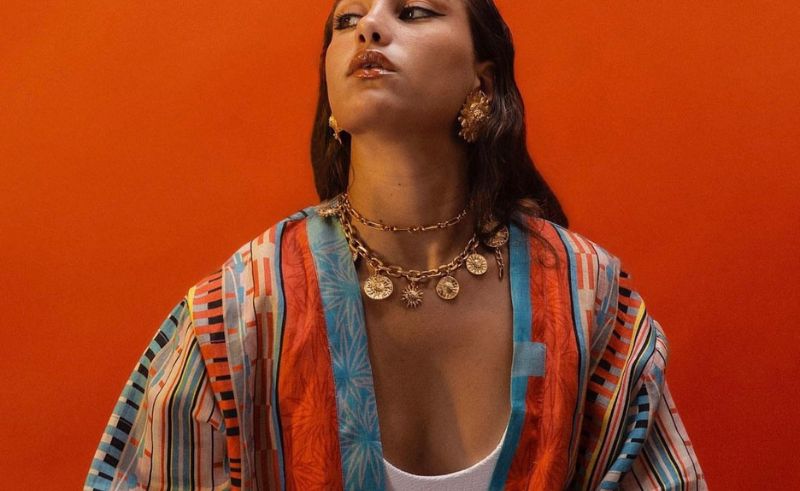 Inspired by Ali Ismail's Arous El Nile
KALILA WA DIMNA
Winter '22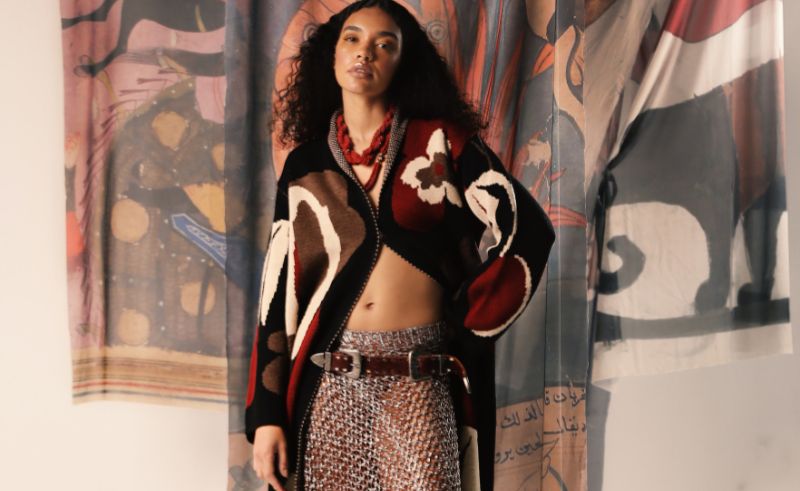 Inspired by Sault's Glory