Italian Fashion House Bulgari Opens Hotel in Rome
The hotel pays homage to the legendary craft of Italian jewellery-making with gothic Roman elements.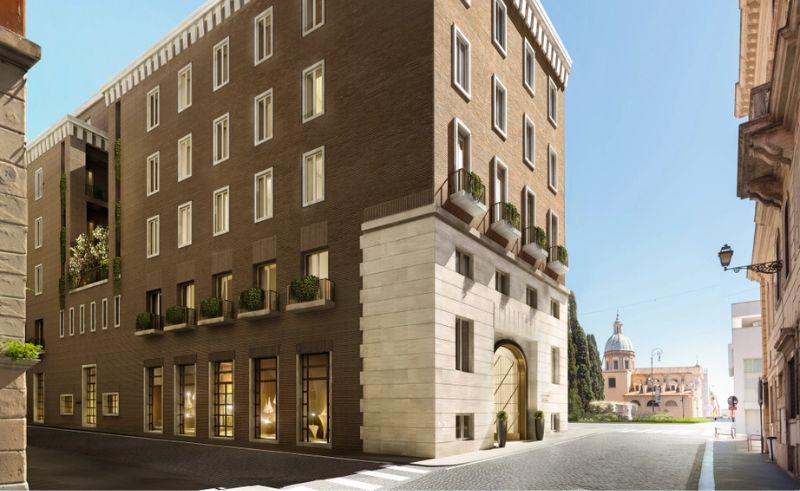 In the heart of the Eternal City, Rome, now stands a new icon of luxury and glamour: the Bulgari Hotel Roma. Bulgari is applying their centuries-old experience as an iconic fashion house into the creation of this destination, which invites discerning travellers to bask in the ultimate in Italian hospitality and sophistication as they open their doors on June 9th.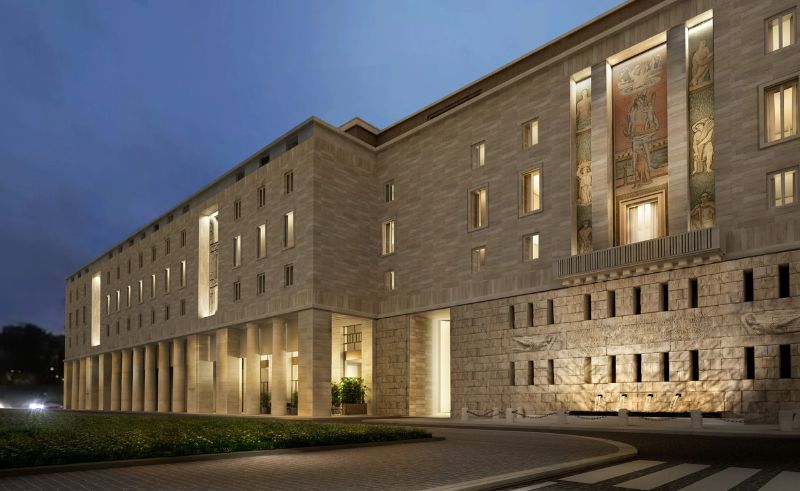 From the moment you step into the lobby, you're transported to a world of timeless elegance and impeccable style. The interiors are a testament to Bulgari's legacy as a celebrated Italian jeweller, with precious materials such as marble, brass, and wood forming a harmonious ensemble. The atmosphere is refined, yet warm and inviting, inviting you to unwind and soak up the Roman way of life.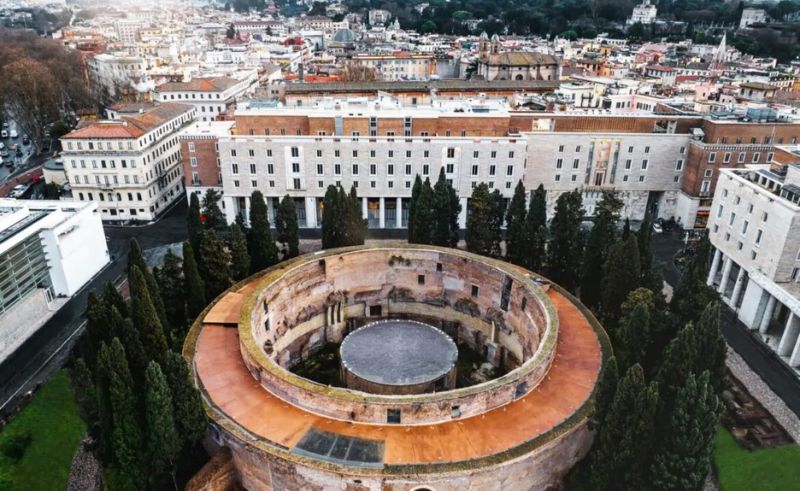 As you make your way to your suite, you'll marvel at the subtle references to Rome's rich cultural heritage. The colours of the city, from the terracotta rooftops to the deep green of the Roman pines, inspire the palette of the 114 rooms and suites. Each room is a work of art, adorned with bespoke furnishings and Bulgari's iconic designs, from the chandeliers to the scented candles.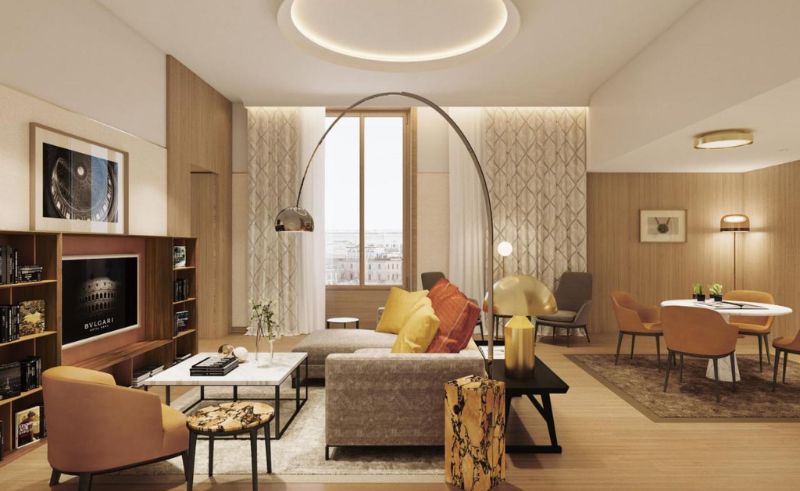 And then there are the dining and lifestyle experiences that make the Bulgari Hotel Roma truly exceptional. At Il Ristorante - Niko Romito, the acclaimed chef takes you on a journey of discovery through the flavours and aromas of Italy, using the freshest seasonal ingredients and innovative techniques. The Bulgari Bar is the ideal spot to sip a classic cocktail or a rare vintage wine, surrounded by a sophisticated ambiance and attentive service.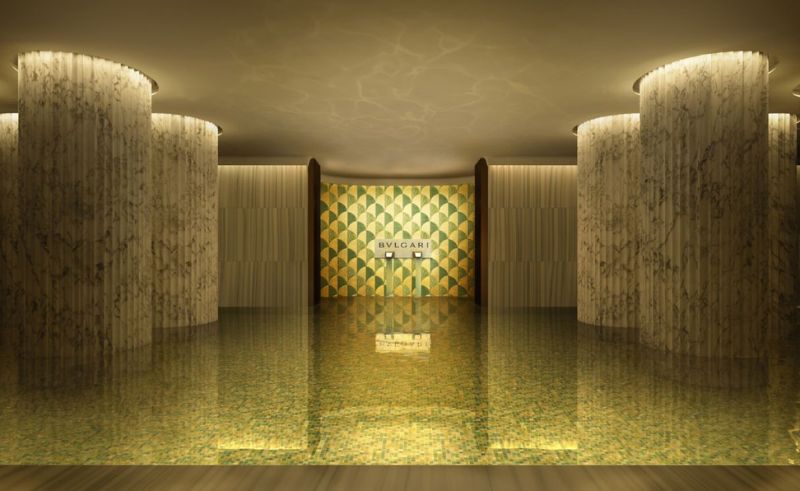 But the Bulgari Hotel Roma's allure doesn't end there. With a state-of-the-art spa, a fitness centre and an indoor pool at your disposal, staying relaxed and in shape is a guarantee. However, the crown jewel is definitely the niche library dedicated to the history of jewellery, cradling an exceptional collection of texts and lookbooks that span centuries in its gleaming wooden shelves.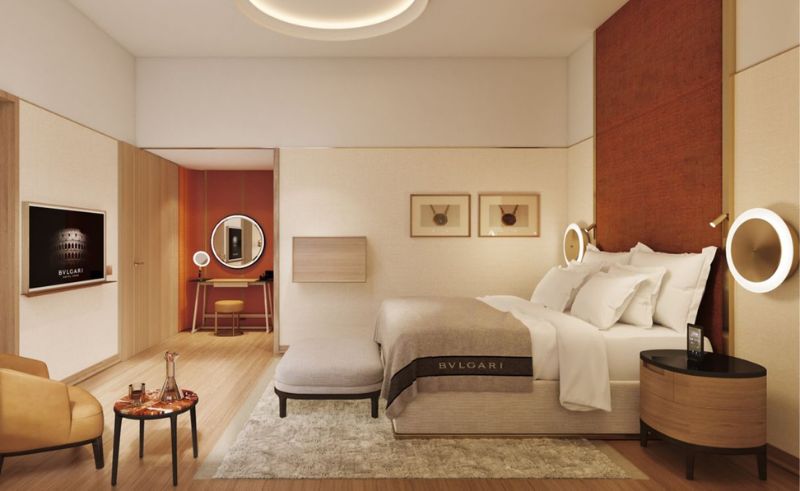 Outside, the hotel's prime location at Piazza Augusto Imperatore offers easy access to Rome's most legendary landmarks, from the Pantheon to the Colosseum. But with all the Bulgari Hotel Roma has to offer, you may be tempted to stay in and bask in the decadent surroundings.