Lose Yourself in These Aesthetic Concept Stores Across Saudi Arabia
Check out these one-stop shops for independent local brands taking the KSA shopping experience to fun new spaces.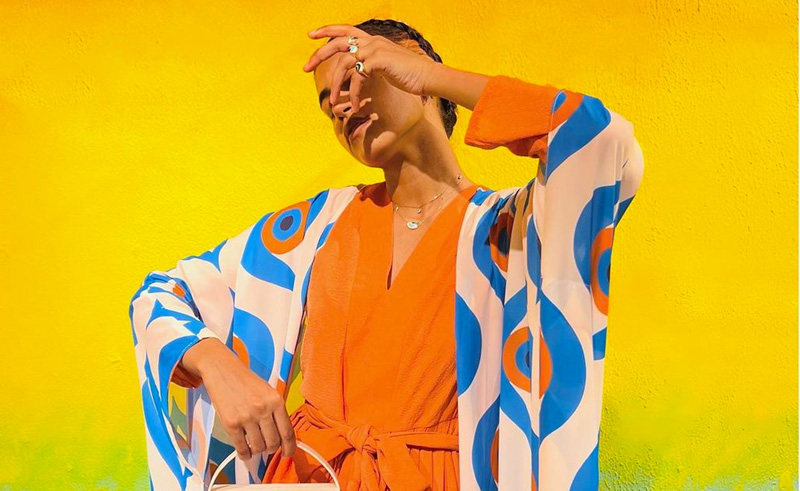 Saudi Arabia may be better known for its sprawling malls, but there's more to the kingdom's shopping scene than meets the eye. Concept stores are gaining popularity among the fashion-savvy crowd, offering trendy merch whilst championing local Saudi brands. We've compiled a list of some standout Saudi concept stores spotlighting unique and quirky products that are conceived and produced in the Middle East…
Homegrown Market, Jeddah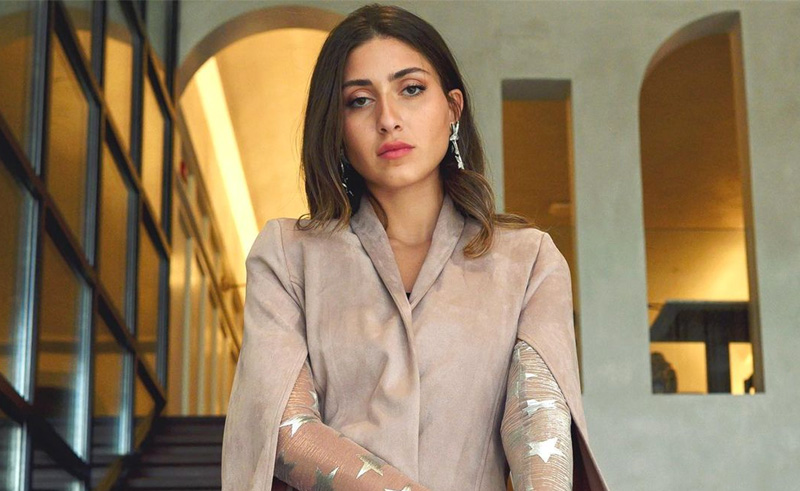 Founded by Tamara Abukhadra, Homegrown aims to create a community similar to Nine Streets in Amsterdam or Spitalfields in London, where local artisans have a platform to showcase their distinctive designs.
The store offers a diverse mix of furniture, accessories, fashion, and art, featuring emerging talents such as fashion designer Nasiba Hafiz, jewellery label Yataghan, and health-food specialist Sinless. From Koala Collection's hand-loomed towels to Innovative Pipes' customizable pipe lamps, you're pretty much strolling through Saudi Arabia's own artisanal market.
Located on the 1st floor of Domvs, Homegrown has a vibrant atmosphere, with a café area lit with suspended mason jars, creating a welcoming and relaxed ambiance. You can contact them by calling (+966) 553 309 190.
Life, Jeddah & Riyadh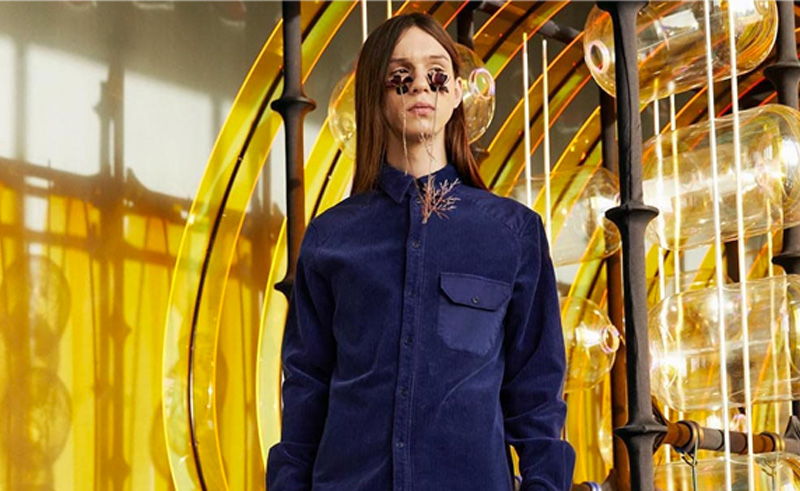 Found in Roshana Mall in Jeddah and Nojoud Mall in Riyadh, this concept store is a celebration of life and a testament to the partners' deep appreciation for local creativity as part of the Saudi Style Council.
Life's collection of women's and men's clothing features eclectic, humorous, quirky, and imaginative designs, all included as part of the store's mission to bring out the "cool" in every visitor. Emphasising diversity, personal style and the skill of emerging designers, Life is a vibrant showcase of joie de vivre and a celebration of the unconventional, childlike spirit within us all, with brands like Henrik Vibskov, Selfmade, and Maison Mihara Yasuhiro gracing its shelves.
For more details, you can head to their Instagram at @lifestores.
Hub.27, Riyadh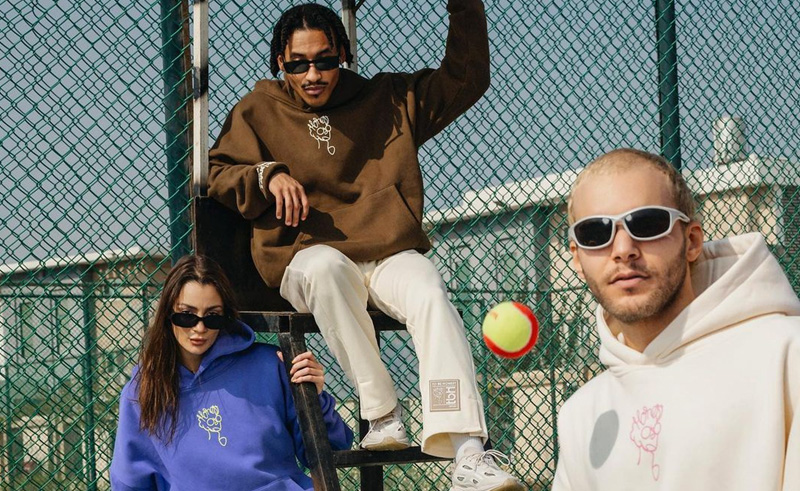 One of the hippest concept stores in Riyadh is Hub.27, located at The Zone. This concept store offers niche brands and blends of local-inspired perfume mixtures of oud and musk from Shay & Blue, Laboratorio Olfattivo, Viktoria and Wood. They also have a selection of caps, hoodies, and socks from brands like ELEVATA and Plus 4, perfect for those who take their sock game seriously.
You can order online from their website, or learn more through their Instagram at @hub27sa.
Number Nine, Riyadh
Another popular concept store in Riyadh is Number Nine Concept Store, located at Fiorenza La Piazza Mall on Takhassusi Street. It was one of the first concept stores to open in the capital and remains a top pick for many. They offer intricately embroidered abayas, perfumes, vintage Americana-inspired caps, Batman sippy cups for babies, and more. The team behind Number Nine is passionate about supporting local Saudi designers and introducing new regional brands to shoppers.
They are open from Sunday to Saturday from 4 PM to 11 PM. You can shop online on their website, or contact them by calling 055 520 5673.
Pattern, Riyadh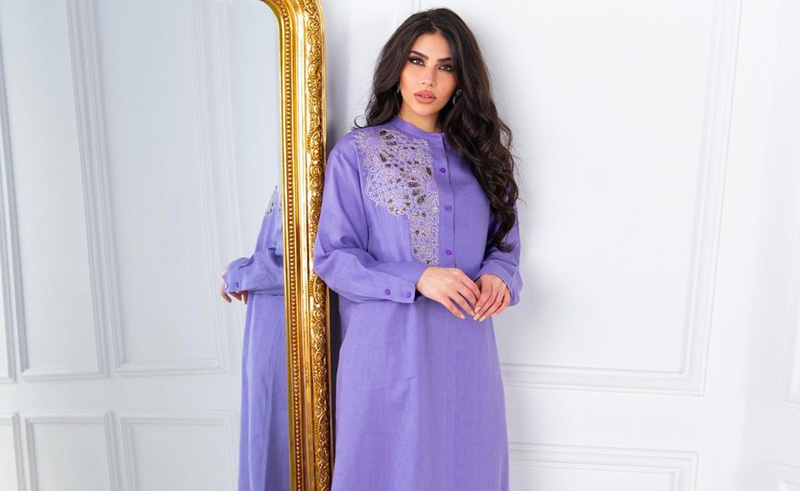 Pattern Concept Store, located on Prince Abdulaziz Ibn Musaid Ibn Jalawi Street in As Sulimaniyah, is another must-visit concept store in Riyadh. The store has a modern aesthetic with high ceilings and a light and airy vibe in pastel hues. They offer a wide range of art, fashion, home, and lifestyle goods from local brands like Things by Haa, Try Claw, Not Boring, Real Self, and more. Additionally, there's an on-site coffee shop where shoppers can enjoy warm brews while browsing.
Pattern Concept Store is open from Saturday to Thursday from 9 AM to midnight, and on Fridays from 4 PM to midnight. You can check out their Instagram at @pattern_saudi, or contact them by calling 053 865 6989.
Aura, Jeddah & AlUla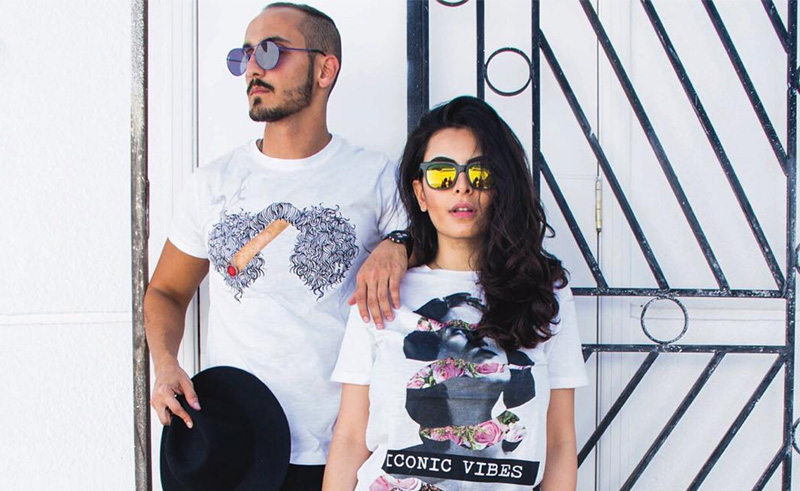 With its flagship store in Jeddah, this shop has just launched its soft opening in the ancient city of AlUla. Aurais home to a super elegant and colourful selection of abayas, clothes, jewellery and home accessories from both local and global brands such as Smari Studio, Pucc Slippers, Solo Handbags and Scream Boutique. To learn more about how to get in touch with them, check out their instagram at @auraconceptstores.