Asser Yassin & Amr Youssef to Star in Ramadan Series 'Kateeba 101'
Actors Asser Yassin and Amr Youssef will collaborate for the first time in the upcoming Ramadan 2023 series 'Kateeba 101'.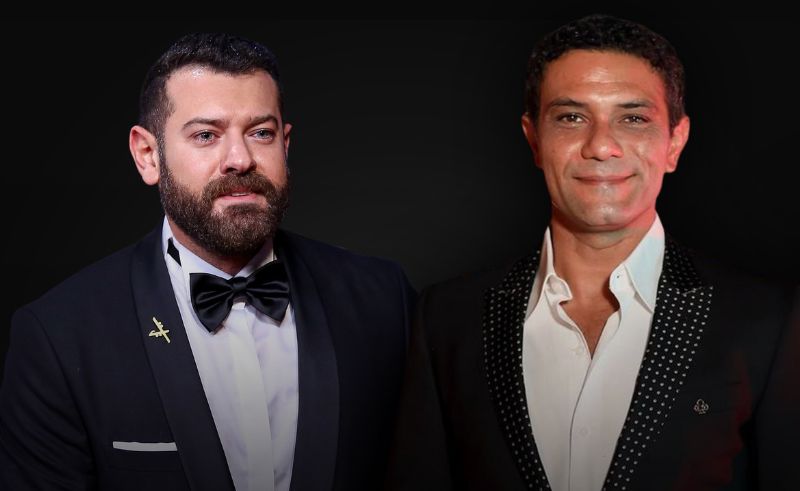 For the first time, Egyptian actors Amr Youssef and Asser Yassin will work together to star in the upcoming Ramadan 2023 series, 'Kateeba 101'. Directed by acclaimed filmmaker Mohamed Yassin, the thriller series is set in 2015 and follows the story of the Battalion 101, a military stronghold in Egypt, and Egyptian intelligence officers' battles with terrorist groups in Sinai.
'Kateeba 101' is produced by Synergy and written by Eyad Saleh. In recent years, Yassin starred in the popular series such as 'Bi 100 Wesh' (2020) and 'Al Thamaneya' (2022). Youssef, meanwhile, last starred in 'Tayea' (2018), and will use 'Kateeba 101' for his television comeback.
More details about the cast are set to be revealed soon.