Hend Sabry's 'Four Daughters' Wins Three Awards at Cannes
Directed by Kaouther Ben Hania and starring Hend Sabry, the hybrid documentary scored three awards at the Cannes Film Festival.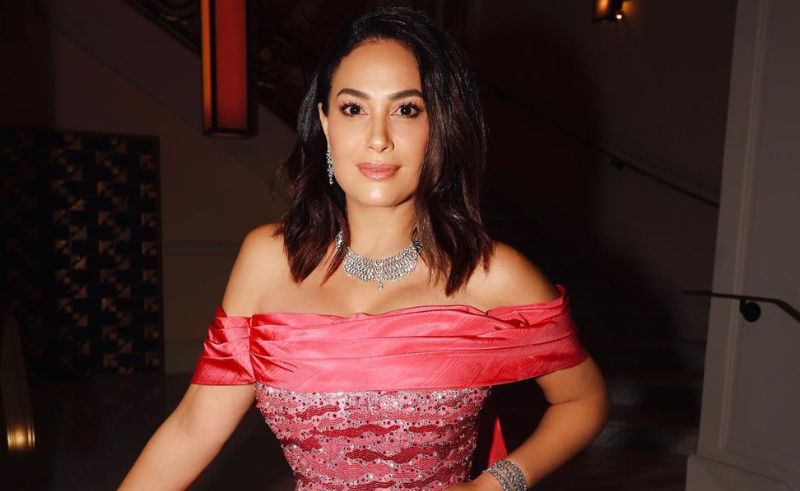 Tunisian hybrid documentary 'Four Daughters', starring Egyptian-Tunisian actress, Hend Sabry scoops three awards at the 76th edition of the Cannes Film Festival.
Directed by Oscar-nominated filmmaker Kaouther Ben Hania, the film won the Positive Cinema Award, which is a prize designed to recognize films that inspire hope, resilience and social change. The docu-fiction also received an honourable mention by the François Chalais Prize and shared the festival's prestigious L'Oeil d'Or (Golden Eye) Award for Best Documentary with the Moroccan film The Mother of All Lies.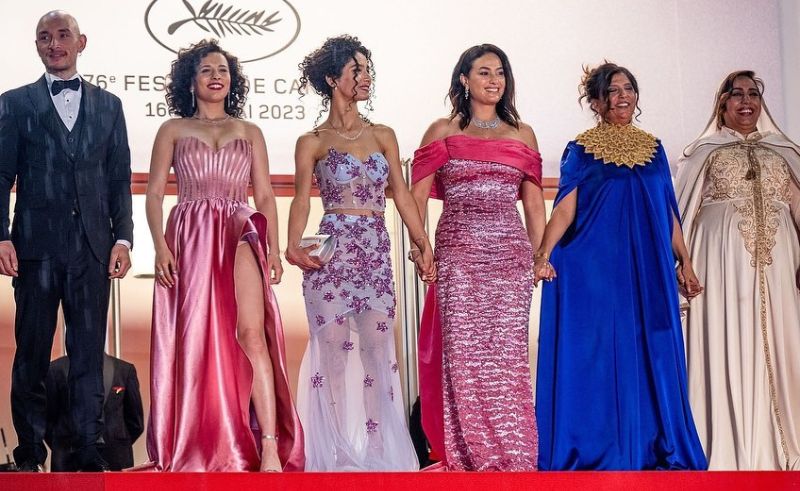 Weaving documentary and fiction, 'Four Daughters' follows the story of Olfa Hamrouni (Hend Sabry), a Tunisian mother whose two daughters disappear and allegedly join the terrorist group ISIS. Ben Hania tackles the mother's traumatic experience by casting two actors to reenact her missing daughters, essentially challenging documentaries as a medium and raising questions of loss and grief.
The award-winning filmmaker previously directed 'Beauty and the Dogs' (2017) which was selected as the Tunisian entry for the Best Foreign Language Film at the 91st Academy Awards, and 'The Man Who Sold His Skin' (2020) which was nominated for Best International Feature Film at the 93rd Academy Awards.