Vienna Philharmonic Orchestra to Perform in New Administrative Capital
As part of a whirlwind world tour, the prestigious Vienna Philharmonic orchestra will perform in Egypt for the first time on November 21st.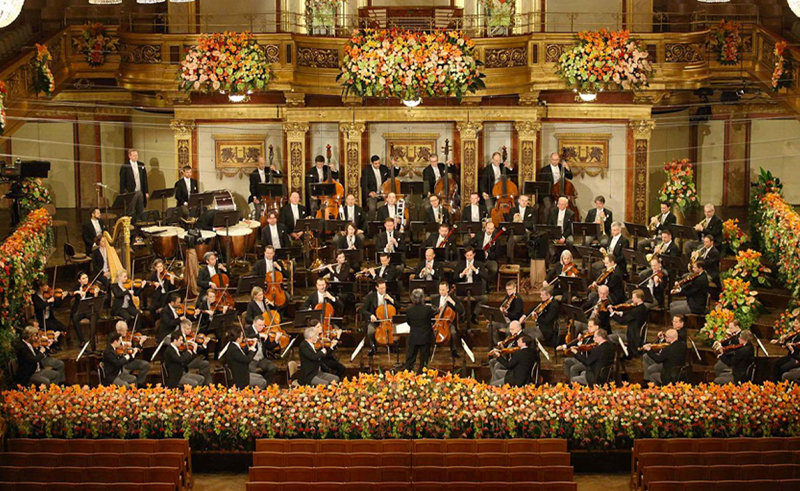 The Vienna Philharmonic orchestra is touching down in Egypt for the first time, bringing their prestigious classical performances to the New Administrative Capital as part of their whirlwind world tour.
Following performances in South Korea and China, the Vienna Philharmonic's programme in Egypt will include the works of Schubert, Stravinsky, Mendelssohn, Bartholdri and Mozart led by world-renowned Italian conductor Riccardo Muti.
The concert will be held on November 21st at the Concert Hall in the New Administrative Capital's City of Arts and Culture. Tickets are available through ticketsmarche.com.