Foodics is Showing Us the Future of Restaurant Management in Egypt
With their new mega launch campaign, Foodics demonstrate the power of their cloud-based management solution through a series of tongue-in-cheek ads.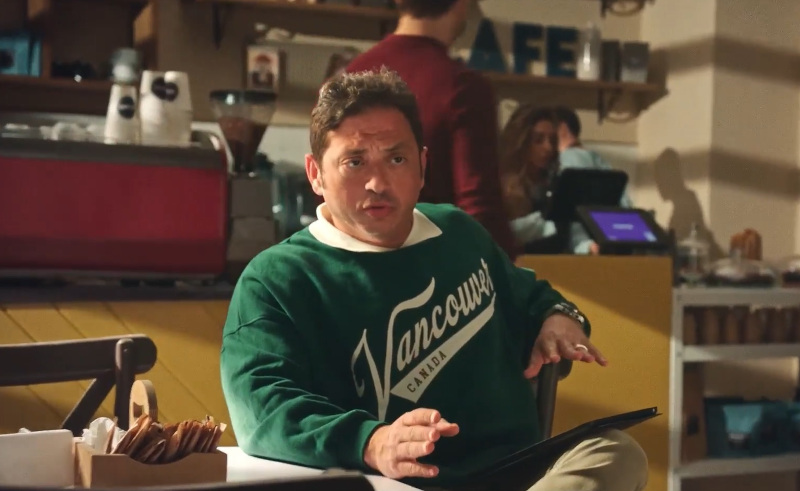 It would be an understatement to say that the food industry in Egypt is absolutely huge, with a new shop, booth, restaurant or franchise opening every five feet from one another and gradually transforming the topography of Cairo's street into a labyrinthe designed to trap foodies.
Here to help these businesses stand out is Foodics, a regional startup that is introducing their first-of-its-kind cloud-based restaurant management in Egypt, with end-to-end solutions to meet all restaurant owners' needs. Their ultimate vision? To build a complete restaurant management ecosystem that enables owners to run their operations seamlessly and grow their business. They've already processed over 6 billion orders across the MENA region since its inception in 2014, and after their record USD 170 million raise they're bringing some of that logistical magic locally.
Look at this guy in one of their commercials for example. We all know one of these guys. Sitting back in the tenth cafe on the block, making us wonder what exactly is giving him the edge? He whips out the iPad and demonstrates how much simpler running a hectic cafe can be when you have all the resources you need at the palm of your hands. It's basically turned the whole thing into a cup of tea, or a piece of cake if you will.
With their humorous take on the F&B industry and the way they've helped streamline it for business owners across the country, and a 360 degree campaign that's got us looking them up on billboards, online and over the radio, Foodics is showing us all just how they've managed to fit in this foodie pandemonium we call Egypt, catering to every segment of the industry from traditional dine-in restaurants to bakeries to food trucks and even to non-food micro-retailers (can we show some love to our non-food micro-retailers please? Thanks). If you want to learn more about what they do, just visit their site at www.foodics.com