Ramses Railway Station Will Soon Be Solar Powered
The green project will help reduce the station's carbon emissions, as well as its operating costs.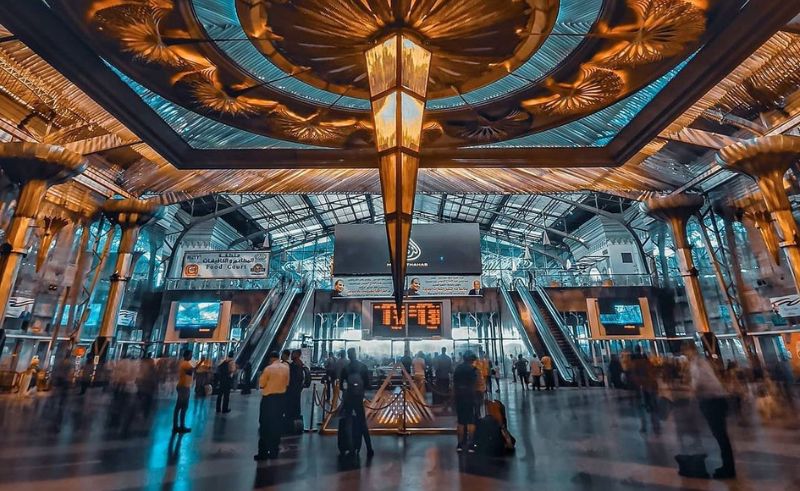 The construction of a solar energy station is currently underway, directly on top of Cairo's largest railway station: the Ramses Railway Station, also known as Misr Station.
The station will soon be solar powered, the purpose of which is to expand the use of clean energy and rationalize the consumption of electric energy. This will help push Egyptian infrastructure along to transform into an integrated environmental system, reducing both carbon emissions and operating costs.
The solar energy station project is a collaborative effort between the National Authority for Egyptian Railways, the Industrial Modernization Center and the Ministry of Electricity and Renewable Energy. The construction is funded by a United Nations Development Program grant.