Renowned Egyptologist Dr. Zahi Hawass Launches New TV Show This May
Renowned Egyptologist Dr. Zahi Hawass Launches New TV Show This May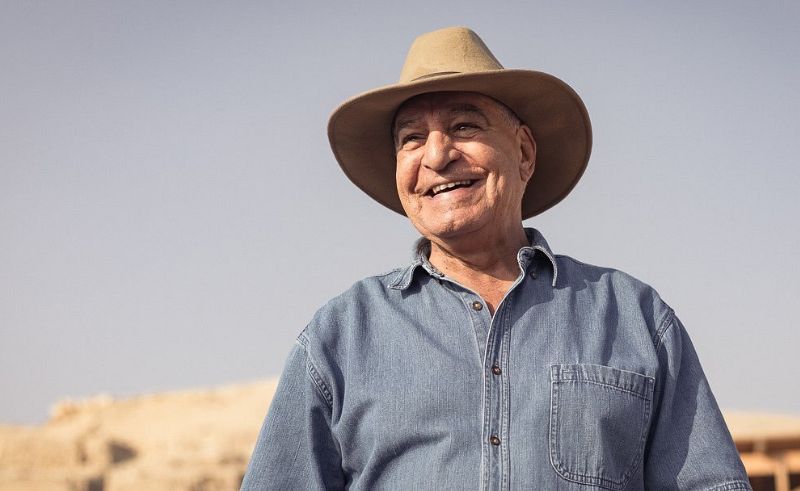 Famed Egyptologist Dr. Zahi Hawass will host a TV show on Egyptian archaeology called 'The Roots of Ancient Egypt'.
The TV program will reveal closely guarded secrets about the history of ancient Egypt, focusing on the civilization's achievements, spirituality and daily life as seen through their language, clothes and agriculture. Additionally, Dr. Zahi Hawass will share some interesting information about the Great Pyramids of Giza and the significant progress the ancient Egyptians made in science.
The show will launch on Nilesat's documentary channel, al-Wathaeqya, this May.