This Electric Train Will Take You from 6th of October to Abu Simbel
Luxor will soon be a quick, simple, and green train ride away.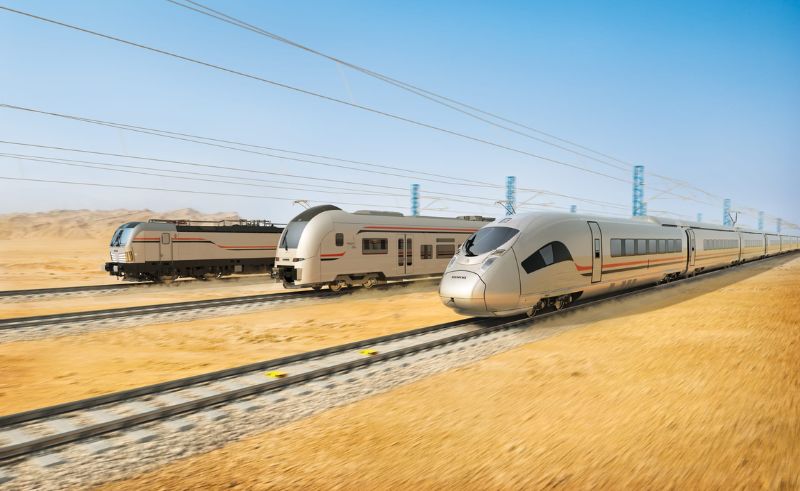 Your next big trip to Luxor might be greener than it has ever been before. Construction has begun on the second line of the express electric train, which will run from 6th of October city to Abu Simbel!
In conjunction with the first line, which will run from Ain Sokhna to Alexandria and Matrouh, the environmentally-friendly train system will represent a leap in sustainable transportation in Egypt. The system will also offer transportation of goods between the ports and Egypt's governorates.
The high-speed electric train network consists of three main lines with a total length of about 2,000 kilometres, about 1,400 kilometres of which will serve Upper Egypt, in parallel with the ongoing development of the existing railway network with a length of 10,000 kilometres.