Youth Platform Shababco is Celebrating Its 2nd Birthday at District 5
Expect a packed weekend showcasing Egypt's hottest emerging brands, artists and performers at District 5.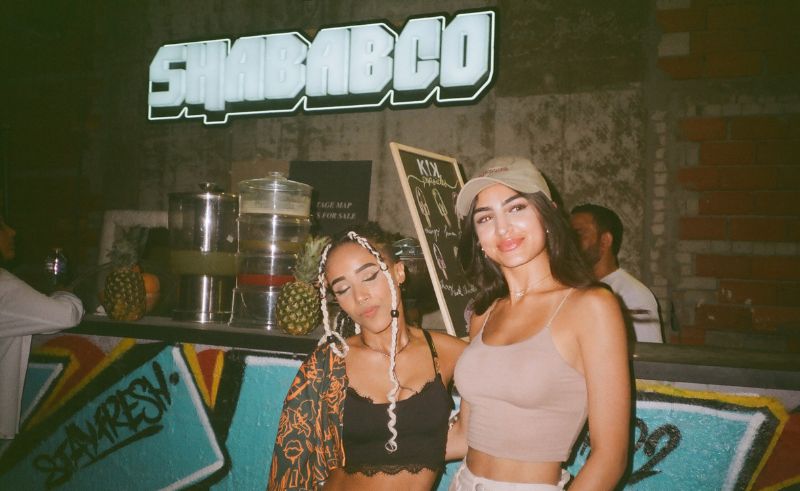 On June 2nd and June 3rd, Shababco - the homegrown youth-oriented creative platforms and event series - will showcase Egypt's emerging brands, artists and performance at Walk of Cairo in District 5.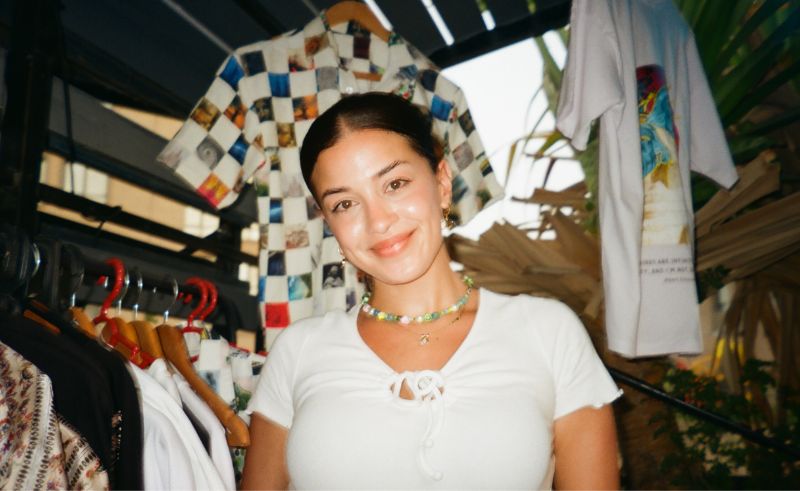 Powered by Telecom, the 7th edition of Shababco is also a celebration of the platform's second birthday. Founded in early 2021 by Nadia Goede, Shababco invites Gen Z creators, vendors and gamers to flood their spaces and show the rest of Egypt what they have to offer, with previous events having welcomed over 10,000 attendees.
This time around, Shababco is hitting District 5 with a Y2K theme, and it's giving sensory overload in the best way. From 4 - 11 PM on both days, you'll be able to stroll through Shababco's marketplace of over 90 cute brands, tuck into nine different local food vendors at the Shababistro, unleash your competitive side at the WE Gaming Zone, or try out one of the activations revolving around pop culture, and leave a heartfelt birthday card to Shababco at the "WE R ✌🏼" Wall.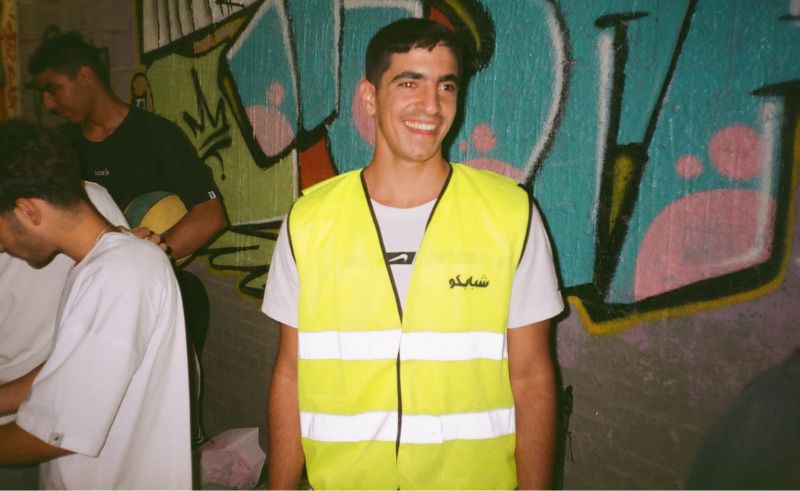 Carefully curated to represent the burst of Egypt's latest young creatives, think of the weekend as a cross between a concept store, art gallery, and music festival. Some of the brands on display are NINA, AESTHETE and homeboy attire, plus art from Nstudio.
Buy your tickets cashless over the KIWE App to also receive a 10% discount on each transaction made at the event. Tickets can alternatively be purchased at the following Tradeline stores: Concord Plaza, Westown Hub and Korba - 5A, between 3 PM and 9 PM.