Amir El-Masry's 'In Camera' Participates in BFI London Film Festival
Marking the directorial debut of Manchester-based director Khalid Najashi, the British film will be screened at the prestigious festival on October 13th.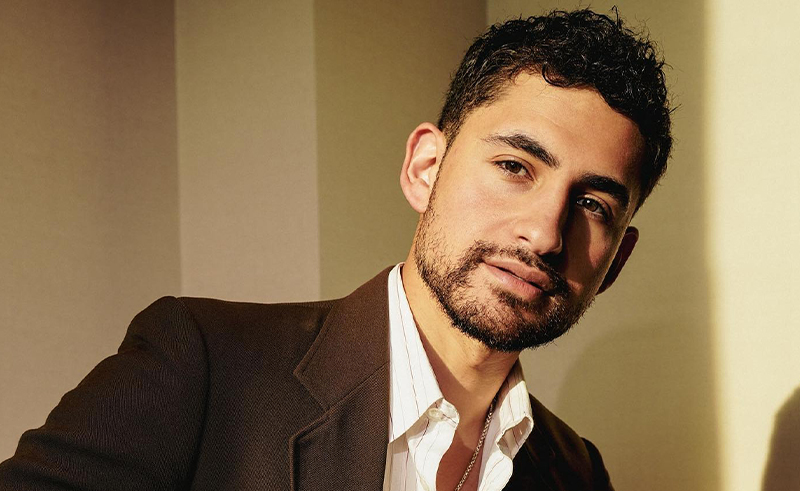 The BFI London Film Festival has announced the participation of the British film 'In Camera', starring Egyptian actor Amir El-Masry, in its Sutherland Competition, taking place from October 4th to the 15th.
Written and directed by Manchester-based filmmaker Khalid Najashi as his directorial debut, 'In Camera' follows the story of Aden, a young actor who navigates a series of setbacks on his journey to the spotlight. In the film, Amir El-Masry appears as Conard, one of the protagonist's roommates who is a self-assured fashion designer, representing everything the protagonist, Aden, lacks - especially in his relationships with his other roommates.
'In Camera' had its world premiere at the 57th Karlovy Vary International Film Festival in the Proxmia competition, and will be screened at the BFI London Film Festival on October 13th. The British film features an ensemble of superstars including Nabhan Rizwan, Rory Fleck Byrne, and Husseina Raja.
Following the critical acclaim and success of 'Limbo' in 2020, El-Masry has been a rising force in the global cinema industry. His last cinematic showing, 'Club Zero', participated in the 76th edition of the Cannes Film Festival in May 2023, marking the young actor's second appearance at the prestigious festival.